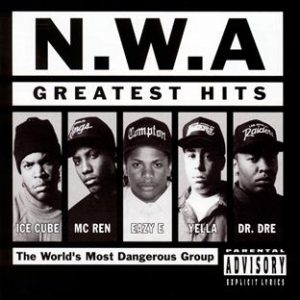 Hip Hop is a unique genre of music in that anybody can do it – whether it's good or bad product is a matter of opinion. Remember learning nursery rhymes back in grade school? Rapping is pretty similar, but instead of talking about Humpty Dumpty, grown-ups can vocalize their emotions, experiences and real-world issues – remember N.W.A? You don't need to have formal singing lessons; you just need to have a vision, passion & conviction. However, because of the fact that it is quite easy to write a 'rhyme', there is a lot of bad product out in the market. And the product that is actually good, doesn't get the recognition it deserves, because it's just another tree in the forest. So before we talk about what an artist should do to reach a wider audience, let's talk about what aspiring artists shouldn't do:
The Making of the Product: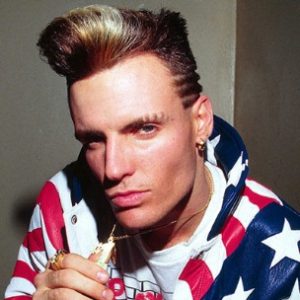 1. Don't imitate another popular artist – you are not who you are not.
2. Don't make content that doesn't relate to your audience – context is key.
3. Don't steal a sample, if it goes big, it'll come back to haunt you – be original.
4. Don't create an image of yourself you can't uphold – shit smells.
5. Don't release too much product, be selective – people tend to ignore constant noise.
The Distribution of the Product:
1. Don't just put it on youtube and hope it catches fire – it won't.
2. Don't message all your friends, their friends & their grandma's on facebook – it's spam.
3. Don't spend your own money on advertising – it's a waste.
4. Don't think that sending an email blast to blog sites will get it posted – it gets trashed.
5. Don't set it and forget it, consistency is key – outta site outta mind.
Last but not least, don't get discouraged. It takes 10,000 hours or 10 years to get to the top, nobody is an overnight sensation, nobody. Stay true to yourself, it's good for Hip Hop and it's good for you. Stay tuned for more "Do's and Don'ts for aspiring artists"! Got something to say, comment below!