Yes, you read the title right. Dr Dre just decided to shake up the entire music industry by dropping his third studio album spontaneously without any build up whatsover!
If you're a fan of Dr Dre's Chronic 2001, and The Chronic, you'll love the line up he's got in this album. All the legends like Xzibit, Snoop Dogg, Eminem, Kendrick Lamar, decided to show up for Dr Dre and play their part in the album. It also features a lot of new artists to get to know – Justus, King Mez, Sly Pyper, Anderson.
It's his first album in 16 years!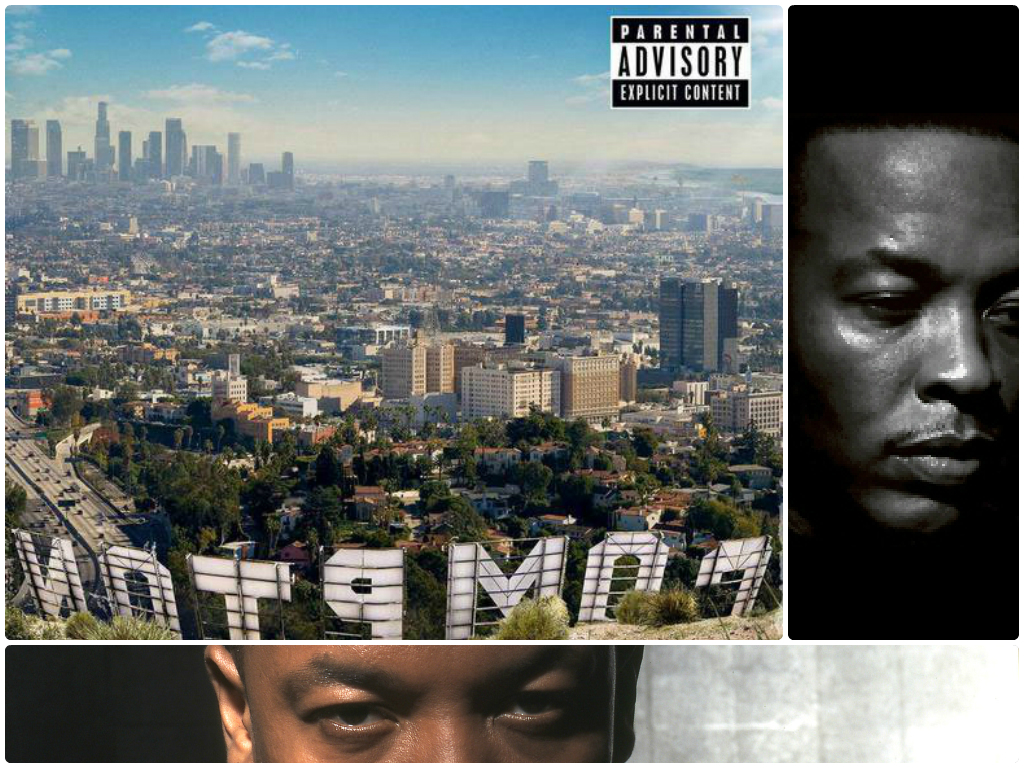 After years of contemplating the release of Detox, Dr Dre dropped 'Compton' in 2015. It's been over 15 years since the 50-year-old rapper and super producer made his last album, 2001.  And, according to Mic, the album will be the official soundtrack to the upcoming film, Straight Outta Compton.
Stream the album on Apple Music here.
Tracklist:
1 Intro f. Dr Dre
2 Talk About It f. King Mez & Justus
3 Genocide f. Kendrick Lamar, Marsha Ambrosius & Candice Pillay
4 It's All On Me f. Justus & BJ the Chicago Kid
5 All In a Day's Work f. Anderson .Paak & Marsha Ambrosius
6 Darkside/Gone f. King Mez, Marsha Ambrosius & Kendrick Lamar
7 Loose Cannons f. Xzibit, COLD 187um & Sly Pyper
8 Issues f. Ice Cube, Anderson .Paak & Dem Jointz
9 Deep Water f. Kendrick Lamar, Justus & Anderson .Paak
10 One Shot One Kill f. Snoop Dogg (Jon Connor)
11 Just Another Day f. Asia Bryant (The Game)
12 For the Love of Money f. Jill Scott, Jon Connor & Anderson .Paak
13 Satisfiction f. Snoop Dogg, Marsha Ambrosius & King Mez
14 Animals f. Anderson .Paak
15 Medicine Man f. Eminem, Candice Pillay & Anderson .Paak
16 Talking To My Diary f. Dr Dre
Have you heard the album yet? If you have, share your thoughts with us!