Black Zang Freestyle – #Classified #JUN26



Video also available on Facebook
Black Zang recently toured the United States to bring the message of Hip Hop closer to his people in Bangladesh. His tour included shows, appearances, and music conferences targeted at bringing the world together through the power of Hip Hop.
Among the many radio & TV appearances, one of the biggest one was when he discussed the power of "Hip Hop Diplomacy" on Al Jazeera TV along with artists from Iran, Morocco, and the United States.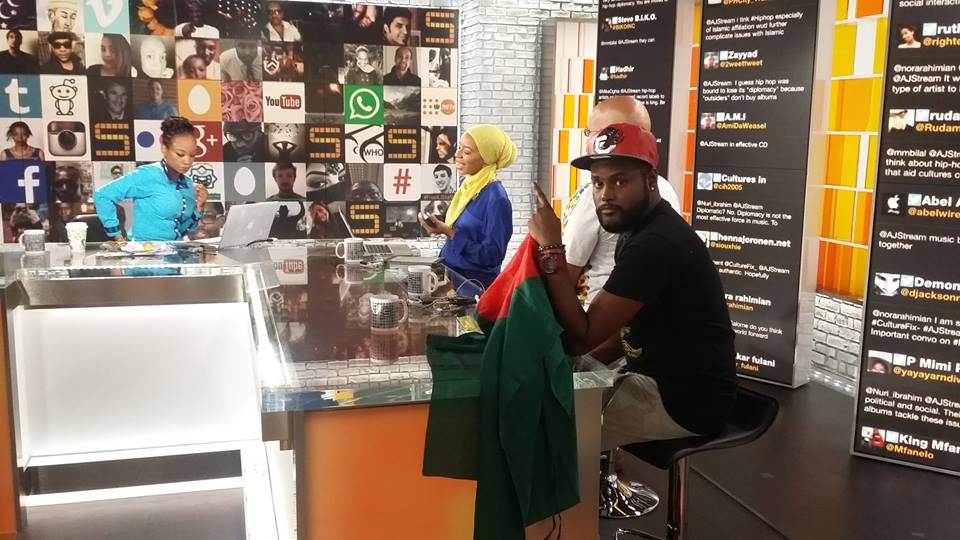 CLASSIFIED DROPS JUNE 26
During his trip to the US, one of the things he accomplished was shooting a music video for his upcoming single CLASSIFIED. The song has a real old school feel to it, complete with skillful DJ scratches done by a talented turntablist. It's a hot beat, with hot verses, and a dope, dope, DOOOPE music video. I can't wait to share it with the world on June 26th! Stay posted, y'all, you DONT wanna miss this one. Until then, it's all Classified!