Warna Gabbar Aa Jayega – Official Music Video Out Now
Manj Musik, Raftaar & DJ Tejas team up with Akshay Kumar on the Official Remix Music Video by DJ Tejas, "Warna Gabbar Aa Jayega".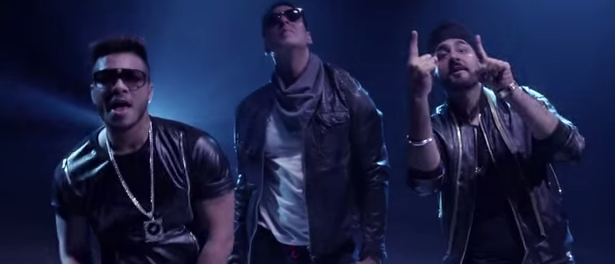 One thing we like about Akshay Kumar is that he's always working with new talent and isn't afraid to break the Bollywood mold.  From his collab with Bohemia The Punjabi Rapper on Chandni Chawk to China & 8×10 Tasveer to Manj Musik & Raftaar on "Warna Gabbar Aa Jayega", Akshay Kumar is always giving the audience something new.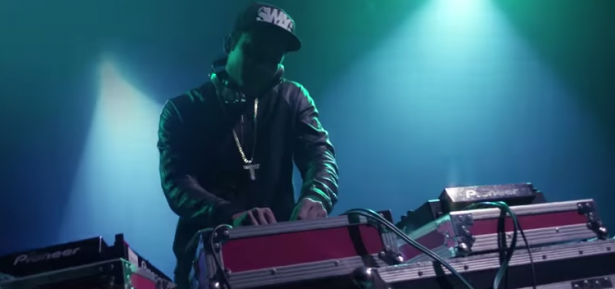 The official remix by DJ Tejas puts a touch of EDM on the original track giving it that new age spin that will defo get the clubs pumped up.  DJ Tejas, recently signed to Manj Musik, is a popular Mumbai based DJ that has graced global platforms like BBC Online Radio, Generation Radio Heuston (USA), Ethnotechno.  He's also been playing on the set in India at throbbing spots such as Escape X Tacy,Kasba, Karva , Anticlock,10D Street,Club Felix Café Mocha, Fire n Flames and many more.  This is his first Bollywood song mixed with HipHop and EDM – but definitely not his last!
Check out the Official Video Remix, Warna Gabbar Aa Jayega:

Last but not least, this post couldn't be complete without a picture of Raftaar. We really think he was born to do this, just look at him, lmfao 😉