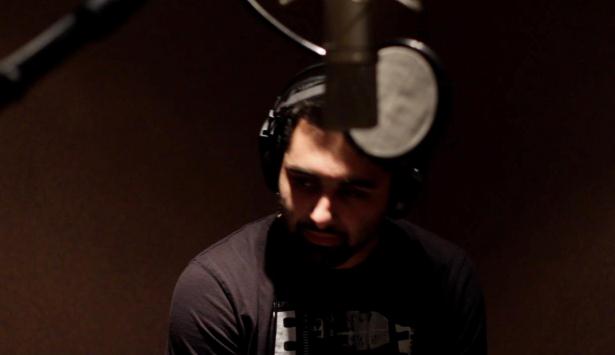 Saheer is an independent Hip-Hop artist from San Jose, CA who's balanced his passion for music with a degree from University of California, Riverside. From the inception of his label, High Rize ENT in 2008, he has released mixtapes that fuse traditional Hip-Hop samples with Bollywood sounds, along with original compositions that are all available at www.highrizeent.com.
Constantly learning and forever evolving, Saheer's music and persona reaffirms what it means to be true to yourself and your passion despite all odds. Each album serves as a stepping stone to get to the next plateau and sounds nothing like any of his previous work. His latest original release, "Vices" is the lead single for his Impatient Years EP, and it features Funk Volume's Dizzy Wright.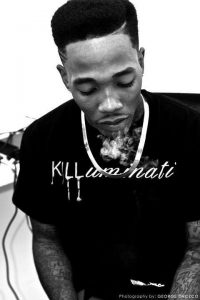 Dizzy is a Las Vegas based rapper who's been in the game since he was eight. Wright signed to Funk Volume after being discovered at the Sheikh Music "Rip the Mic" Competition in 2010. Impressed by his smooth flow, confident stage presence and energy that won over the crowd, Funk Volume knew he was a special talent and would be valuable addition to the team. Download Dizzy Wright's latest mixtape "State of Mind" on iTunes and http://myfunkvolume.com/
"Vices" is out May 13, and Impatient Years drops May 20.
Instagram: @Saheer90
Twitter: @Saheer_D
Fb: facebook.com/saheer.d
Join Dizzy on Instagram @dizzyhippy and Twitter @dizzywright