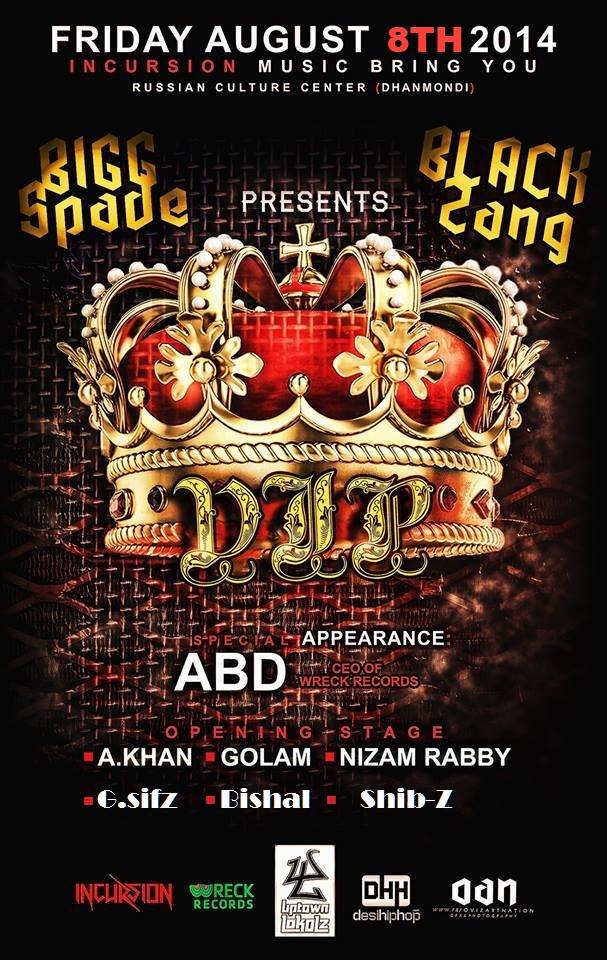 Uptown Lokolz' second studio album drops TODAY! These innovative artists are throwing a concert in the heart of Dhaka to not only perform songs from the new album, but give it to their fans.
Event Details
Where: Dhanmondi RCC
When: 3PM
300 Taka will get you entry into the venue.
500 Taka will get you Entry + VIP Album + Other Goodies.
FREE T-SHIRTS FOR THE 1ST 100 GUESTS
No CDs, just a Memory Card
These artists are so unique that they are not even going to release a CD! They are releasing a memory card, which also behaves as an entrance ticket to their concerts. The memory card will contain all of the songs in the album, as well as exclusive interviews, videos, and a bunch of extra stuffs that you could NEVER put in a CD.
This is the FIRST time any artist in Asia has done this. This is HUGE and it shows how innovative these artists really are. With this simple idea, they just knocked out piracy, and changed the game in a huge way.
The album will be available on iTunes, Spotify, Google Play, Beats Music, and every other streaming service very soon.
Watch the Details About "V.I.P."