Turn Down For What – Lil Jon Feat. Manj Musik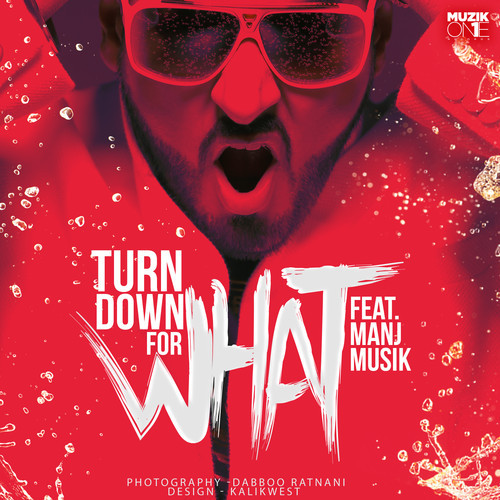 Manj Musik been on a mission to release innovative, new age music ever since he left RDB. Now, we're blessed enough to see the results of that decision. DJ Snake's "Turn Down For What" was officially remixed by Manj Musik, and it features Lil Jon. I can't express how nice it is to listen to Lil Jon shout out to Desi music, Desi artists, and 'Punjbai' in particular! If that's not a sign of Desi Hip Hop music's progress, I don't know what is! Manj is currently working on another release with Raftaar after the success of 'Swag Mera Desi" which awed the entire Desi community.
Enjoy this beat, and turn down for nothin' when the weekend rolls in!
Turn Down For What – Lil Jon Feat. Manj Musik (Hor Glassy Remix)