The Playlist Mixtape by Sir-D OUT NOW!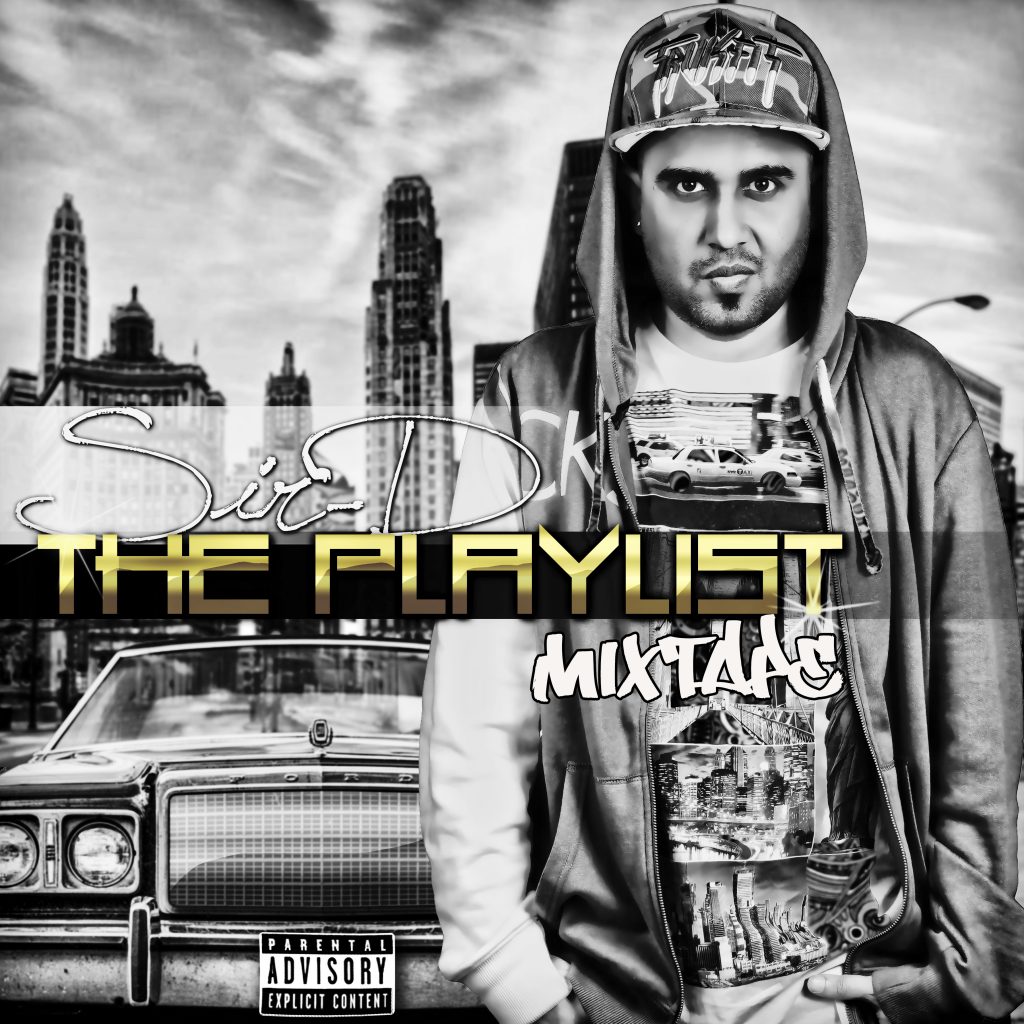 'The Playlist Mixtape' is here and it is the perfect snippet for the upcoming album, "The Playlist". Featuring a variety of artist from the Northside such as 2-ShadeZ, Desi Beam, GD Singh, Snappy Boi and a lot more it has captured a perfect balance of commercial sound and underground music.
From the start to the end the mixtape sounds fresh and all the producers involved have done a good job in giving a unique sound. Daksh, Nazran Beats, Dev Ocean are just one of the few artist who have been involved in the project and have done a fantastic job in production quality wise as well as content wise. You got track which are bangers such as "party all night" featuring 2-ShadeZ and Mojo. Sir-D also gives you an insight into his life, his trial and tribulations with tracks such as "Aadhi Khali"and "Dhuan".
Sir-D has collaborated with Semi on "Dhuan","Patola" and "Chaddo kudiya da pyaar" and have shown a lot of versatality both lyrically and flavour wise. For people looking for the lyrical material make sure to bang out "Roko Nahi" and "the Dirt cypher" featuring Dirt roster. The mixtape offers something for everyone. After such a mixtape, the wait for "The Playlist" album seems to be worth the wait.