'The Playlist Mixtape' by Sir-D Launching Real Soon! Featuring One of the Finest Voices & Music Producers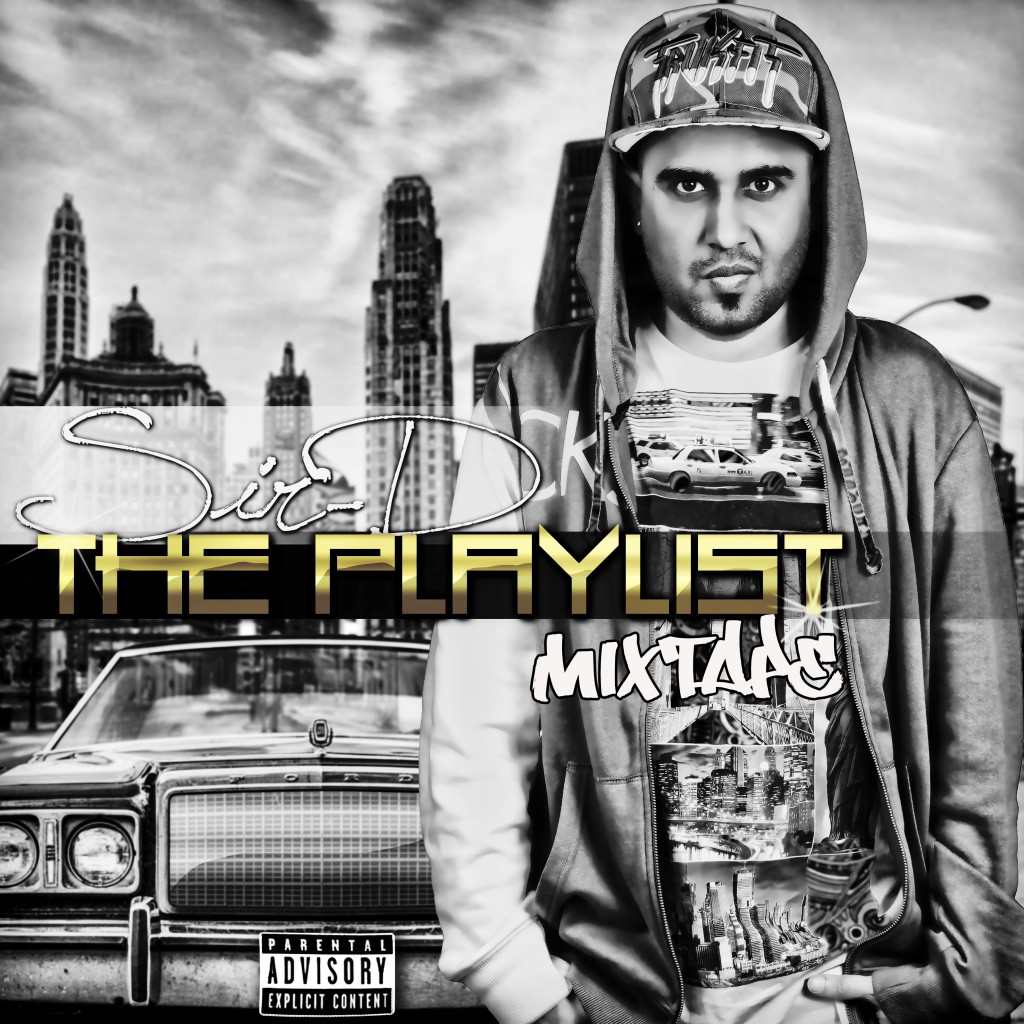 Here we have, "The Playlist Mixtape" by Sir D of Dirt Records. This mixtape has the workings of a wide variety of artists and producers. The mixtape cover has been made by MojoArt Studios. This mixtape is a warm up to "The Playlist Album" which will be coming out later this year. The album was declared with the launch of the smash hit, "Daaru" featuring north zone spear heads, 2-ShadeZ and Desi Beam. The mixtape however seems to be a good balance btw Underground sound and Mainstream sound. From catch hooks to proper banging verses are packed through out the mixtape.
Working alongside Justin, Daksh and Nazran Beats there is a lot of variety on the mixtape for the listener to vibe with. Also sir-d made sure to reach out to a lot of different artist from the North side to make the mixtape more interesting. The mixtape features fellow Dirt members, 2-ShadeZ & Mojo on various tracks. Other than the Dirt roster, he has featured GD Singh, G Frekey, Dr Love, Semi and other various artist to make sure the mixtape packs a killer sound. This mixtape is just what is needed before the launch of the, "The Playlist" album and be sure to get your copy of the mixtape and also mark your calendar for the album.
Facebook –
https://www.facebook.com/sir.d.the.official.page