Raftaar dropped a track, actually a revelation less than 48 hours ago. I was thinking of writing something down but then my mind and heart (for the first time together) kept telling me to listen to it one more time. I have been trapped ever since. The only distraction you can face while writing about this particular piece of music and lyrics is the track itself. Beautiful. I am genuinely mezmerised. And literally a while back my friend from Bangalore posts this on my wall who doesn't really like hip hop much. If you get my point straight, this is a landmark in the history of Desi Hip Hop. And no our website just doesn't promote a few artists, we support real hip hop. In other words, the artists who actually support the art of rapping and the culture around it.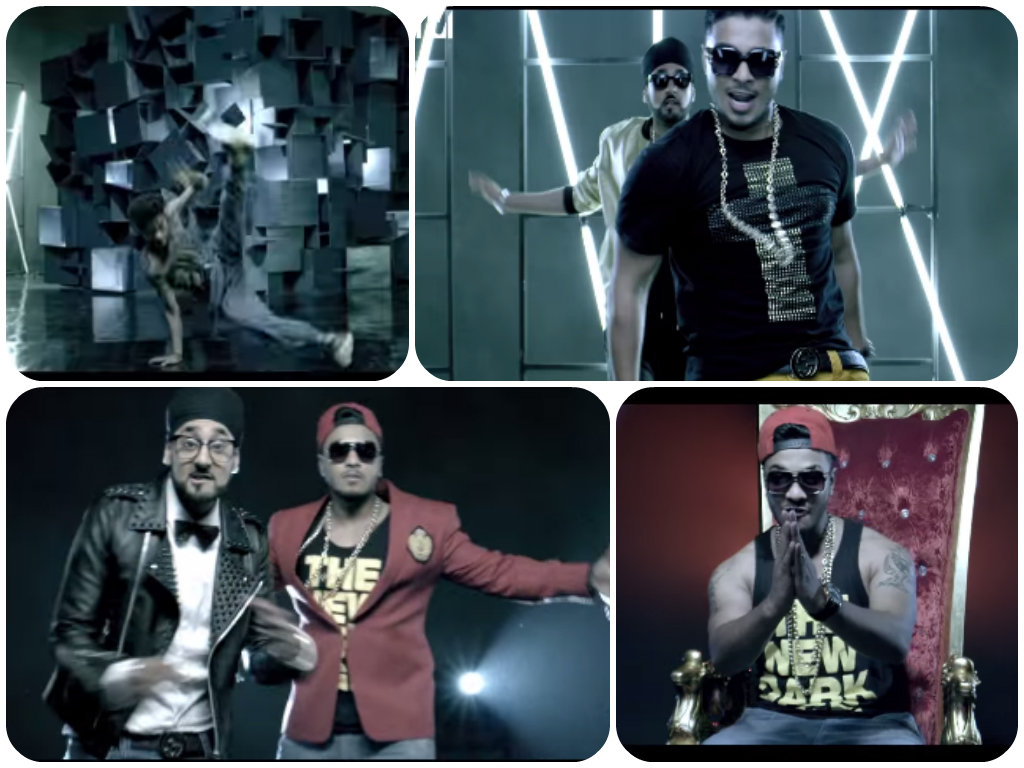 A similar phenomenon took place when SWAG MERA DESI released. Now, obviously after looking at the name many would just go like, "this word SWAG is being abused again or probably something is being copied from the west." Yes, the word SWAG is definitely from English just like Hip Hop or Rap, now some abuse it and some use it. Over here, we have a very good use of the word especially when it comes to Raftaar rapping in three different stages of the song and at increasing speed. Not only has that he defined what hip hop is forming a great mix with Manj's (Former RDB Member) vocals making it a super revival of RDB's soul with new souped up Rap extensions.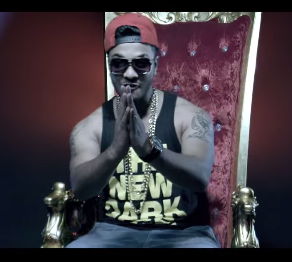 In the first verse he slowly tells what he's gonna do, in the second one he raps like he's on Speed making sense yet he's not as he says it. In the third one, he reverses the beat to the second bit and raps again in full charisma and ends the verse with Manj Sir's vocals ''Ab yeh karkey dikhao!'' This shook me up made me giggle, I was almost about to drop from my seat laughing. You guys are the exact target audience for this song. But I'll let you guys watch the video and decide for yourself. Again as always, Desi Hip Hop for Life!
Simply enough, I can be reached at @NabooLad.