The famous Indo-Canadian YouTube star "Superwoman" enters Bollywood with featuring a song in Upcoming Movie Gulaab Gang "Mauj ki Malharein". This song is a mixture of Indian Classical music and Hip Hop.
Superwoman is spitting lines in this song with her fabulous flow.  It is Superwoman"s first Bollywood Song. Sadhu Sushil Tiwari and Chaittali Shrivasttava are on vocals along with Superwoman. Sadhu Sushil Tiwari has made the music of this song and Humble the poet has written Superwoman"s lyrics.
Mauj ki Malharein Official Video
[youtube id="62rMUMgQlFE" width="600″ height="350″]
Superwoman is a Famous YouTube Star with more than Two Million Subscribers on her channel and 260 videos. She has an international fan base.
Yesterday Superwoman released a video "What Bollywood Has Taught Me" on It chemically reverses the physical dependence upon the home drug testing kits so that individuals can get a fresh start on life again. her YouTube Channel. What Bollywood has taught me features Madhuri Dikshit. Superwoman release one video every Monday and Thursday. Bringing a Bollywood veteran actor in her video is simply not so easy work.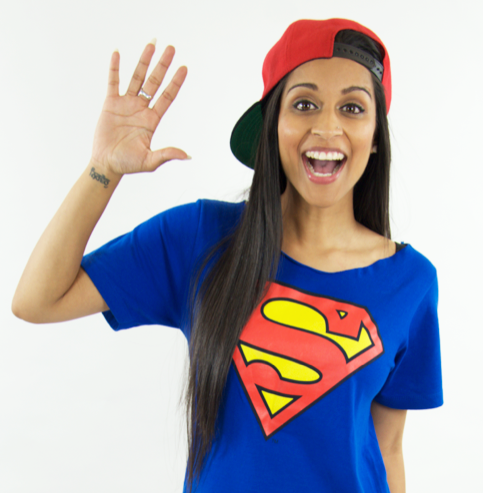 Gulab Gang is a movie featuring Madhuri Dikshit and Juhi Chawla which is all set to release on 7th March, 2014.
Gulaab Gang"s Official Trailer
[youtube id="xAcN8RR3Ry4″ width="600″ height="350″]