The stunerzz is one of the famous Bangladeshi underground hip hop crew. Straight from Dhaka City, they are promised to represent their love for  hiphop music to all over the world. The crew has formed with A.Khan  and Naxta  with their producer Dr.Junk.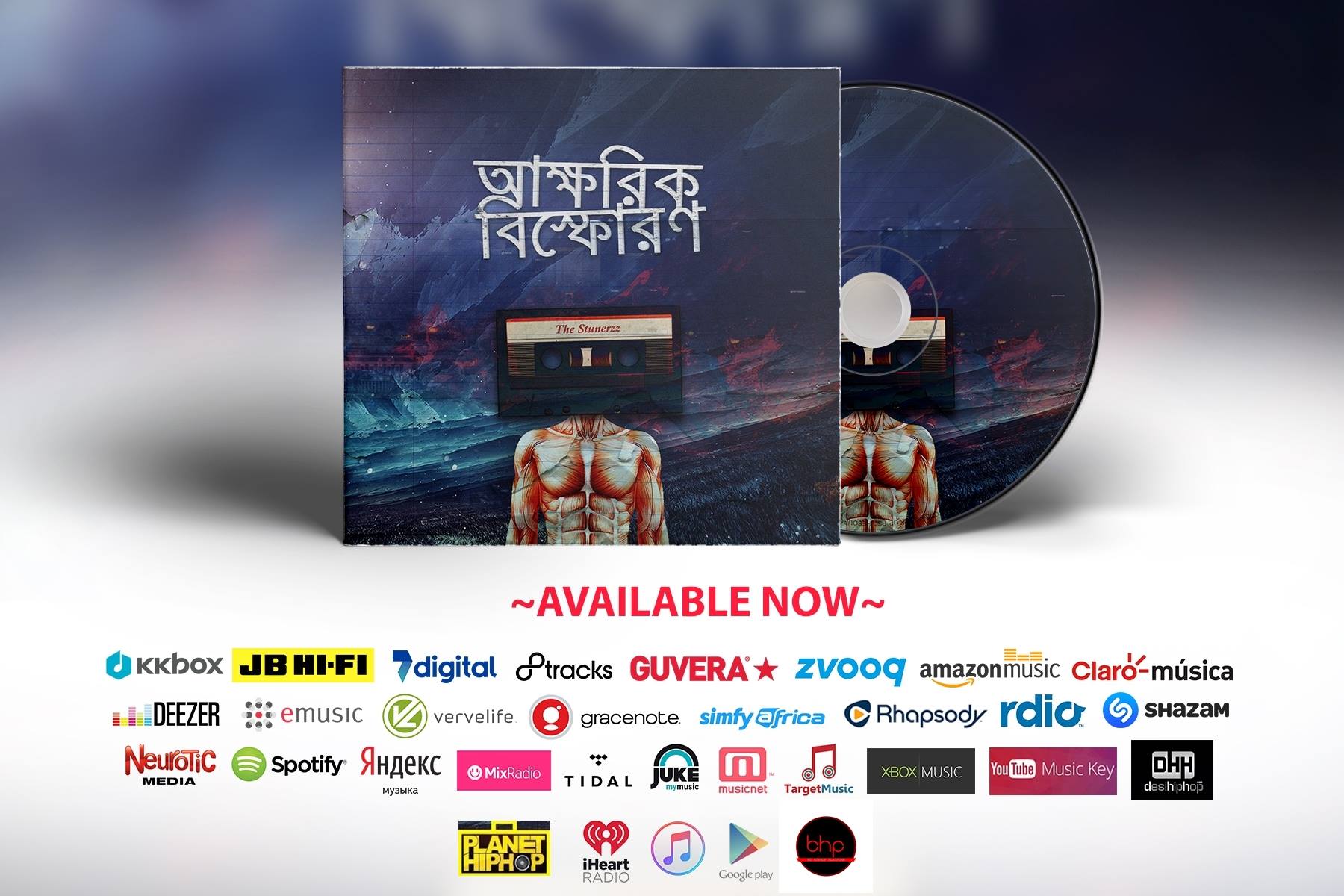 Naxta and A.Khan been planning for a while to drop an online album and right about now they were able to put all their stuffs together. They officially dropped their album" Akkhorik Bisforon ". They have promised to deliver good quality Bengali hiphop throughout the album . And they also believe that their listeners would not be disappointed by listening to the album.
Here is a track from the mixtape for DHH listeners,
Also you can buy the album right here too. Click on " Akkhorik Bisforon "
Buy the album, enjoy their work. make sure you leave your opinion as well.