Smokey The Ghost Opens Up To DHH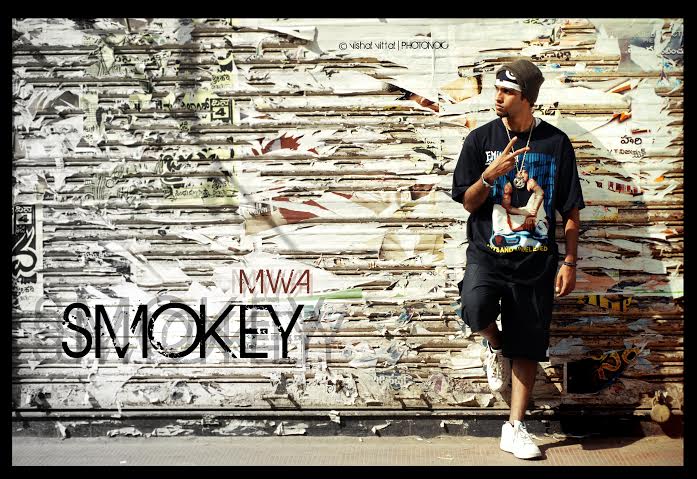 The artist we lately covered is Smokey The Ghost repping the south side. A part of the popular former hip-hop crew Machas With Attitude (MWA), Smokey told us all about him and his life exclusively!
Q: How did you get into rapping?
I was always an angry kid, being the only son, it felt real lonely at home. What started off as a release of emotion and frustration became something I couldn't stop doing. When I was in school, a friend of mine took me to a music store and I bought this rap compilation cassette; that really felt cozy and like home when I heard it. Even as a kid my mother would play Boney M, ABBA etc. I guess all of that influenced me to start writing and what I grew up on stuck to me.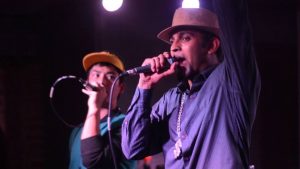 Q: Who were your inspirations?
After one point, life itself inspires you. I try to observe things around me and understand their philosophy. Everything teaches you something after one point. The real answer to that is really everything and everyone including my friends and family who motivate me to keep the fire burning. Musically it's of course Eminem, Big L, Big Pun, Lupe Fiasco, J Cole, Kanye West, Jay-Z, etc. Competition inspires me even further, it's all about respect and having a story to tell.
Here's a little treat for all you hip-hop heads! Check out Smokey pumping up the crowd with his dynamic performance at the Hum Hip-Hop Project Vol-1
Watch Smokey The Ghost LIVE
"The Hum HipHop Project" Vol.1 – presented by DesiHipHop Inc & TheHummingTree
Q: Share your experiences and the reactions you received when you began and now.
I'm from an orthodox Brahmin family. My parents thought it was crazy to have their son become a rapper instead of anything else. I was even asked questions like "Rap or Family?" People would compare me to other rappers and say that I would never be that good. Most people would laugh at me, they thought it was funny for a Brahmin boy to rhyme. But it's exactly that, which gives you that fire to move on. There are always people who judge, but I think that's their job and mine is to change their mind. I don't think anyone can say I suck anymore and my parents love what I'm doing now. If I could change their heads, I think I can change anyone's. Now, Hip-Hop is a responsibility for me.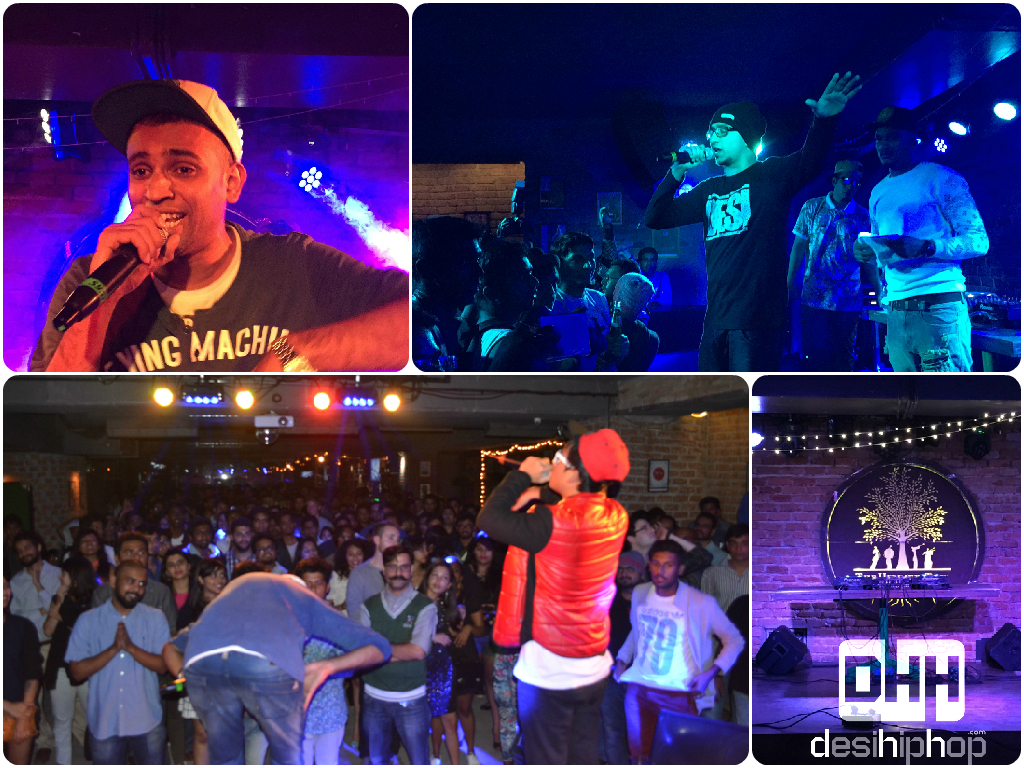 Q: What made you keep your alias as "Smokey the Ghost"?
'Smokey the Ghost' is a surreal concept, it's a split personality between Smokey. Yet, both are conscious about Hip-Hop. Smokey is the normal me without those glasses, happy and positive. Smokey the Ghost is the dirty one, with the lennon glasses, the personality in his track When I'm gone (Video).
When I'm Gone (Official Music Video)
Q: Any message for the upcoming artists in this scenario?
Keep doing what you love. Don't try to be the rapper you see on TV or even somebody else. Being who you are is everything. That's what being REAL means, not being on the street and acting like a gangster… And oh yeah… Listen to your moms.
Q: Tell us a bit about your upcoming tracks.
There are two tracks which will release soon, one is a song about Matryoshka and the other one is a song about Happiness.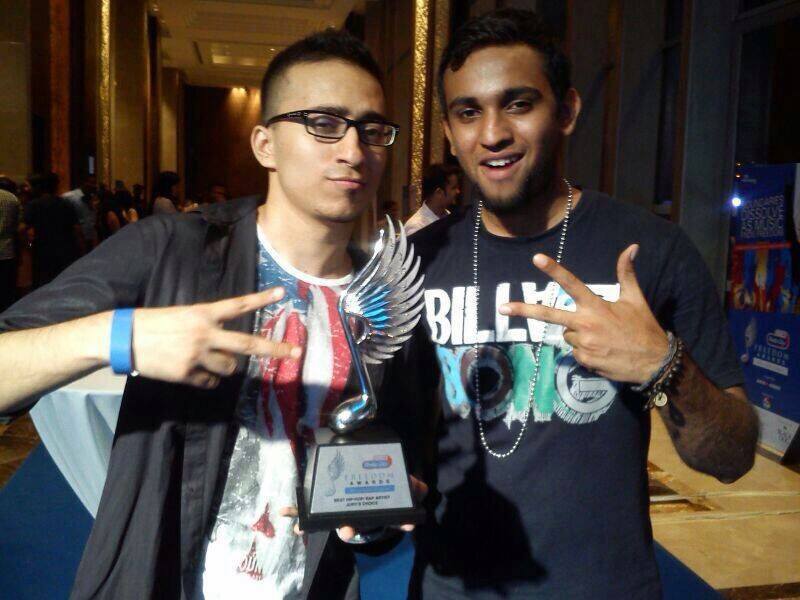 Facebook – https://www.facebook.com/thisissmokey