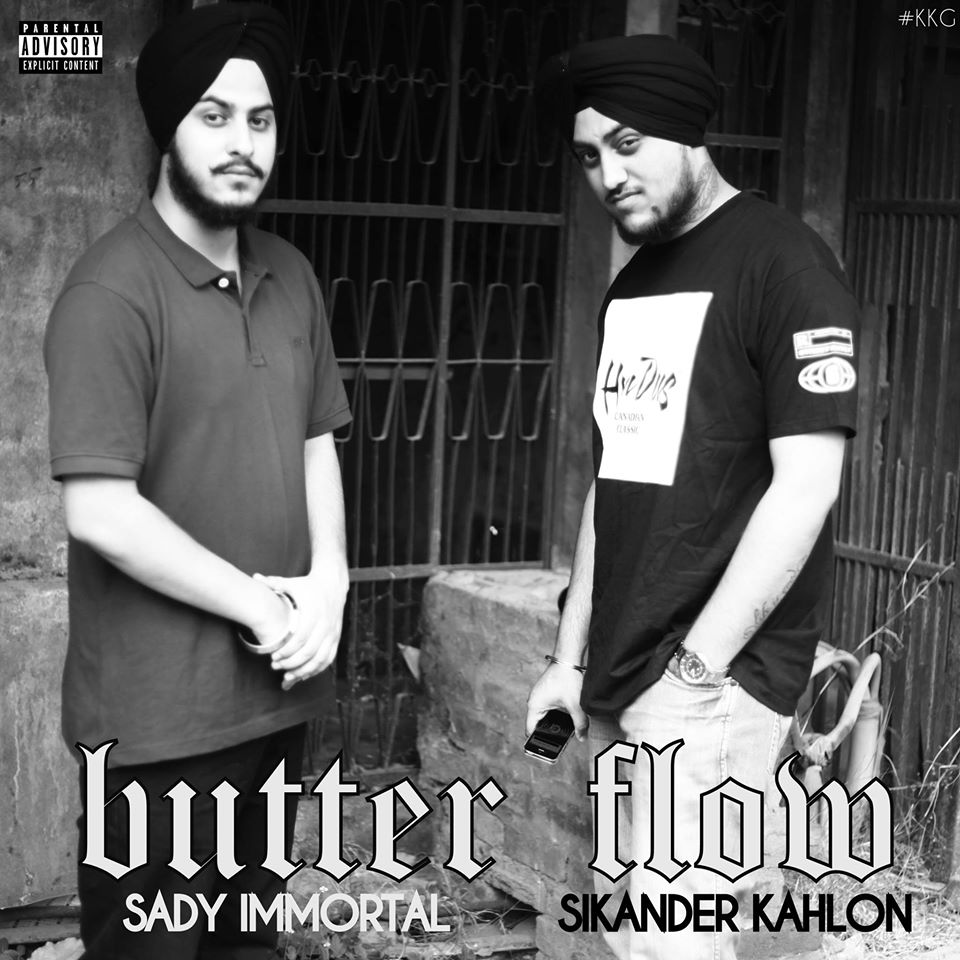 Punjabi rapper Sikander Kahlon drops the first single off of his 8th mixtape, which is called 'THE PUNJABI TRAP'. This mixtape is a collaboration tape in which Sady Immortal grouped up with Sikander.
Sikandar Kahlon had started from the bottom and reached great heights with his impressive flow. He offered numerous desi rap tracks to Indian hip hop and is loved by many now, they say hard work pays off and this guy is a living example of this saying.
The mixtape is all set to release on the 8th of August. Sikandar exclusively told us that all the tracks on his mixtape are on "jacked beats". This single is titled 'BUTTER FLOW', which will be dropping on the beat 'Truffle Butter'. What makes this single more exciting is the fact that it will be releasing with an exciting music video!
Watch 

Butter Flow – Sikander Kahlon X Sady Immortal