SHILPA THAKUR REMEMBERS 'BOMBAY NIGHTS'
Warm nights, infectious music, and countless memories make for an incredible summer. Drawing upon the spirit of the season and her favorite city, Shilpa Thakur drops Bombay Nights injecting a piece of her soul into her music for everyone to enjoy.
A California native who often visits Mumbai during her summers, Shilpa Thakur only has the fondest memories of the thriving city. Shilpa always recalls her Bombay Nights serving as the inspiration for her debut single. When I heard this song, I was pumped up to the core! As a DJ, it's the perfect song to get the crowd moving. And not just that, the music video kicks ass too. I haven't seen so many good looking Desis have so much fun in one place in a long time! The video is a must watch, and the song needs to go in your iTunes or Spotify playlist before anything else!
Watch the Video – Shilpa Thakur "Bombay Nights"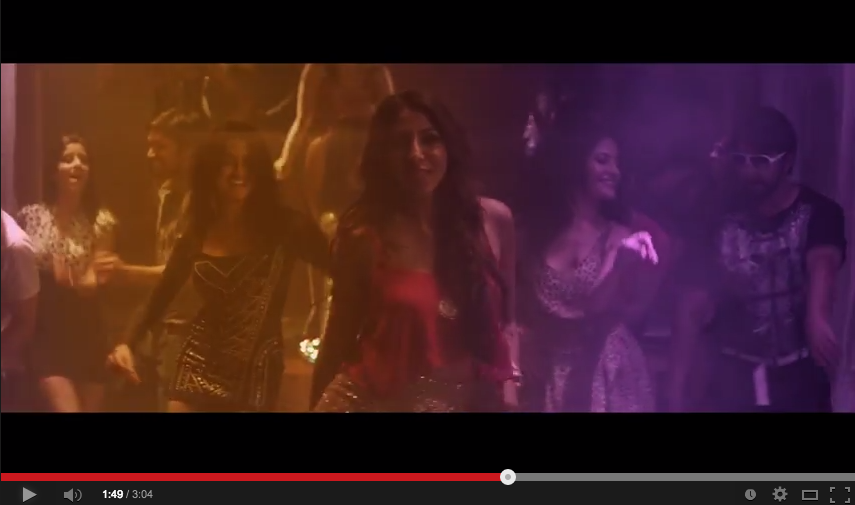 "Bombay is my favorite city in the world, it never ceases to amaze and inspire me! I visit the bustling city every opportunity I get. Thank you to everyone who took part in creating this song and video, you have made my visions come to life." – Shilpa Thakur
Adding to the flavor of "Bombay Nights," Shilpa Thakur wanted to make sure she created a song that everyone could dance too, "Since I'm a dancer, I naturally wanted to write a song my friends and I can dance to in the clubs," shares Thakur.
Sanjoy Deb & Jay Mo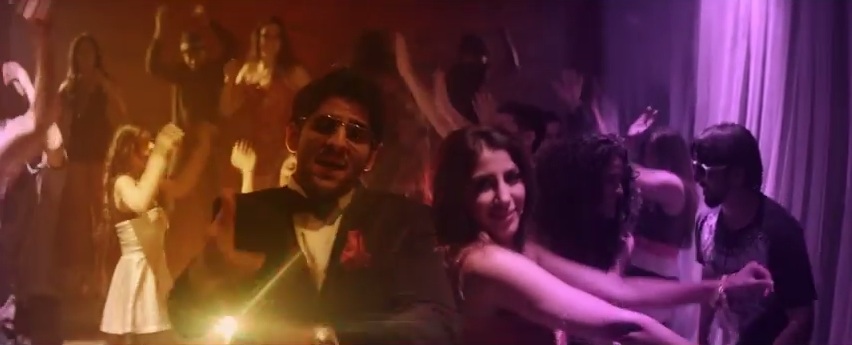 With her talent and inspiration in place, Thakur collaborates with Sanjoy Deb and Jay Mo to create "Bombay Nights." Sanjoy Deb lends his skills to the production of this song. He has gained his music experience while working with the North American dance circuit on their mixes and deejaying and has now gone on to produce Bollywood playback singer, Sunidhi Chauhan's, debut single "Ab Laut Aa."
Jay Mo is also quite the talent on the Urban scene. He has worked with the likes of Arjun and is co-writer for his lyrics and featured on "Bombay Nights."
California Desi Idol
"Bombay Nights" is not Shilpa Thakur's first time in the spotlight as her career as a performer started at a young age through
dance. She has competed on the dance scene and been victor at California Desi Idol (2008). Yeah, for real, this Desi girl knows how to rock the stage for years now!
She has been focusing on her vocal skills with covers of popular Bollywood songs leading her to perform internationally in destinations such as Kashmir and Qatar.
Shilpa Thakur's Western upbringing has led her to fall in love with Urban Desi music and introduces us to her sexy approach to the genre with "Bombay Nights."
Get the Song!
Download the song on iTunes and be sure to catch the hot new video!
iTunes: https://itunes.apple.com/us/album/bombay-nights-feat.-jay-mo/id892773720
Music Video: http://bit.ly/bbnights
Twitter: https://twitter.com/shilpamusic
Facebook: https://www.facebook.com/ShilpaThakurMusic