Haji Springer & Bohemia released "Meri Bandook" on boxing day, 26th December. Since then, the track has blown up all over the internet, and soon to be on MTV. The song is an instant hit, but what do the words really mean?
Bohemia talks about his skills extensively, and expresses that his words reach people all over the world earning him the reputation that he enjoys. But, more importantly, Bohemia also expresses the power of his lyrics. While the whole world is engulfed in conflicts and destruction, artists have the power to use their skills to promote peace and unity  among all people.
Bohemia expresses that his mic is his metaphorical gun, and his words are his bullets. We believe this mentality is essential to promote 'Unity through Hip Hop', as our motto states. While the Taliban murders children during the #PeshawarAttacks, and other highly aggressive groups around the world are working hard to cause pain with their bullets, Bohemia uses the power of his metaphorical gun to fight back. This clearly proves that Hip Hop has the power to use words instead of weapons to accomplish goals that benefit humanity.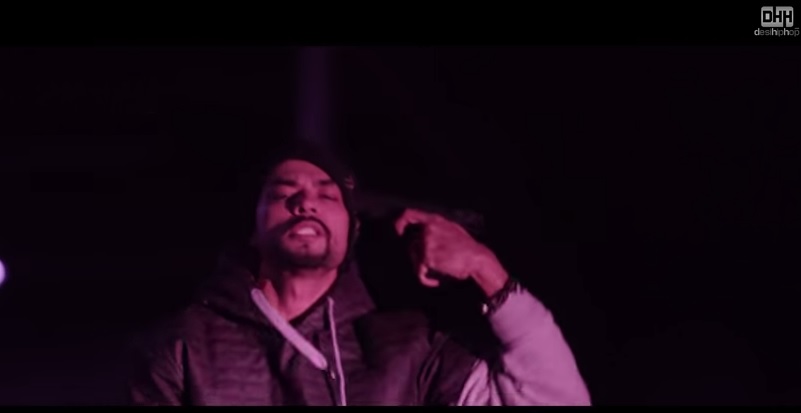 This is the true power of Hip Hop. The lyrics allow poets to make bold statements, the mic allows rappers to arm themselves. And the result is lethal because the thoughts expressed makes certain sections of society despise the 'truth tellers'. The ones with the mics and the dope beats are paraded as 'ghetto' and undeserving of attention. But, on the other hand, when Hip Hop stops talking about reality, and talks about parties, drugs, and alcohol, the mainstream decides to promote that. It almost seems as though mainstream society will do pretty much anything to keep the painful reality as far away from the public as possible – even if that means promoting lies about a fictional great time at the club.
You know what I say to that? Screw the mainstream! We are a family here, the family of Hip Hop, and we will do whatever it takes to keep our music loud, and promote the rappers who speak the truth no matter what! Are you with me??
Grab #MeriBandook on iTunes or Amazon or any other online retailers out there



Or on Facebook Below.