Watch Rob C's – Ups & Downs – Music Video
Rob C just dropped an underground hit with this single "Ups & Downs". To start off, the beat is dope, and it's produced by Rob C. This beat had me paying attention right from the start, and I think Rob C did an amazing job with this production. Secondly, his verse is fun to listen to as well. Rob C rode the beat well, and his flow is on point.
So, without further ado, check out the video above!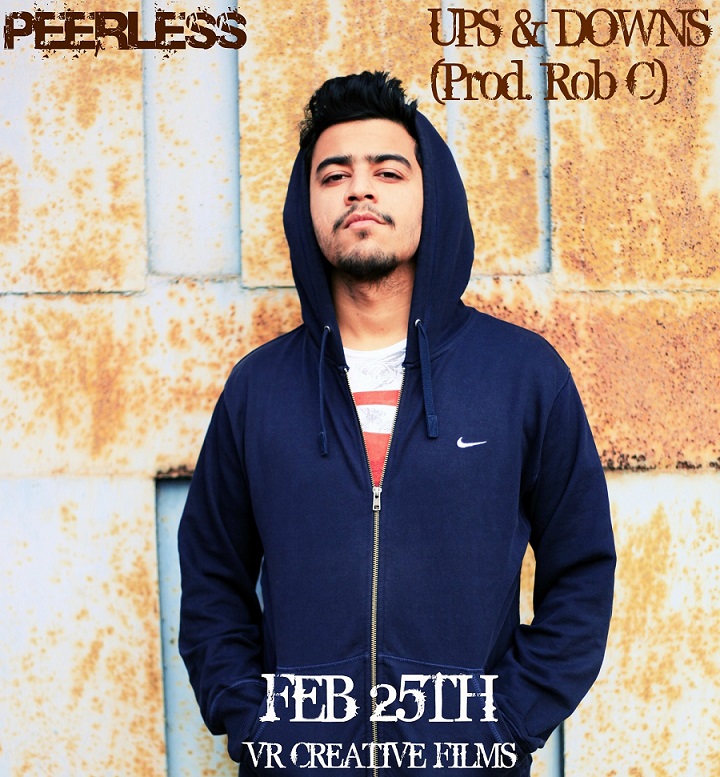 Music Produced By : Rob C
Written, Recorded, Performed, Mixed & Mastered By : Rob C
Video By : V.R. Creative Films
Presented by Desi Hip Hop Inc, the #1 platform empowering HipHop in South Asia with Music, Videos, News and more from Desi artists globally.
Official Merchandise:
http://shop.desihiphop.com/
Subscribe NOW –
http://bit.ly/DHH_YT
Get Rob C's PEERLESS Here :
http://www.mediafire.com/download/dl9jq1h5as4s9dt/ROB_C_-_PEERLESS.zip
SUPPORT ROB C
https://www.facebook.com/robc172
https://twitter.com/iamrobc172
https://instagram.com/iamrobc172/
JOIN V.R. Creative Films Here :
https://www.facebook.com/pages/VR-Creative-Films