RIZWAN SIKANDER RAPS 'ROADIE HOON MAIN'

From Reality Television to Recording Artist
Rizwan Sikander has officially gone from a reality television star to a recording artist, but ties the two world together with his new single – "Roadie Hoon Main".
After being selected in a round of auditions in Pune, Rizwan Sikander landed himself a spot on the MTV India series Roadies X2. The toughest and fittest of the nation were assembled into 4 gangs and they competed each week to prove their worth on the show. Sikander was chosen by leader Karan Kundra and the pairing proved successful. Rizwan Sikander was the last standing member of "Gang Karan" and made it to the finale of the show.
"This Roadies experience pushed me and taught me so much. The once in a lifetime opportunity is now the fuel for my next project," Sikander says.
Watch Rizwan Sikander – Roadie Hoon Main
While on road in Nepal, Rizwan experimented with writing lyrics and found a passion for rap & Hip Hop. Eventually, that led to this music video, and his interest in the music industry.
"I have always listened to music, been surrounded by incredible talent, and wanted to take part in a project but knew it would boil down to timing and a team." Rizwan Sikander took his lyrics to Chandigarh where he spent time in the studio with Mr. VGrooves and Sarang Sikander.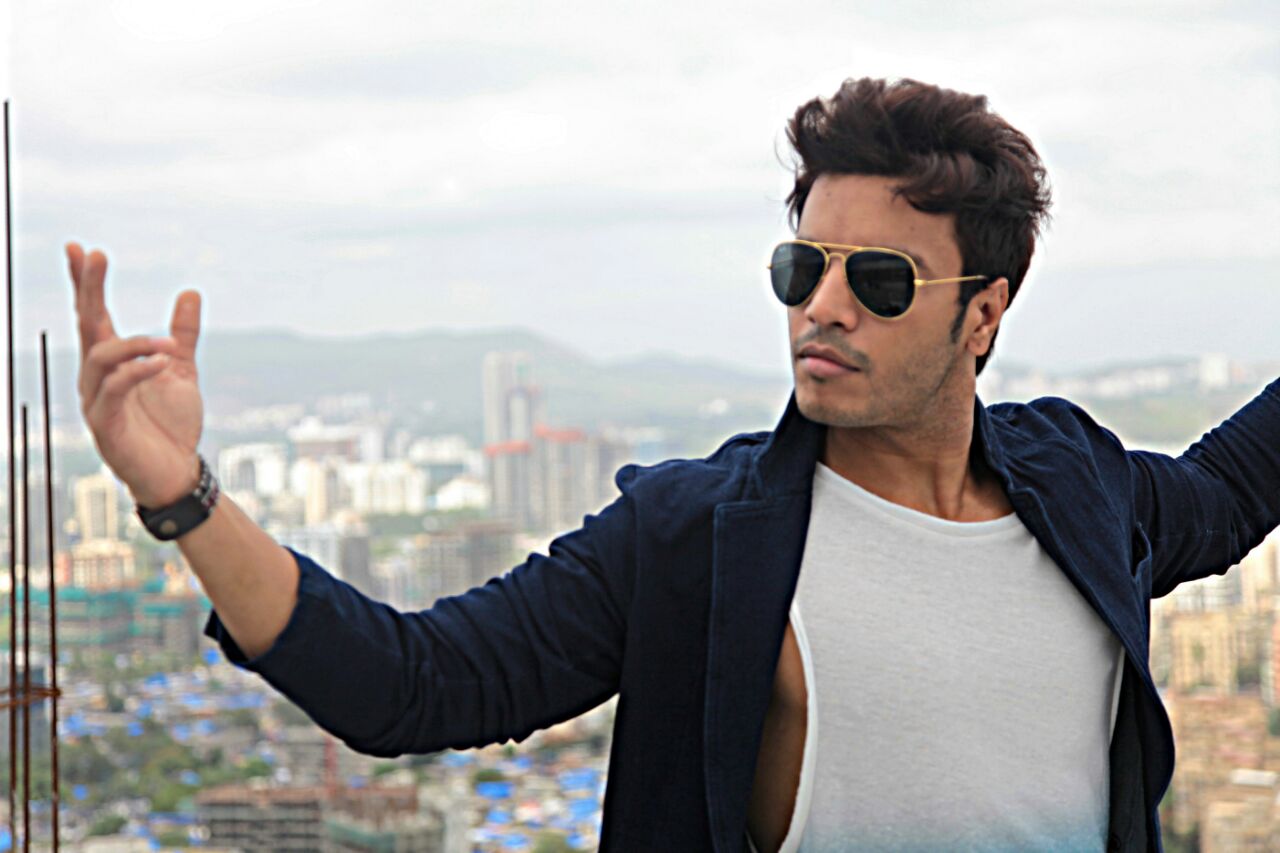 The hook "one in a million" carries this video as Rizwan Sikander showcases some of his fitness tricks and stunts including his now famous "Human Flag." "I want people to enjoy the song, be motivated to get up and move, and just support my next move," Sikander says as he presents his debut Roadie Hoon Main.
Rizwan Sikander promises Roadie Hoon Main is just the beginning for his move to rap, but will not neglect his passion for acting.
Website | Twitter | Facebook | Instagram