In a recently published interview with Raftaar, the artist talked about his craft as well as his relationship with Honey Singh. The Hip Hop star decided to go in deep on issues that a lot of us were thinking in this in depth interview.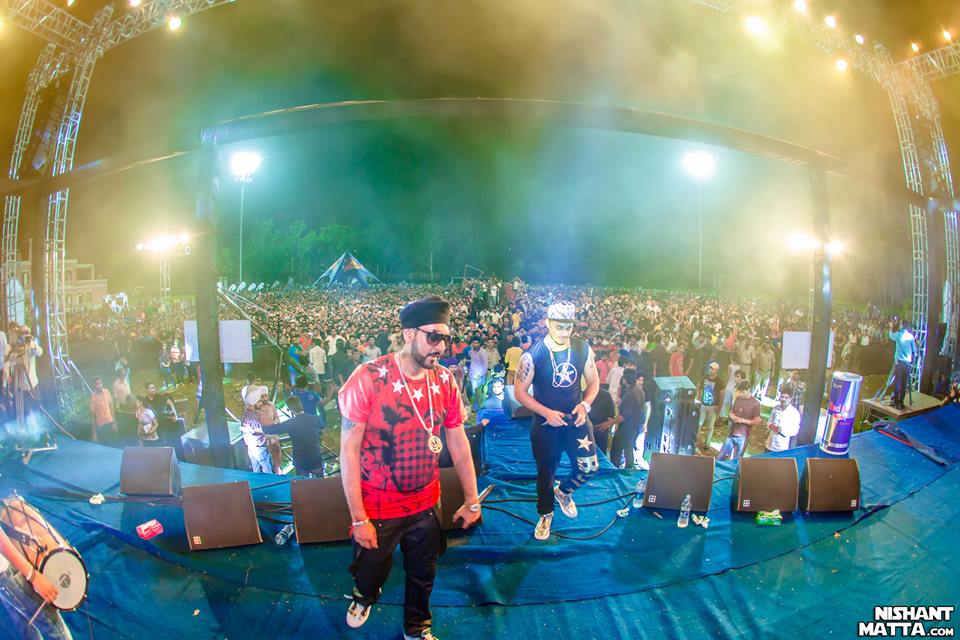 Raftaar's has always been a passionate artist. Over the years, his progress as an artist can be easily noticed. We were all impressed by his works in "Thappad", and then we all saw him progress into the well-groomed artist that he showcased in "Swag Mera Desi". Clearly, Raftaar's here to make an impact that will be remembered for generations to come! On "Swag Mera Desi", Raftaar's flow was extremely unique, and he mentioned that he was trying to be different and make Desi Hip Hop proud. He added, "I rap about being proud to be a Desi. I hate it when people in India throw in an American or English accent while rapping without even a passport in possession. They are trying too hard to be an Angrej (English). I have tried to flow in different styles putting out a point that rap is not about being monotonous."
"I worked hard, wrote, motivated myself and still didn't get the credit. So I started back from scratch, worked hard and made my mark." – Raftaar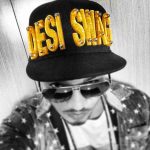 When asked what he thought about his progress in the music industry, Raftaar said, "Mine is like the classic story of struggle to success, from dirt to ground up or as I term it, 'zero to infinity'. I worked hard, wrote, motivated myself and still didn't get the credit. So I started back from scratch, worked hard and made my mark. I was deceived by a few and supported by a few. I crossed hurdles and reached a position where I could just focus on my work and try to keep it real while maintaining the high quality. At the same time I had to fight to save a culture/religion called hip hop in the desi music industry." He went on to say that " As a person I have learned to read people and to differentiate between good and bad, right and wrong. I became stronger as my brother base grew (I don't call anyone my fan). I developed the 'can't stop won't stop' attitude."
That resilient attitude is what makes or breaks a person rising to the top. Everyone wants the millions, and everyone wants a million fans, but it takes hard work and the right attitude to get there. If Raftaar continues in the track that he's on, he's bound to make larger waves with every release!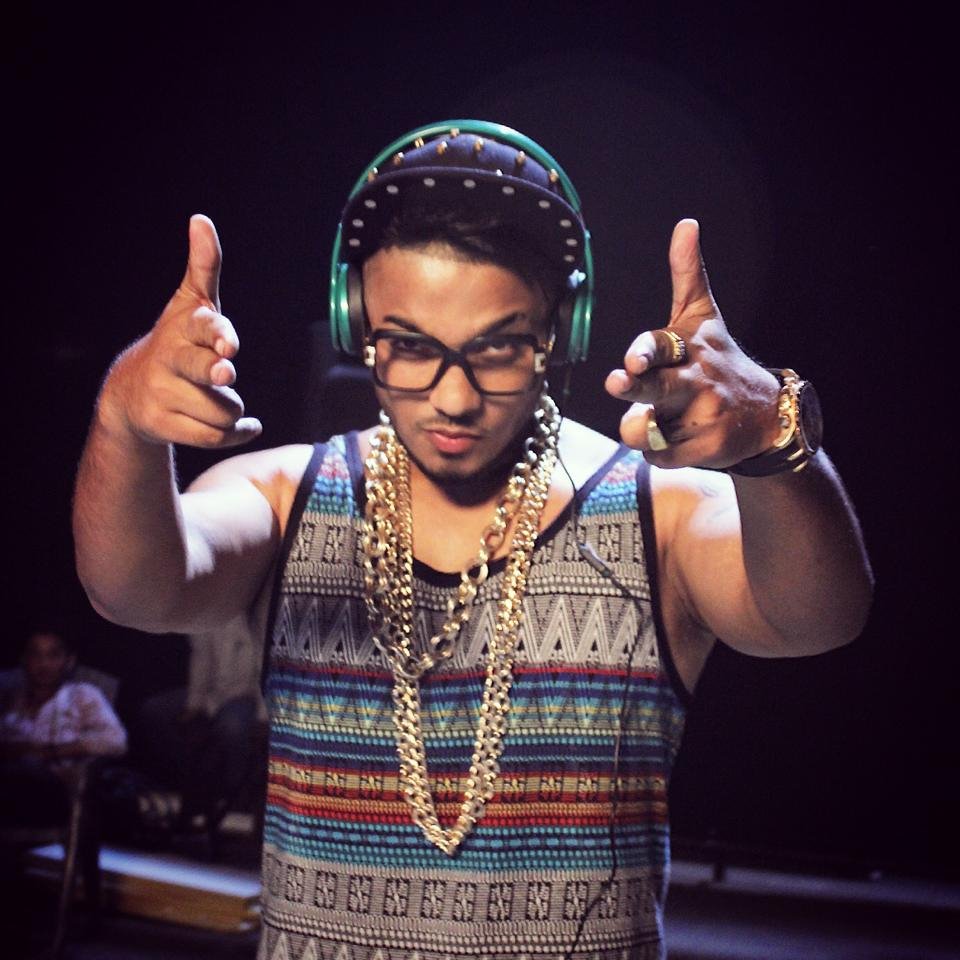 He was also vocal about his feelings about Honey Singh, and mentioned, "He (Honey Singh) has forgotten his roots and lies about doing things he hasn't done on his own. I worked with him for two years on many projects. Recently he gave a statement to a newspaper saying he only met me once. Hello bhaijaan you have said my name from your mouth in many songs plus we are in two music videos together! (Laughs) I think success has its share of memory loss. Alzheimers maybe!"
Wow, that shit cray!
Read the rest of the interview and his views on Honey Singh, his experiences in the music industry, and much, much more.