Raftaar Is Embracing Colors TV With His Presence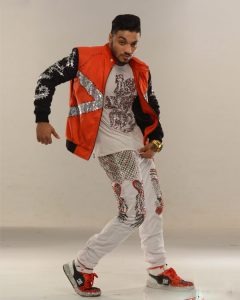 The 'Swag Mera Desi' famed Raftaar has struggled real hard since his childhood and brushed all the talents ranging from dancing, rapping to being a producer, ending up being a gem of a person. Raftaar is now known and loved by the people and has an army called 'Raa Army' which got is back. The good news for his fans and followers is that we will see Raftaar performing in 'Jhalak Dikhla Jaa', which is a reality TV dance show in which only celebrities can part take. The show will be telecasted on popular Hindi channel 'Colors TV'. This detail was updated by Raftaar on his social media pages so brace yourselves to get treated by his dance moves if you never got a chance to see him perform his groovy moves this will be a great opportunity for you!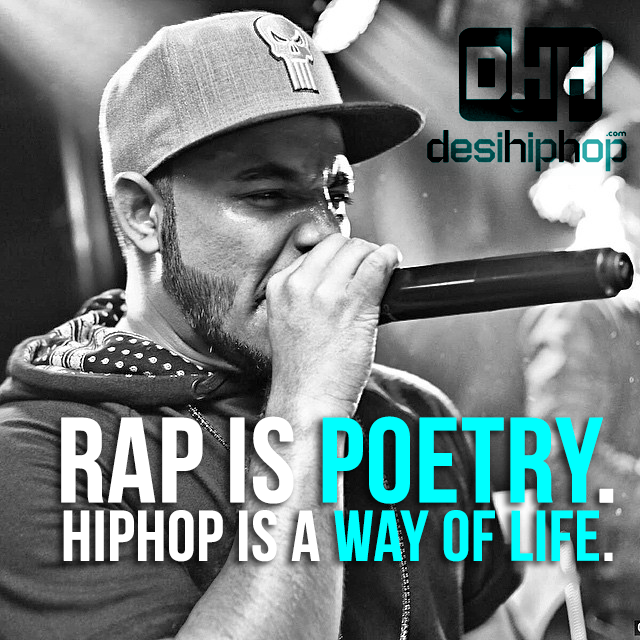 The bigger news is, this artist will also be seen on the very well known comedy talk show 'Comedy Nights with Kapil', for those of you who are not aware of this programme, it is a very popular comedy talk show in which all prominent artists like actors, singers and choreographers are invited and spoken to. Even the audiences present there are allowed to interact with them and question them what they like. Well, we congratulate this young artist for his achievements and wish him great luck and success.