RABB DE SAHARE – Nifty Da Saurus Ft Mr.Brooke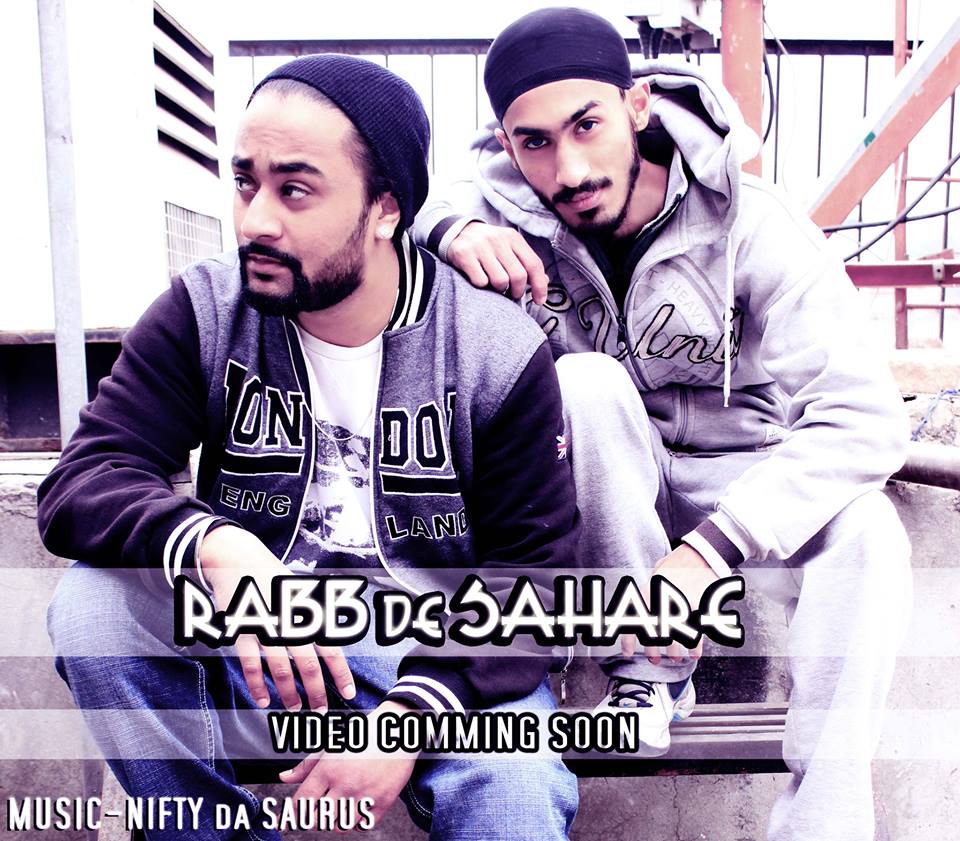 Mr. Brooke is a part of a group named Desi Headquarter he is the main rapper/artists of the group. Rabb De Sahare song is all about giving your life to god but not to the bad people who keep on using you & you are wasting your life following them.
[youtube id="pwXHEWPrYTw" width="600″ height="350″]
Nifty Da Sauras is one of the finest Hip Hop music producer in India. Just listen to the beats how good are they there is a lot more to come in future. He has given his music to a new upcoming mixtape " Status With Risk" featuring various underground artists.