­New York, NY  (June 20) – When Haji Springer dropped the teaser for his upcoming single "Preet" featuring Bohemia and Pree Mayall last week, twitter went ham with fans asking about the official release.  Well the wait is almost over people, Preet is set to launch on June 24th.
Released in association with DesiHipHop.com, "Preet" is about to change the game and mark the beginning of a new era for the Desi Hip-Hop genre.
"With the new sound that I'm bringing to the table, fans get to experience a whole new style of Bohemia that no one has experienced before." (Haji Springer)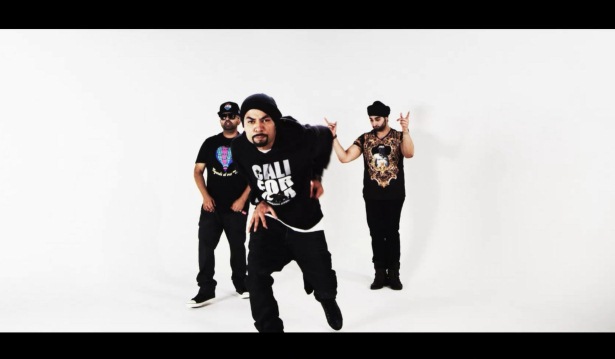 "Preet," a follow-up to "Brand New Swag," means back-to-back releases by the Punjabi rapstar Bohemia and his longtime friend and producer Haji Springer – and it doesn't look like they're slowing down.  The production for "Preet" develops upon the signature sound that Haji created with "Brand New Swag," and "IDGAF," from Bohemia's 2013 album 'Thousand Thoughts' (Sony Music, Best Non Resident's Punjabi Album- PTC Awards).  The track also features Punjabi vocalist Pree Mayall on the hook. Pree Mayall has built his fan base with his album Me, Myself and Pree and accompanying music videos. "Preet" is the launch of a new chapter Mayall's solo career.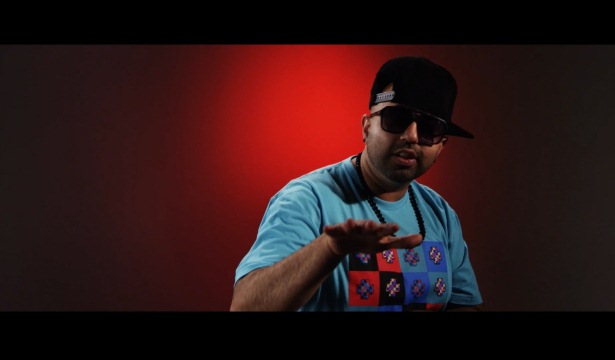 Haji Springer, rapper/producer from California has already created waves in the underground hip hop scene for his brand. Haji has worked with platinum artists such as BabyBash, PaulWall & was featured in Pitbull's video "Blanco" with Pharrell for the Hollywood movie Fast and Furious 5. He has worked with international superstars such as Sunidhi Chauhan, Vishal & Shekar, Taz (Stereo Nation) and scored Bollywood item song "Shake it Saiyyan" for Sanjay Dutt's film Rascals is quickly climbing up the charts to be one of the top songs in India. Haji has no plans of stopping so watch out as he looks to make history in the music scene.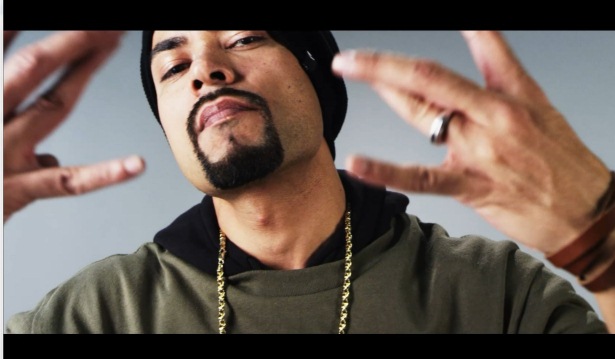 Directed by Ben Griffin, the music video teaser has gone  viral  adding to the anticipation for "Preet's" official release on June 24th. Head to iTunes to pre-order your copy of "Preet."  Check out the video's hot teaser, and stay tuned for the official release June 24!
"We bout to turn up the Desi Hip-Hop scene to the next level, watch out!!!" (Haji Springer)