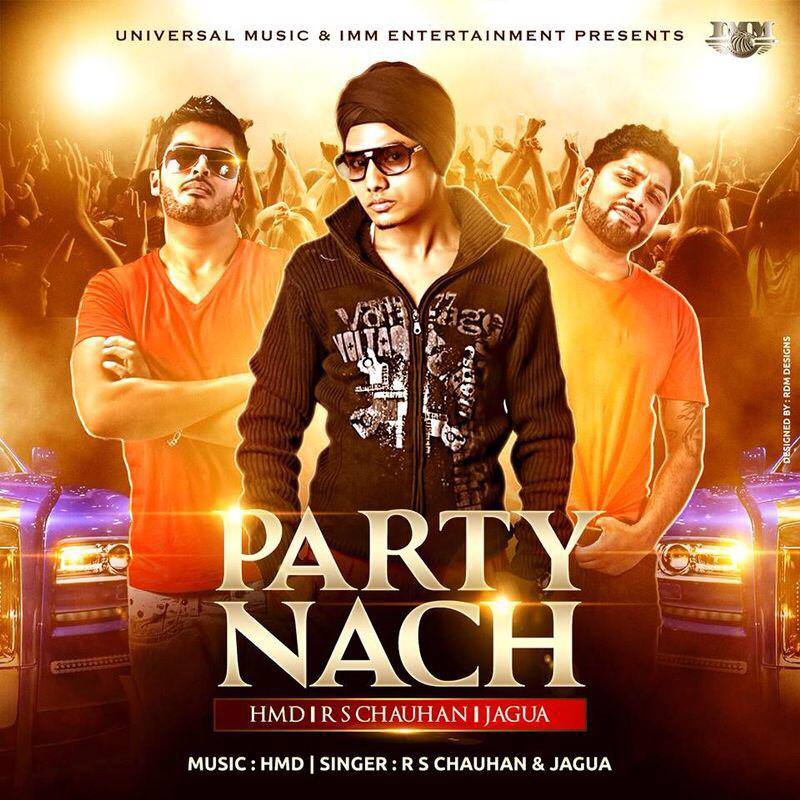 IMM Entertainment knows how to party! Their latest video is one of the most popular songs from their full length album titled "IMM The Album". And this album is going to be one that goes down in history. Why? Because this group has showcased their talents numerous times through all their work.
"Party Nach"  was sung by R S Chauhan, Jagua and HMD, the music is by HMD and lyrics are penned by RS Chauhan & HMD. They collaborated together to make a master piece. The song has all the elements required to make it THE number 1 party song of the summer! It's got a dope bass line, and then it switches to a quick dub-step style beat, which is followed by some intense turn table scratches by the DJ. You hear the song once and you'll be hooked to hear it over and over again.
And the best part is, it's available on iTunes! So go get it now!

Watch the Video
"Party Nach" – IMM Entertainment –  RS Chauhan, Jagua and HMD