Paninis Come Back Track!
Panini"s come back track- Wrote Her A Lullaby, The best story telling type track from Indian underground Hip Hop! Some how relating to everyones life! Sez never fails to online casino produce dope music! You might find this track floating in news feed also! hahahha!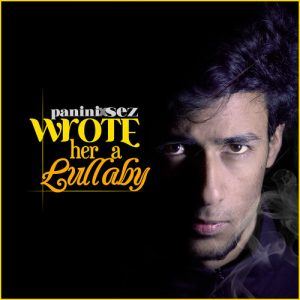 WARNING: You might die out of chills!
So sit back, relax and hit the play button!
San Cha
Insane [Prod. Stimey Beats]