Noddy Khan Yo Yo Honey Singh's Protege?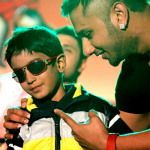 "I am Noddy Khan", the latest release by Indian rapper Noddy Khan to have gone viral and he is India's youngest rapper being just 11. Listening to the track, it is safe to say that this youngster is going places.  He actually says that although he is a fan on Yo Yo Honey Singh, Bohemia, Raftaar, Badshah, etc … he plans to leave all of them in the dust.  Check out his interview on PTC:
The lyrics have been penned down by Harry Cheema and the production has been done by Chandigarh's very own kru 172. This trio recently launched, "Shehar Mera Chandigarh" which has been bumping in Chandigarh for the past few weeks and kept them in headlines in Punjab.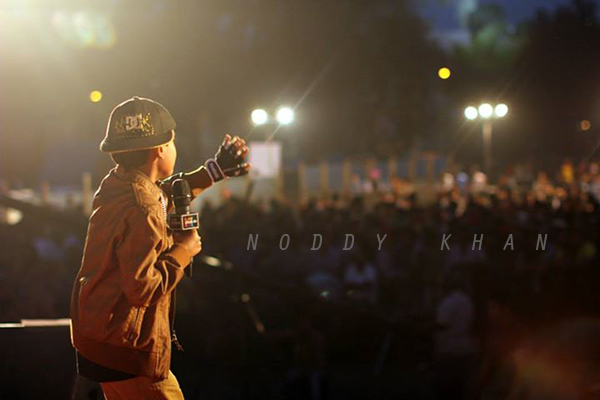 Noddu Khan talks about having fun and the problem which a 11 year old indian kid faces. "Tension nahin leneka sirf deneka" and also Noddy Khan manages to impress the listeners with an impressive delivery and cute camera presence. The video looks better than a lot of videos out there. It is a fun filled video and the tracks sounds good as well.
Check out his latest release "I Am Noddy Khan"
It's quite evident that Noddy Khan has some deep pockets supporting him. It's not like an 11yr old rapper can come out of nowhere and start getting millions of views on his videos out of thin air. We ain't hatin'…just sayin.
What do you think?