Hip-Hop artist Nivla hails from New York and his sights set on a pretty lady with his new song "Supermodel." This new song features R&B singer Razah and the collaboration continues to push Nivla's popularity.
Nivla is no stranger to seeing his name in lights as his music has ranked in the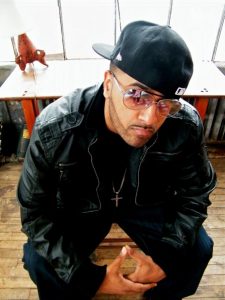 Doritos Crash the Superbowl contest and was selected as an emcee to create the USA basketball team's Olympics anthem.
These two milestones have earned Nivla an Interscope distribution deal and mainstream features in XXL Magazine and iStyle Magazine.
Nivla has proven that such milestones are just stepping stones in his career as his songs continue to impress fans and get matched with great features and videos.
What do you think of "Supermodel?"