Freshman by Youngsta Ash Mixtape Officially OUT NOW!
Yash Chandra aka Youngsta Ash is finally out with his one of the most awaited Mixtape this year Freshman. Freshman Mixtape have 9 tracks in total + you will get 3 Bonus tracks if you download it from the link below. You guys must have heard many mixtapes from people like Sikander Kahlon, Rob C and many other underground artists came up with their mixtapes last year. But this one from Youngsta Ash is one of a kind. Don't miss it out watch the official video of What is Desi Hip Hop ? below on YouTube & Download the Mixtape from the link given at the bottom of the article.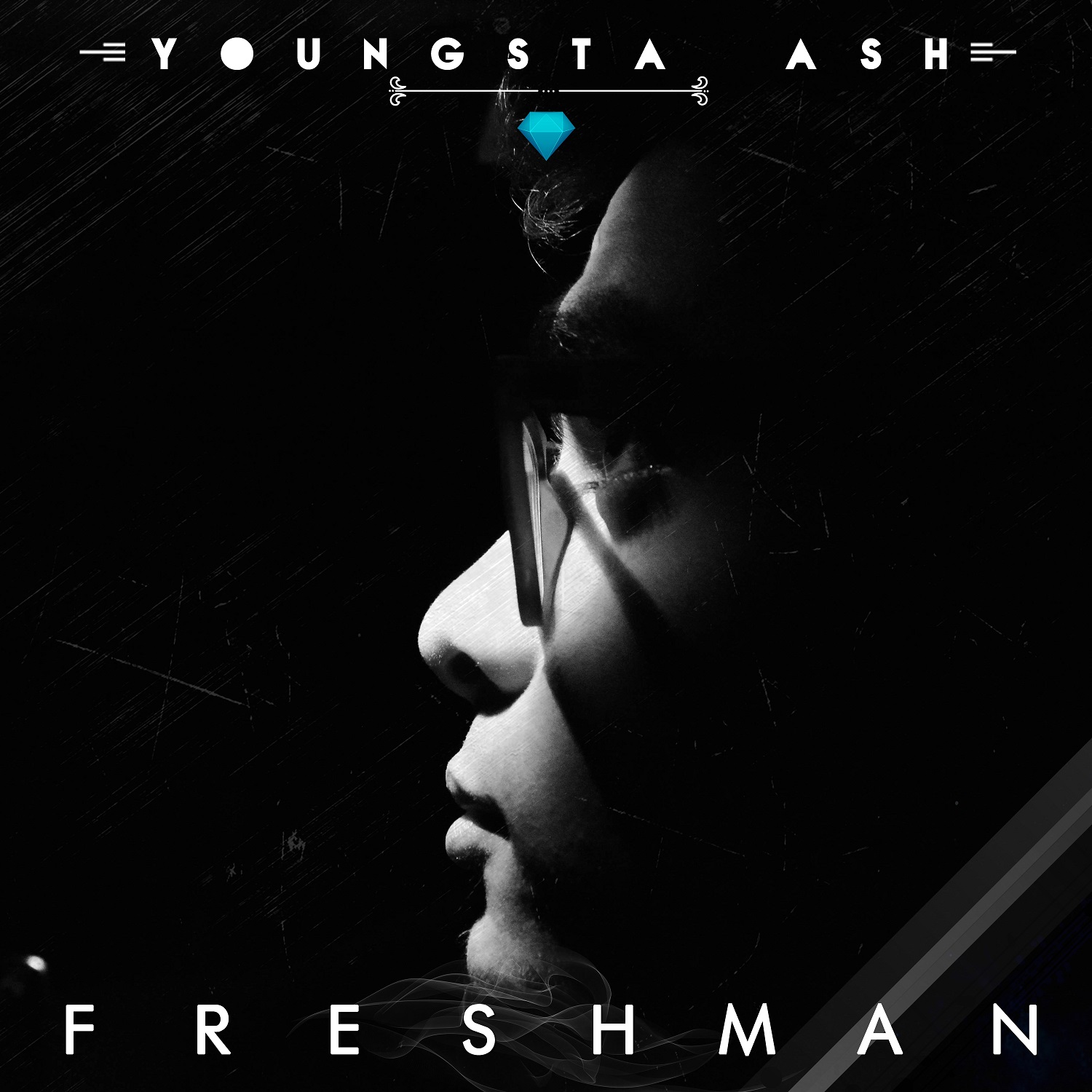 When You Started to Work on FRESHMAN ?
I can't exactly tell a date when I started working on the tape. I just had the concept of showing two things via my debut Mixtape Freshman. First is that it all should consist of my experience of whatever I've gone through and what I've learnt since I picked the pen up and decided to be a serious musician.
The second was that I wanted it to have the roots of an underground album but having a commercial sound to it which could appeal to the audience! That's why the focus on having good instrumentals which could compliment the lyrics and feel of each track was as much as the focus was on the lyrics itself. So as a whole,I didn't just want to give people a good rap Mixtape,but wanted to give them a good sounding album with the main theme of it being rap. Feel what I'm saying?
Who Helped You in Bringing Out This Mixtape ?
Shout outs to Sikander Kahlon who gave me this idea that now is the time that I should start working on an album and Brodha V for guiding me on how things should be done. Also Shout outs to all the producers, Each track was made after lots of discussion about the lyrical content of the tape and how those lyrics should sound on what kind of beat. So each track had a lot of brainstorming behind it. Even during the mixing process The effects were carefully chosen to compliment the feel of the tracks(shout outs to all the people who were involved in the post processing)
Last but obviously not the least. Shout outs to all the rappers who invested their precious time and dropped fire verses on the instrumentals and did justice.
What Was Your Whole Idea Behind this Mixtape ?
The whole idea behind the tape was to give the audience a body of work,which had something for everyone and where no track overpowered another track and maintains an individual charisma. FRESHMAN is not just my work. It's a team work and I'm blessed to have such an dedicated and talented team.
‪#‎FRESHMAN‬ Mixtape – http://bit.ly/1BZz9qm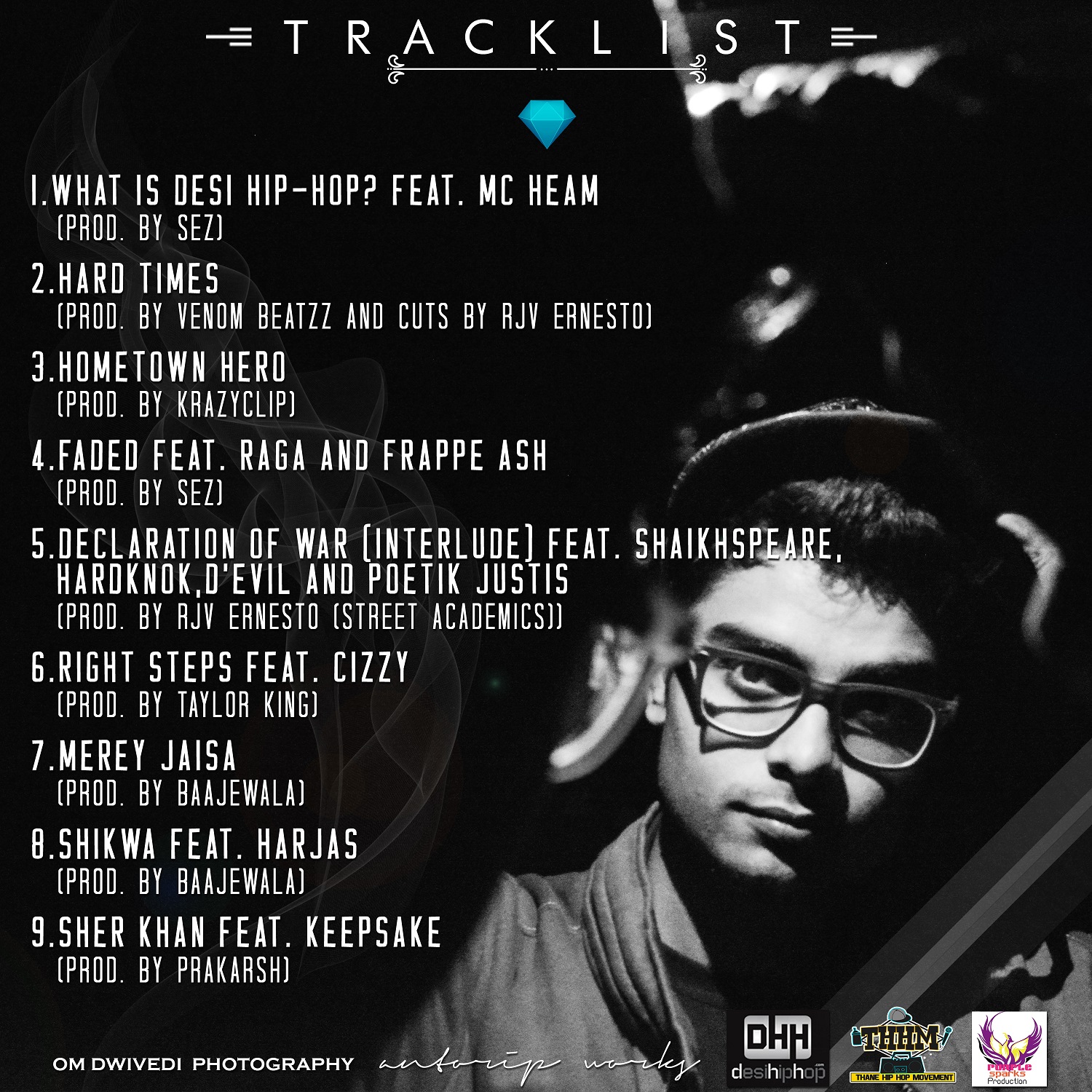 Youngsta Ash:-
https://www.facebook.com/Youngsta.Ash.Official.Page
https://twitter.com/Youngsta_Ash
MC Heam:-
https://www.facebook.com/HEAM1
https://twitter.com/MCHeamMusic