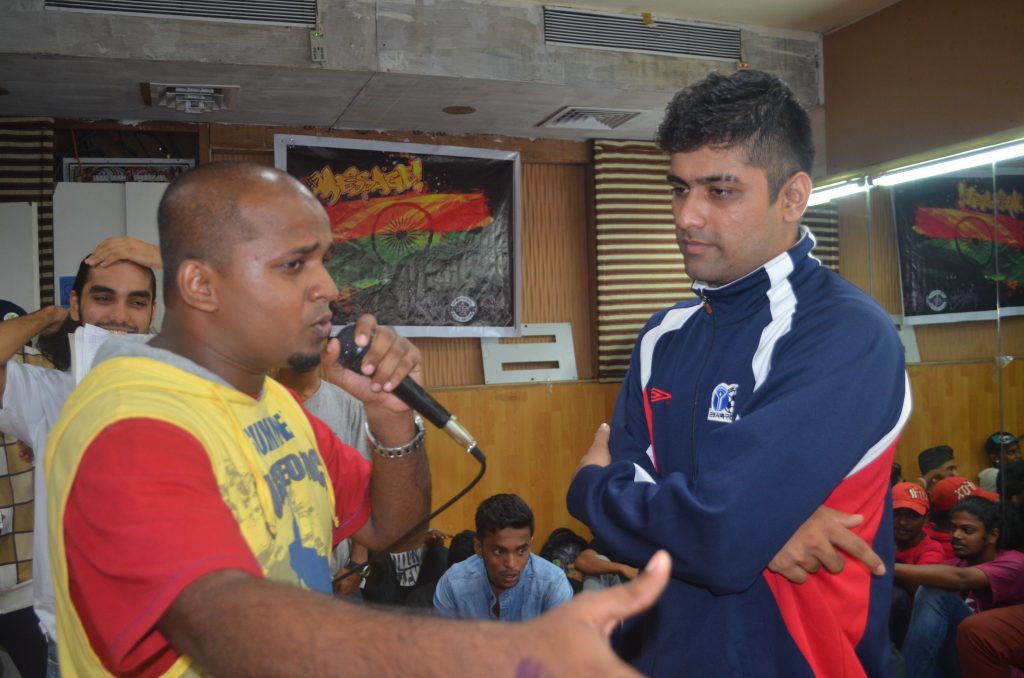 For the first time a show like "The Message" was organized in India. The event took place in Andheri. "The Message" is a project which connects different people – dancers, singers, artists etc. – while sharing the love and making them all united! Peace, Love, Unity & Having Fun! The Message creates projects, videos, events, possibilities, support for: dancers, singers, painters, artists, fashion   "The Message" soul-gates opened on 14th of April 2012 in Europe, Estonia, Pärnu city. Idea-project is created by Vahur Agar aka Vako. And supported by Many good people from different citys-studios. Main info Team For Dancers In Estonia:Vahur Vako Agar(Tallinn), Arif Shingarov(Võru), Kärt Harolski (Tallinn).
The Message India 2013 Vol1 was Supported By :-
*Funky Disodaz (India)
*ToTheCulture (www.totheculture.com)
*Original Skillz Zulu Nation (Worldwide)
*Kundu House Dance Project (India)
*www.bboyevents.com (Worldwide)
*www.dancefunder.com (Worldwide)
*REDBULL
*MUMBAI FINEST
*Freak N Stylz Merchandise
*StreetBeats Crew (Pune, India)
*Adidas Originals Collision Mumbai
*Indian Bboying Federation
The host of this event were – Original Skillz India.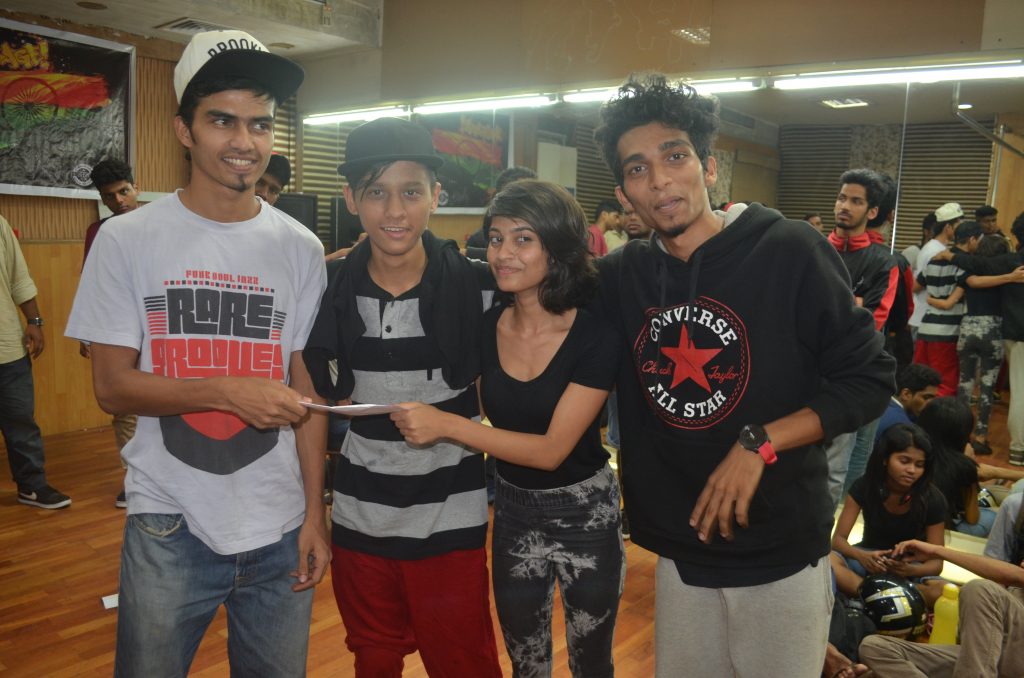 The event was judged by Style E (B1 Soul | Rare Grooves | Kundu House Project),  *Nevermind (Freak N Stylz Crew India), *Kieth (Underdog Kombat Crew India), Ace (Mumbai Finest)
DJ Aragze On The Console by  -EMCEE – MAVALI (Funky Disodaz | OSC India) ,KINGA RHYMES (Mumbai Finest).
Many Breakers, House Dancers, Bboys and rappers took part in this event.  The event continued for 5 long hours, people out their enjoyed there weekend doing what they love to do.
The first few hours all the dancers enjoyed jamming around with their fellow mates. Wonderful instrumentals were played and yes everyone present over there were enjoying the atmosphere. "Style Bhai"  came there to  judge along with Ace (Mumbais Finest ) The judges were quite fair. Kinga Rhymes did a great hosting during the rap battles. Cracking jokes, connecting to the crowd, encouraging the rappers all was done perfectly by him.
The bottle was spun and the battles began.
In Solo house dance Supahit bagged the prize where as  Roc Fresh Crew and Famous Crew bagged the prize for all style Battle, Roc Fresh Crew also won 3 on 3 breaking battle!
Two rounds of 45 secs were allotted to each rapper. Lester Cardoz Aka  Kav-E won the rap battle finals against Mc R.O.G.E.R . Many rappers like A-gee, Majestic V, Raptor, Slick Tip, Infamous Participated in Rap battle. Kav-E was chosen by all the crowd as such they liked his Punch lines.
At the end of the event  Ace and Kinga Rhymes performed a special track "Get it now", Which is their upcoming track. Sphere FX did some wonderful beatboxing and left the crowd speechless. Style Bhai also happened to spit some verses over the mic.  Mc Mawali aka Akai performed his latest drop "Laz Vatate ka?"  too! At the event After Party passes was given to everyone.
Over all it was a great event, great efforts by Original Skills world wide for such great entertainment.
Hoping to witness such events in future!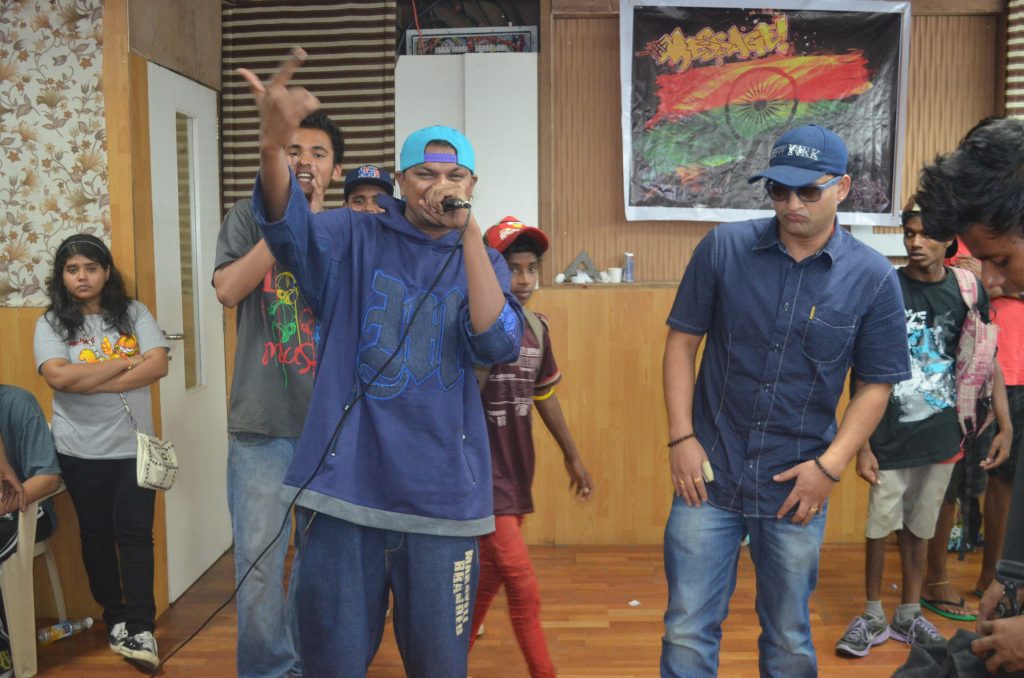 Like us on Facebook and show your support. Comment and let us know what you think!