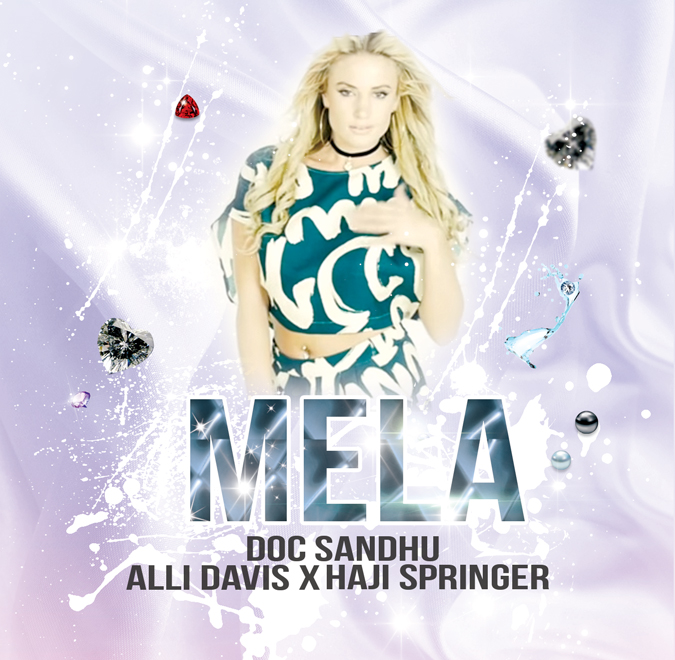 Doc Sandhu released a club banger titled 'Mela' recently, and this track is perfect for a great night out with friends. The deep bass, and the house influences in the song make it a DJ's favorite!
The production in the song is very nicely done. With Haji Springer on the beat, who could go wrong? Not Doc Sandhu. The Doc's vocals hype up the listeners while the beat keeps the party going. Check out 'Mela' below and share your thoughts with us.
Watch Mela by Doc Sandhu. Haji Springer on the Beat
'Mela' is released through FunkBox Entertainment – a progressive entertainment company out of the Bay Area. They are constantly working with talented artists all over California, and aim to release a lot of new music. Artists and producers at FunkBox have been working hard to create the best music they can over the past few months. Soon, we will all get to enjoy the talents that come out of this Bay Area entertainment outlet.