Master-D – one of the rocks that keep The Bilz & Kashif grounded – is a production genius in the Desi Urban scene. Over the years his music has touched the lives of millions of people, and he has produced hit singles that Desi fans still love and adore. Recently, he turned to release Bangla Urban music with his R&B vocals and dope production work. His singles like 'Aye Raat' and 'Desi Chick' made some heads turn. But, that was just the beginning, Master D is out to make an impact with his Bangla music throughout the year, and he's surely about to impress a heck of a lot of people with it. His upcoming Bangla single features "Uptown Lokolz" artists Black Zang & Bigg Spade in 'Desi Chick Remix'; the single will also be released with a club banging remix by DJ AKS.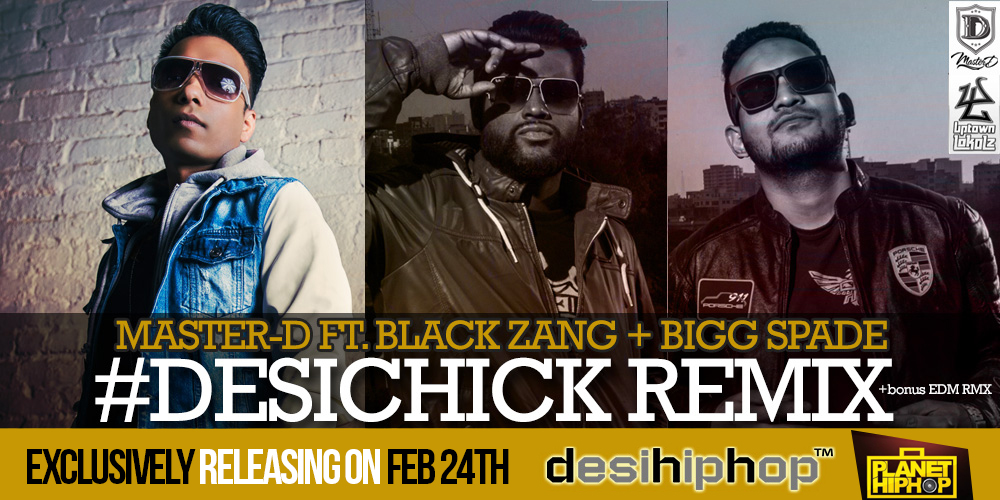 With all that's going on with Master D in 2015, we sat down with him to discuss his life, his career, and his love for music.
DHH: Master D, I know you must be excited about the release of Desi Chick Remix on Feb 24th. What does this song personally mean to you?
Master-D: Since I've toured the world with The Bilz & Kashif I have met many desi girls of all background so this song is dedicated to all them. I just find South Asian women to be so beautiful, attractive, sexy and intelligent. So I decided to make a track about it J It talks about why we Desi Boys like our Desi Chicks. It's a fun loving club jam for everyone to enjoy.
DHH: You've been a trend setter in the music industry for ages, and now you're ready to take on the Bangla music scene. What brought this out?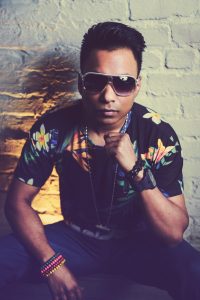 Master-D: Thanks for the kind words! I actually had done a bangla album many years back before The Bilz & Kashif existed.  When approaching the labels I was told that my music was too advanced for its time, which I took as a compliment (laughs). So I flew back, and I decided to put it aside and concentrate on Hindi/Punjabi Pop Urban music because I had tons of artists knocking on my door to produce albums for them. Making music is my passion, and only allowed me to chart on Billboard and earn platinum plaques composing music for international artist Chantal Chamandy, not to mention the remix albums I did with Vicious and remixing a record with BMG Artist – Keisha Chante with Foxy Brown at that time which also exploded in the scene.  So after three consecutive successes with The Bilz & Kashif albums, I thought of getting back to my roots. I've also noticed that lot of young generation Bengalis in North America don't listen to bangla songs and I wanted to change that. Just how I helped shape the Urban Desi sound for North American artist's today and helped open those doors pioneering that industry, It's time someone puts Bangla music on the Map and I want to be that artist. I want to represent all the Bengalis Worldwide and bring pride to Bangla music.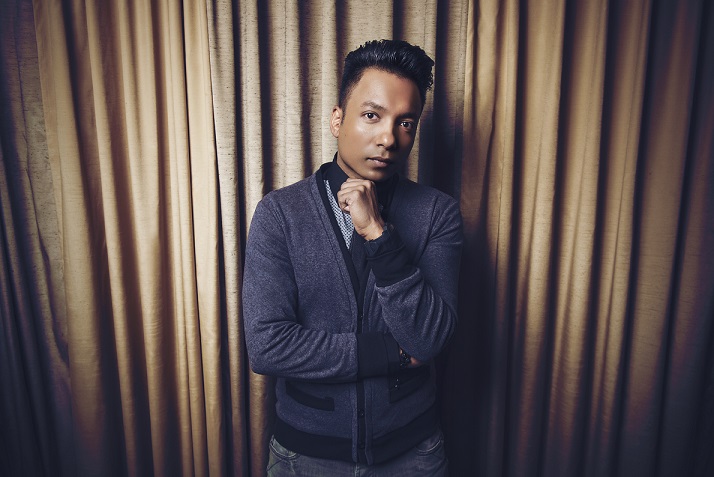 DHH: Growing up, what or who influenced you the most to be a musician?
Master-D: The thing is, if walk into my studio, you will hear all kinds of music because so many things inspire me and I make music that comes from within but if I can try to narrow it down I would say Ustad Zakir Hussain who is just an amazing master of the tabla. To me he put Tabla on the map. Then there is A.R Rahman who has really revolutionized the way desi music is appreciated internationally and the same way I want to do that for the Bangla music industry. If we talk western music, there's Timbaland because this guy is just a genius. Then for love-making music, R.Kelly.
 DHH: What would you like to achieve in the next 5 years?
Master-D: I'd like to have a few Bangla albums under my belt, tour the world, sweep a few awards, shape some music for Bangla movies and really be the man who gave the Bangla music scene a face-lift. At the sometime, bring Bangla music to a wider international audience just how we broke barriers with The Bilz & Kashif.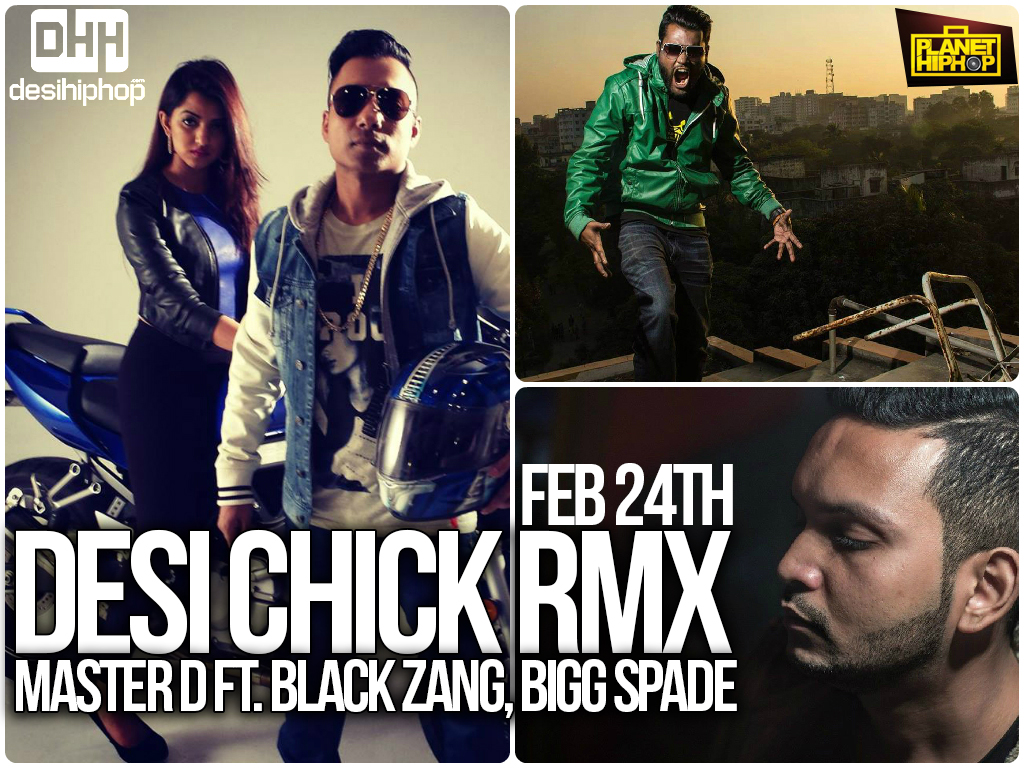 DHH: Tell us about your upcoming Bangla album. When is it set to release? How many tracks can we expect?
Master-D: The Album is due to drop this year and that's very exciting for me. There has been relentless nights and days working out details with my management and it's all set! I've honestly worked really hard to complete it and I can't wait to release it for all my eager fans.  This Album sounds unlike anything else you have heard before in the Bangla music scene. It contains major collaborations on my upcoming singles where they (artists) all believe that I have the right sound for the Bangla Urban Music movement. To tell you the truth, I made the radio execs at BBC Asian Network hear it and they all flipped out telling me this is going to be insane and I'm currently in negotiations with multiple major labels that also want to jump on this! So, for now if you want me in your city reach out to the label, and make sure you add me on Facebook, Twitter and Instagram and I'll try to answer you with any questions you have!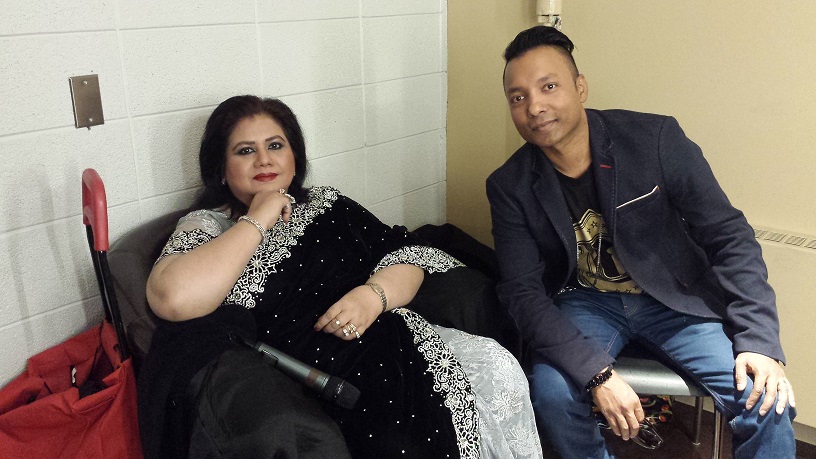 DHH: What words of inspiration do you have for future artists or the current generation of artists who are working hard to accomplish their musical goals?
Master-D: Master your craft before getting out there or at least have the basic knowledge of music. I've been at it for many years so it never comes overnight. If you're lazy you will not survive, if you can't take criticism or risks you won't survive. Try and learn to play an instrument well. Be inspired by others, put relentless effort, dedication, passion and do not give up so easily. Don't expect someone to do things for you, but make it happen by yourself first because if it is good, someone will come knocking at you.