Liquidsilva is one of the hardest working artists out there. He's a well traveled Canadian Desi, but he's planted more seeds around the globe than anyone else that I know (& I know a LOOOOTTT of artists, trust me.) Liquidsilva can be seen touring Asia one weekend, followed by a radio tour in Germany the next, with a video shoot in Indonesia, ending up for a photo shoot in Fiji or Australia or wherever life takes him – he don't care. Clearly, his life is like a MOVIE. And to take that point home, the man dropped an album and named it "Life Is Like a Movie" – and it really is. I know because I hung out with him enough times to realize that this man needs no producers or directors to make clean cut movies on a regular basis.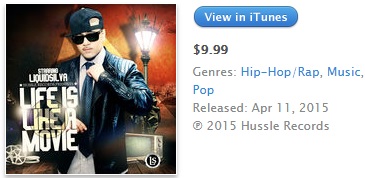 6 Reasons Why Liquidsilva's Life is like a Movie
6. He Tours the World Like it's Nothin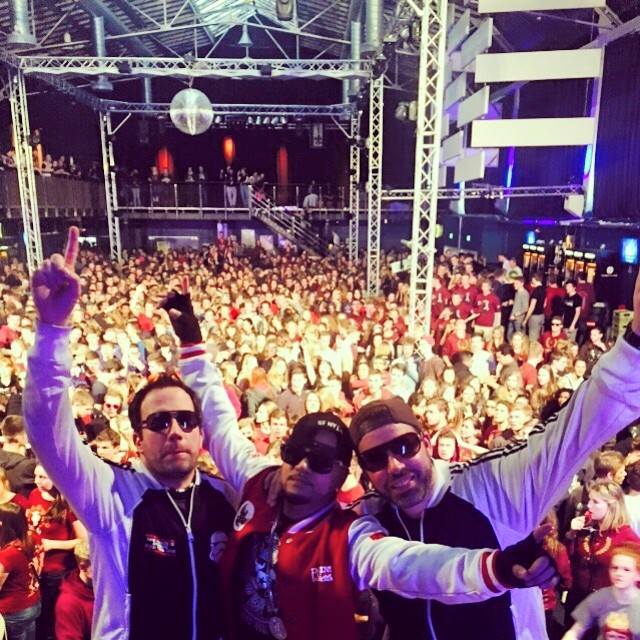 Going through Liquidsilva's Facebook Photos or Instagram pics will have you constantly bombarded by concerts and shows. Sold out shows with Snoop Dogg, 50 Cent, Ying Yang Twins, DJ Whoo Kid, Miami Rockerz, I donno, the list goes on and on and on. There's no end, seriously, no end.
5. His Entourage are A-List Celebrities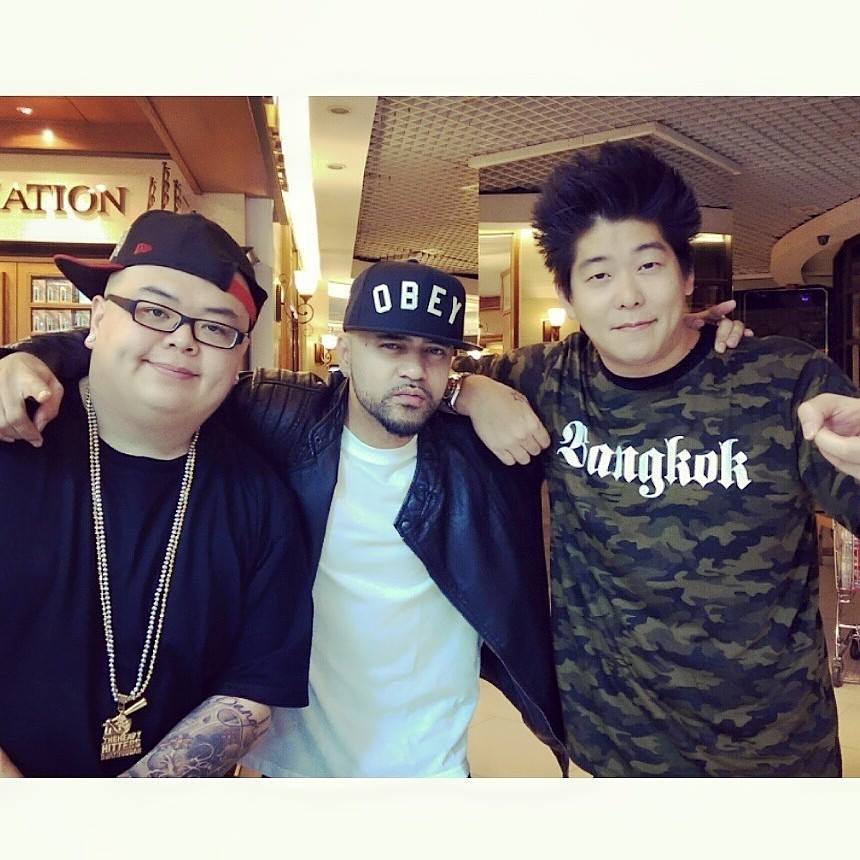 Have you watched the show 'Entourage'? Well, that's pretty much Liquidsilva's life, minus the annoying cousin brother (Johnny Drama) and the freeloading friend (Turtle). Yep.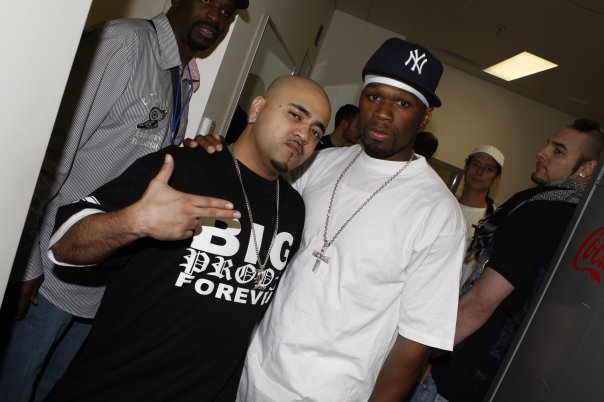 4. Liquidsilva Goes on Constant Radio Tours All Over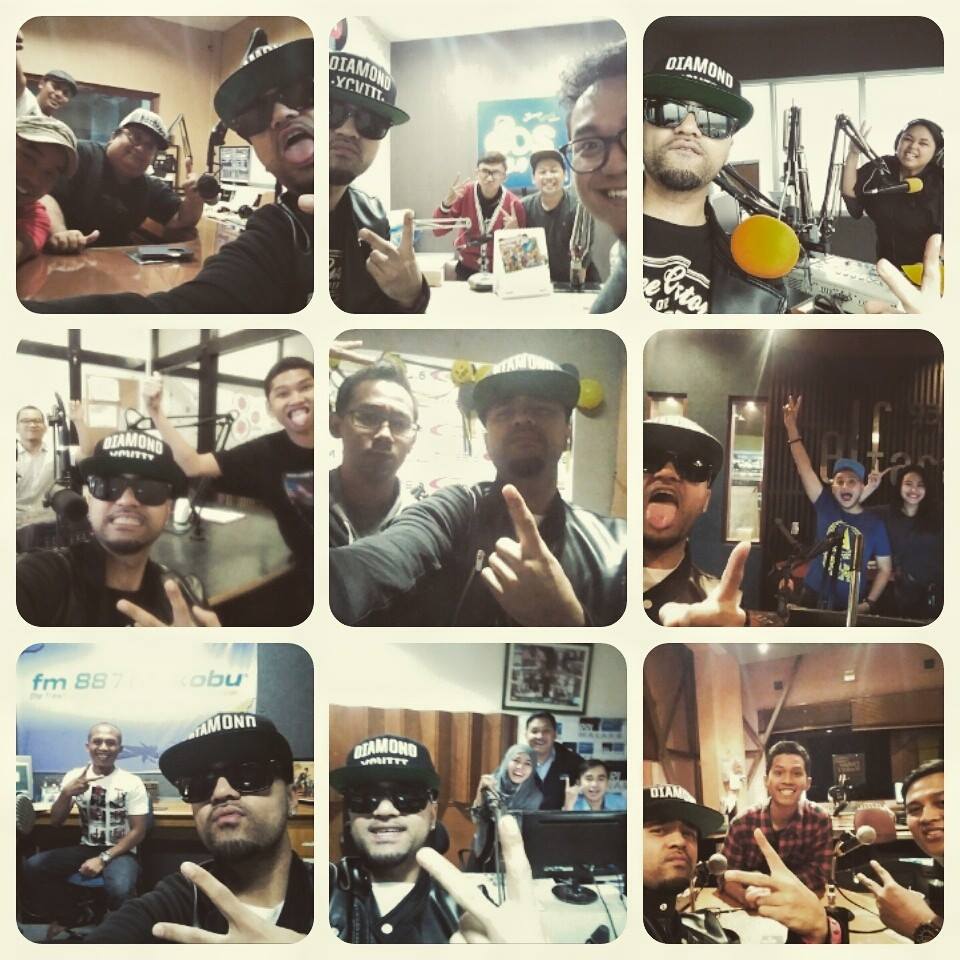 Last week, Liquidsilva tweeted out this pic with a caption "12 radio stations in 2 days #radiotour"… Whaaat?? How does he have that much time to hit up 12 stations in just 2 days? That's like 1 radio station every couple of hours. No breaks in between? Keep it up bro, your life is pretty much a movie.
3. He Shoots Music Videos All Over the World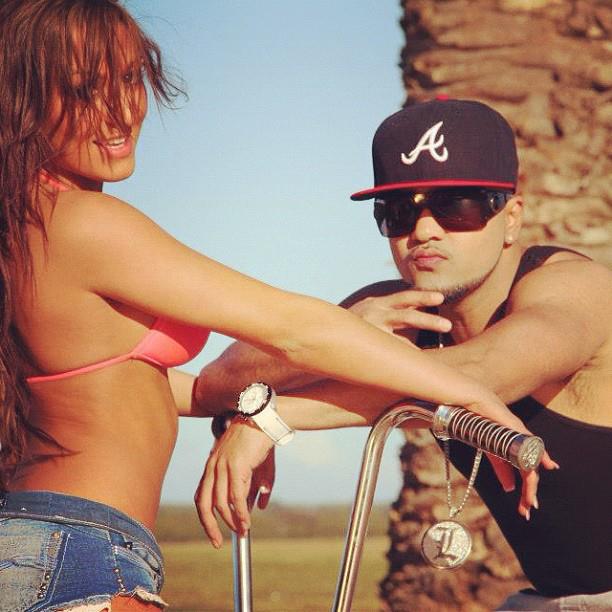 His latest album – Life is Like a Movie – has numerous music videos. And guess what? They were shot in Thailand, Indonesia, Fiji, Australia, USA, Germany. Seriously, where does this man have the time to do all this!?

2. Liquidsilva Works Hard, Plays Harder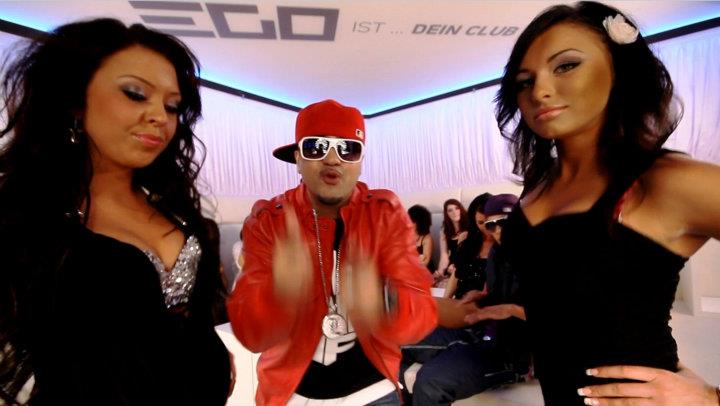 The picture tells a thousands stories. This is his regular Friday night. My Friday night is geekin' out to new Hip Hop, some herbs, and writing articles online like a total nerd. His Friday nights are beautiful ladies, great music, and A-List celebrities. Watch his music video with Miami Rockerz if you're not convinced yet.
1. His Life is So much like a Movie that he made an Album about it!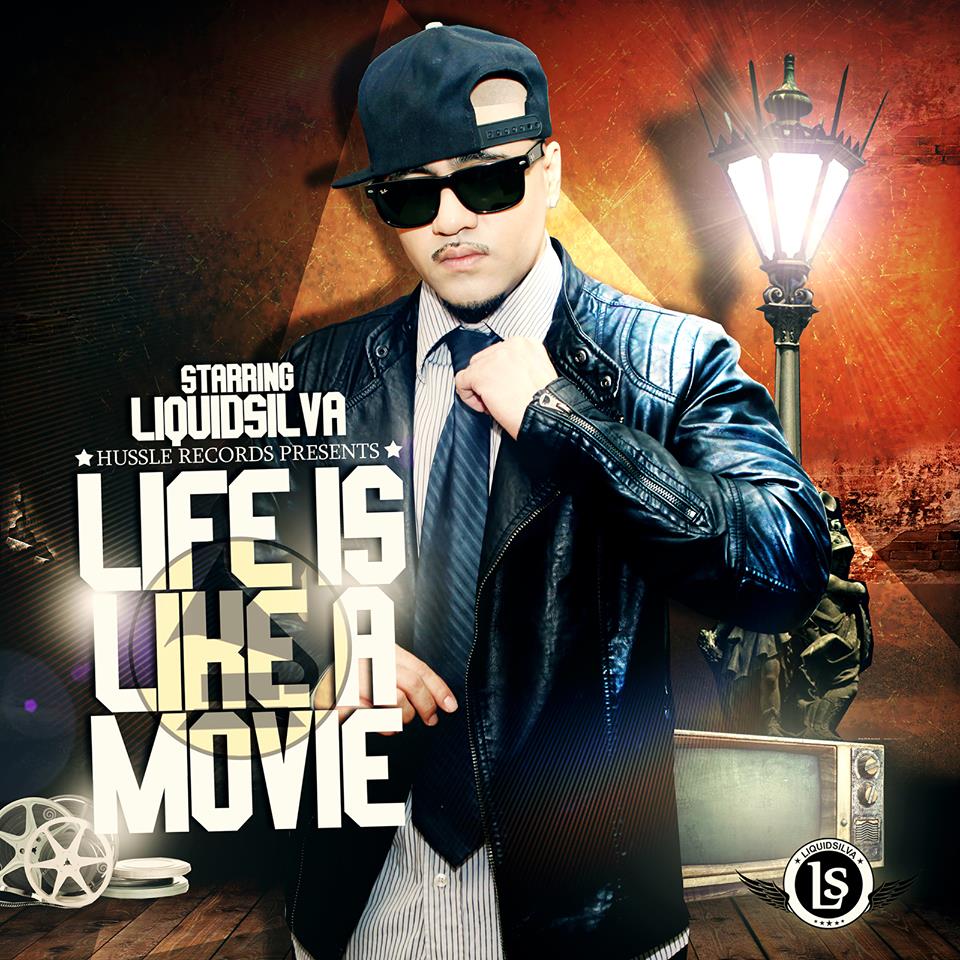 The album's out now, and there are a lot of hit singles in it. Go cop it now, and share your thoughts with us!