Lil Dicky rapper is telling you to "$ave Dat Money" Ft. Fetty Wap x Rich Homie Quan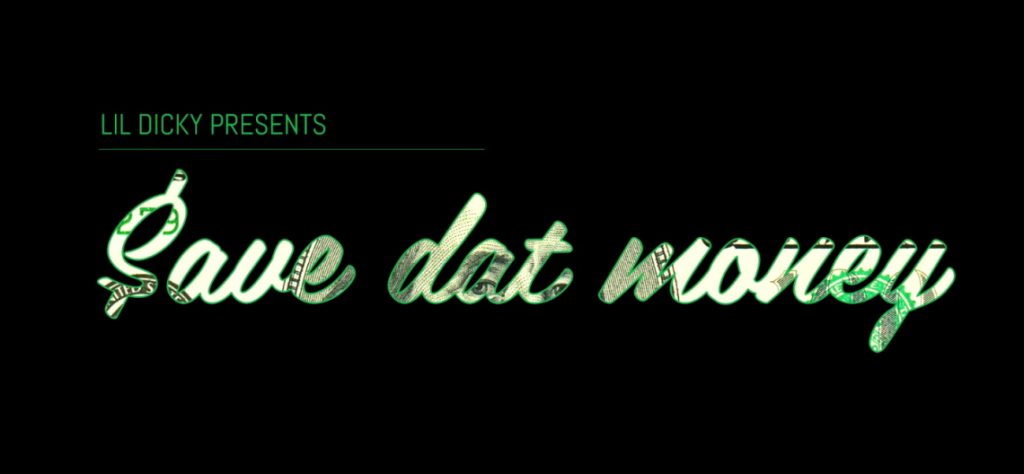 I personally think this could be probably one of the best things to come out in 2015. "$ave Dat Money" is ridiculously innovative and is a riot from top to bottom. Lil Dicky is a comedic rapper but is no joke when it comes down to making Hip-Hop music. Lil Dicky previously came in the limelight when he dropped the video for Ex-Boyfriend in 2013. Lil Dicky is a perfect example of an out of the box thinker.
While the genre of hip hop has very often be criticized for depicting money as a very objective instrument it has faced hate for showing splurging money signifying it's wastage on booty, booze and fancy whips, we have Lil Dicky who also has a video containing all above mentioned but none of it is his. He actually borrows it from complete strangers by telling them that he needs their home, cars, yachts for a rap music video. Some strangers obviously did not allow them but a few strangers strangely allowed them and Lil Dicky showed them in the video in a hilarious way. He has Fetty Wap and Rich Homie Quan featuring in it and it only gets funnier when Rich Homie quan spits the most random in bars but it is interjected by Lil Dicky midway and leaves the listener in splits. Fetty Wap has his characteristic texture in the hook. There are some crazy features in the video so watch out for it.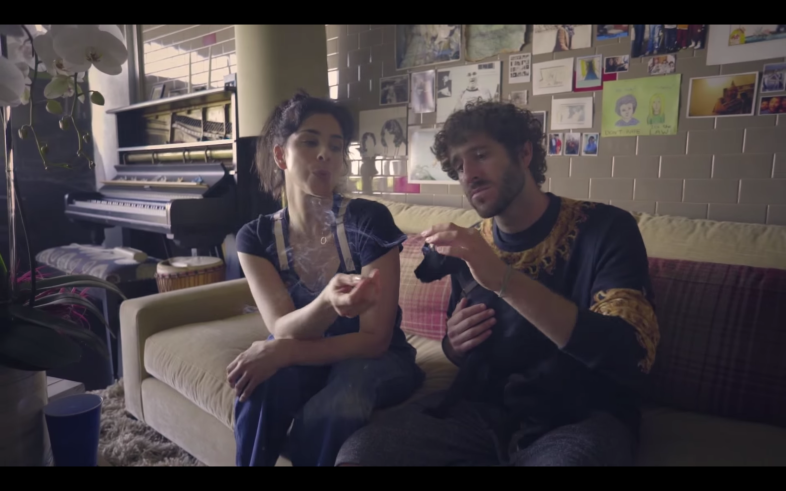 The video has already crossed more than 2 million views on YouTube and has put Lil Dicky in the limelight. It is a must check out and we at Desihiphop.com recommend you to do so now.