What happens when you put Lazarus, P Diddy, Russell Simmons, CEO of Universal Music, and the President of Paramount pictures all together in one room? Things change, impact is made, and legendary status is achieved! That's exactly what Lazarus will be experiencing this coming Tuesday when he hosts the FFEU's 25 year celebrations with Russell Simmons and P Diddy. This is surely something that no other Desi Hip Hop artists has ever done!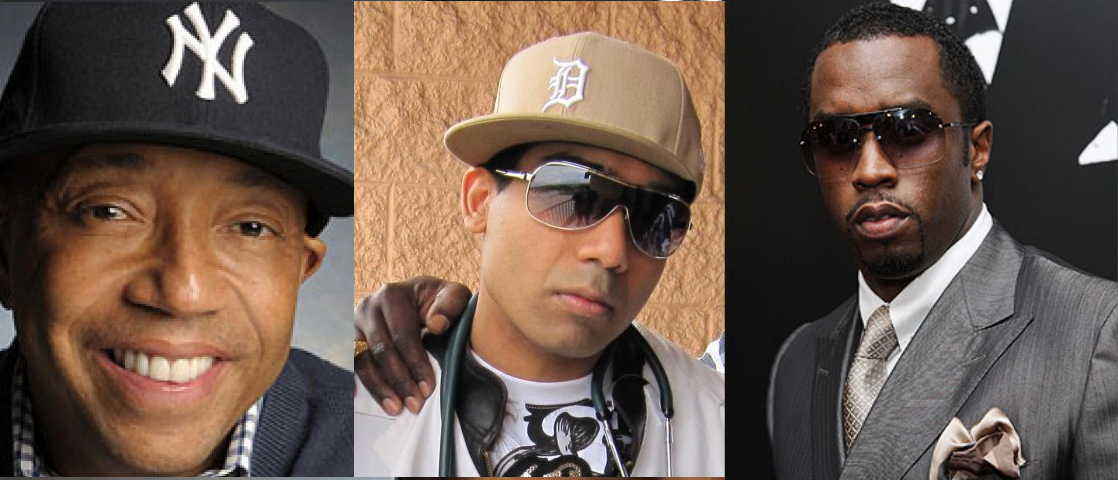 FFEU – Foundation for Ethnic Understanding
Russell Simmons founded FFEU – Foundation for Ethnic Understanding – to tackle ethnic problems and race issues around the globe. They focus heavily on Jewish-Muslim relationships at a time in the world when it's required the most. The organization was born to "promote understanding and cooperation between and among ethnic groups and to reduce the existing tensions among diverse racial and ethnic communities."

Making a Difference
Lazarus' involvement with this non-profit organization stems from his upbringing in the United States. Ever since he was young, he battled ethnic misunderstandings, and other similar problems that minorities face. In fact, when the towers crashed on September 11th in 2001, it spiraled anti-Muslim insults against Lazarus and his family members in Detroit. This was when he decided to screw everything and start rapping to relieve his tensions and make his words fight for him. Since then, a lot has changed. Since then, the world is a different place, and Lazarus is an artist who breaks barriers day-in and day-out with his career as a doctor and his career as a musician.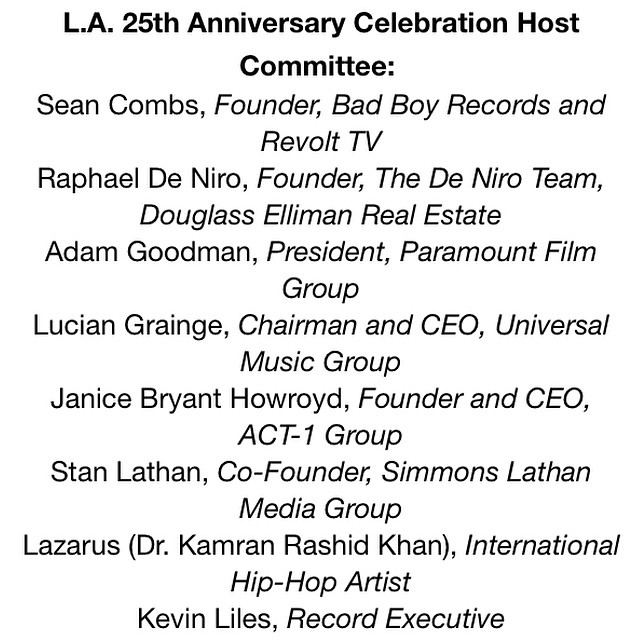 Ethnic Understanding and DesiHipHop.com
We, at DesiHipHop.com, completely support causes like these. This sort of Ethnic Understanding is the reason we do what we do in the first place! Our company motto is : #UNITY thru #HipHop. And we believe that Hip Hop is the perfect way to attain this sort of worldwide ethnic understanding. Through the power of Hip Hop, we know that we can bring people together to make a larger impact on the world.
We, at DesiHipHop.com, wish Lazarus and the FFEU all the success to make as large an impact on the world as humanely possible!