Kodaikanal Hip Hop Cause & Unilever's Response After Video Went Viral
Hip Hop in earlier times was considered as one of the best mediums for conveying messages to the masses. Although a lot of the artists now have been involved in talking, boasting, squealing about money, bitches, chains, cribs, whips and anything to everything materialistic. Well on the very same note, Sofia Ashraf is a breath of fresh air.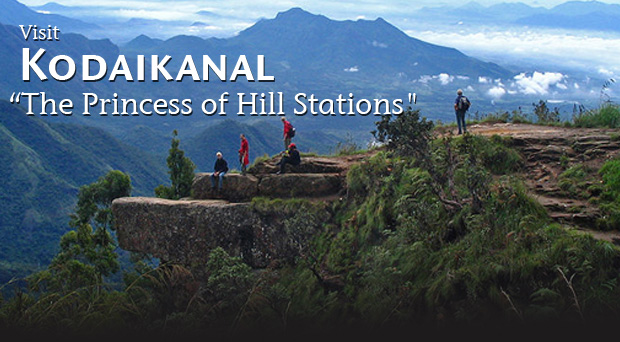 Hindustan Unilever owns a factory which dumped toxic mercury around their plant, and this has not been cleaned up in the 14 years since this plant was shut down. This is highly hazardous to all living forms and nature that this contamination comes in contact with especially forests and groundwater. Many workers have been affected and Hindustan Unilever has not taken any efforts in compensating them in any form. Sofia Ashraf decided to scrutinize this happening with the power of hip hop music just like in the older times. She penned down lyircs to the, "Anaconda" instrumental and recorded it and also made a video on it.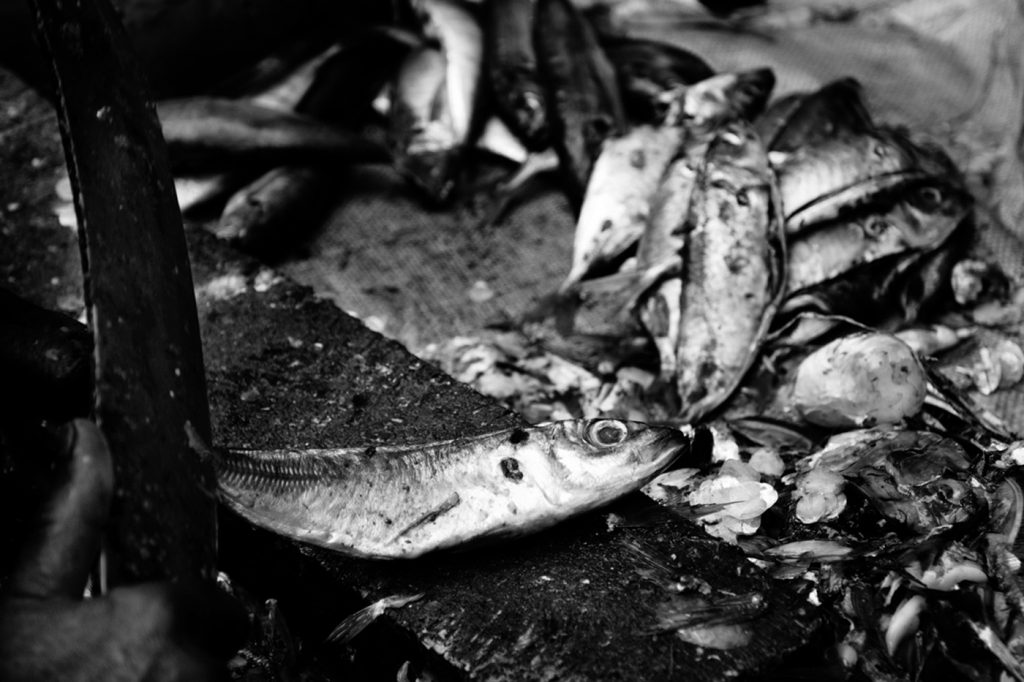 Unilever's Response on Twitter After Kodaikanal Won't Video Went Viral –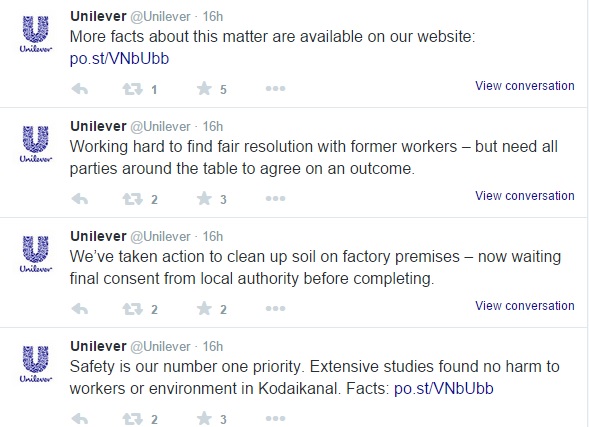 This video has gone viral on social media and we at DesiHipHop extend our support and also request you to please sign the petition here : http://www.jhatkaa.org/unilever/
Sign the petition asking for Unilever to clean up the mercury poisoning in Kodaikanal: http://www.jhatkaa.org/unilever/
Together we all can make a difference. In the end I would like to say, "helping hands are better than praying lips"
Watch the video here