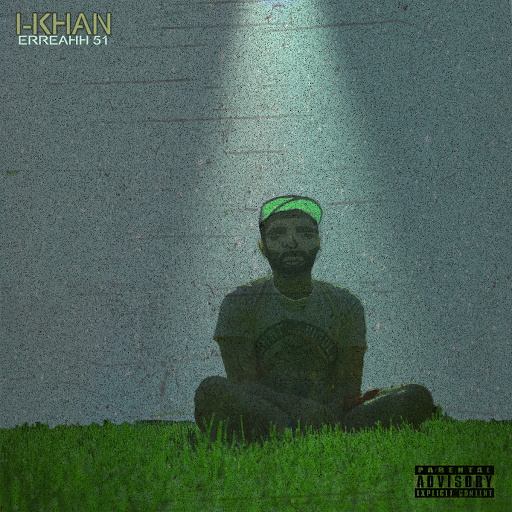 I-Khan, one of the dopest emcees from the Hip Hop crew – Cerebral Assassins, just released his dopest mixtape to date, titled "Erreahh51". The title of the mixtape is a play on Area 51: the secret Airforce base that apparently hides aliens or UFOs.
I remember the first time I heard I-Khan spit bars. He was the first artist on the song titled Clutch by his crew Cerebral Assassins featuring the big homey Adil Omar. I had to rewind his verse at least 3 or 4 times before I let the song continue. Even his verse with Pak-Man – titled LaLaLa – was nothing less than dope! His flow, lyrics, style, and delivery reminded me of the golden era of hip hop. I heard a lot of Cassidy and Early Eminem influences in his style.
 "The reason I titled this project ERREAHH 51 (Area 51) is not just because its a play on my nick name (errahh) its because I'm naturally a secretive person like no one really knows shit about me for real besides like 2 of my friends and this tape is kinda like me opening the door a little… this is the start of me defining the unknown." – I-Khan
Listen to Erreahh51 by I-Khan 
Erreahh 51 showcases that same raw hip hop talent a lot of us grew up with before the southern influences started to dominate. You can tell this man writes from the heart and keeps true to himself. He's clearly not trying to impress anyone but himself.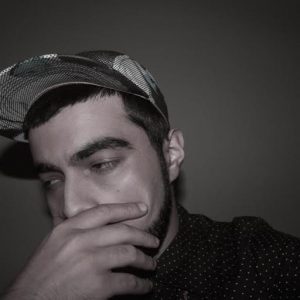 To me it felt like the main theme of this project is I-Khan doing what he does without caring what you think. If you feel it, cool. If not, cool. He keeps it real to the core. The songs that stood out the most for me personally were "Shades", "Holy Jeans", "Clan Baby" and of course my favorite: "Like that". A must listen for any raw hip hop heads who grew up on the Wu Tang Clan, Onyx, Shady, Cassidy, Big Poppa and other legends like those.
Shout out to DesiHipHop.com. if it wasn't for Raf and the team, people like me would have never came across artists such as Errah, I-Khan.