Kam Shah's "GTA" was announced on Friday, and since then the internet blew up with Desi Hip Hop fans hittin' "like" and Tweeting about the track. The hype is real, and rightly so! Kam's latest song is one for Hip Hop fans all over – no matter what language they speak, or where they're from!
Check out the video below, and you be the judge!
Watch Kam Shah's "GTA"
SUPPORT KAM SHAH
http://www.KamShahMusic.com/
http://facebook.com/KamShahMusic
http://instagram.com/KamShahMusic
http://twitter.com/KamShahMusic
The music video and the song speaks and breathes "West Coast Hip Hop". From the dope cars to the dope beat, it all resonates a loud and clear 'Westside' to the world. Kam Shah expressed his skills on the mic very well with this song, and it all came together exceptionally for Hip Hop fans all over.
His lyrical skills are fun to listen to, as he switches from Punjabi flows to English and back. No matter what language you speak, you'll find yourself bobbin' your head to this one. The beat by Haji Springer goes hard, west-coast-desi-style, and is an instant classic. In fact, I can't seem to get it out of my head! Kam takes advantage of that beat like a pro and lets his lyrical prowess shine.  Kam Shah is on the grind and a man on a mission, he's here to get himself heard!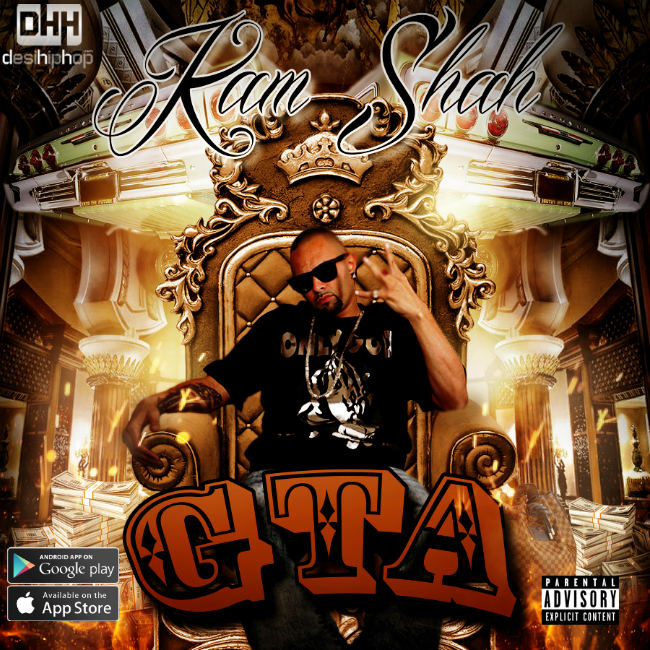 And, to add the cherry on the cake, this song is available worldwide on every single music platform you can think off. Whether you choose to listen to music on iTunes, or Spotify, or even on your XBox, you'll find it there!
Www.Kamshahmusic.com
Www.Facebook.com/Kamshahmusic