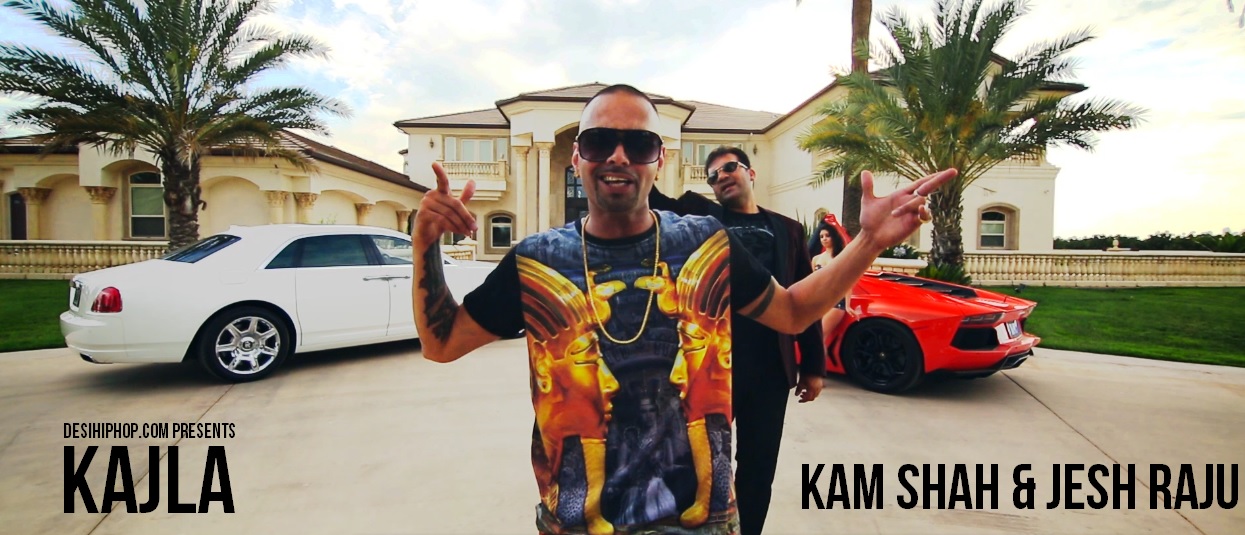 Kam Shah made everyone's heads turn with his music video to GTA in 2014. Now, the West Coast rapper is back with a brand new single for the world to enjoy.
Kam Shah's upcoming single – titled 'Kajla' – features Jesh Raju, and is set to drop on April 13th. The trailer below looks enticing, and it gives a very short sneak peak into what we may see when it drops on April 13th.
Kam Shah was also recently spotted in an exclusive and rare video shot with Bohemia, Iraj, Kurupt, Haji Springer, among others. He's been grinding out all year long, and working with a number of exclusive artists and producers. We'll surely see some dope drops from Kam Shah throughout 2015. Until then, check out the trailer below!
PRE ORDER NOW
Kajla – TRAILER – Kam Shah x Jesh Raju
PRE ORDER NOW
iTunes – COMING SOON
Google Play – http://bit.ly/kajla_gplay
Amazon MP3 – http://bit.ly/kajla_amzn