When he debuted five years ago, Justin Bieber was a mop-haired heartthrob, clean cut and charming. But a series of troubling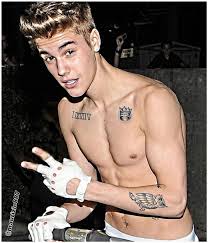 incidents have put his innocent image at risk, and none more so than his arrest on drunken-driving charges Thursday.
Police say they arrested a bleary-eyed Bieber — smelling of alcohol — after officers saw him drag-racing before dawn on a palm-lined residential street, his yellow Lamborghini traveling at nearly twice the speed limit.
The 19-year-old singer later admitted smoking marijuana, drinking and taking a prescription medication, police say. Unlike previous dustups, this arrest has him facing potential jail time.
Bieber was charged with driving under the influence, driving with an expired license and resisting arrest without violence. His Miami-Dade County jail mug shot showed the singer smiling in a bright red inmate jumpsuit, his hair still stylishly coiffed.
He was arrested with R&B singer Khalil Amir Sharieff, after police saw them racing two luxury vehicles down the street at 4:09 a.m., with two other vehicles apparently being used to block off the area.
Police Chief Ray Martinez said the singer was initially not cooperative when the officer pulled him over. Martinez said the singer also had an expired Georgia driver's license.
Police said Bieber was driving the Lamborghini and Sharieff was driving a Ferrari. Both cars were towed. Police say Bieber was clocked at 55 mph (88 kph) to 60 mph (96 kph) in a 30 mph (48 kph) zone near a high school, youth center, golf course, city firehouse and small apartment buildings.
According to the arrest report, Bieber "had slow deliberate movements" and appeared to be in a stupor when the officer ordered him to exit his vehicle. Bieber was arrested after repeatedly refusing to put his hands on his vehicle so the officer could pat him down to look for weapons, the report said. It says he cursed several times at the officer and demanded to know why he was being arrested. At one point, Bieber said to an officer: "What the f— did I do, why did you stop me?"
Bieber failed a field sobriety test and was taken to the Miami Beach police station for a Breathalyzer, police said. Results haven't been released.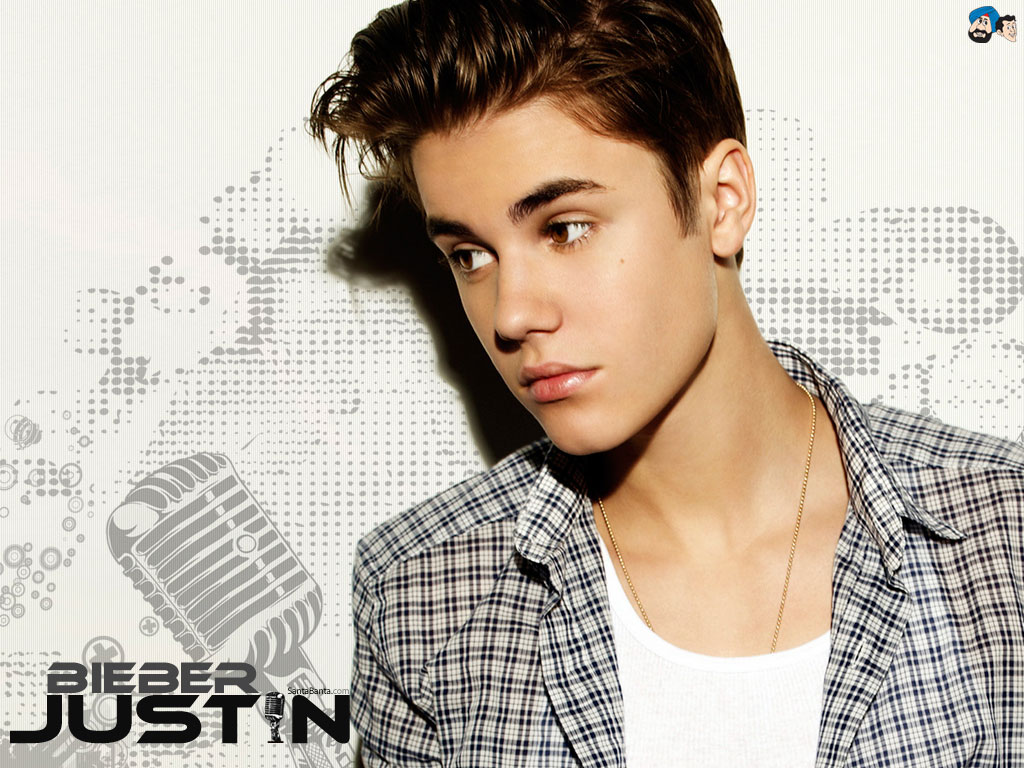 "I think this case will proceed hopefully as any other case would proceed," said Bieber's attorney, Roy Black, whose other celebrity clients have included Rush Limbaugh and William Kennedy Smith.
Despite all his legal troubles, the charges against Bieber likely won't put him at risk of being deported or denied entry into the U.S., said immigration attorney Ira Kurzban.
According to U.S. immigration law, authorities generally do not revoke an individual's visa unless the person has been convicted of a violent crime or has been sentenced to more than one year imprisonment.