IVIVI (416) Toronto Stand Up!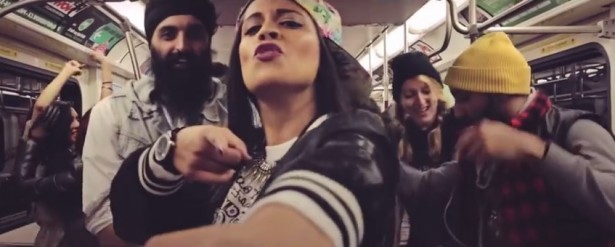 IVIVI is Roman Numeral for 416, Toronto's area code and non-coincidentally, the same day the official music video was released.  Lilly Singh, the comedian rapper vlogger desichick goddess of Youtube teamed up with Humble the Poet to represent their city of Toronto in a major way.  From the Raptor's basketball court to the trains to Yonge and Dundas square, dem Tdot locals be jammin'!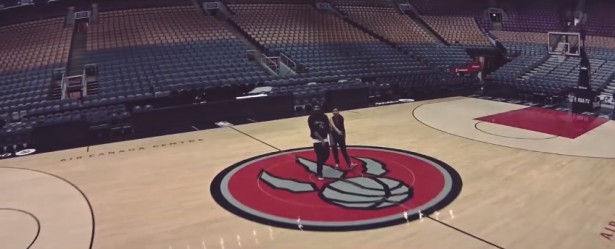 Toronto is known for its multiculturalism, diversity and a shit load of good food, oh yeah, the people are nice to.  So its befitting that these Desi's wanna rep their city. Good luck in the playoffs Raptors!
Check out IVIVI, produced by Sikh Knowledge below:

BUY THE SONG ON iTUNES: http://apple.co/1E6iWE7
LILLY'S TOUR INFO: http://www.LillySinghTour.com
Watch More Humble the Poet:
YouTube: http://youtube.com/humblethpoet
Get Humble's Sweater: http://www.HumbleP.com