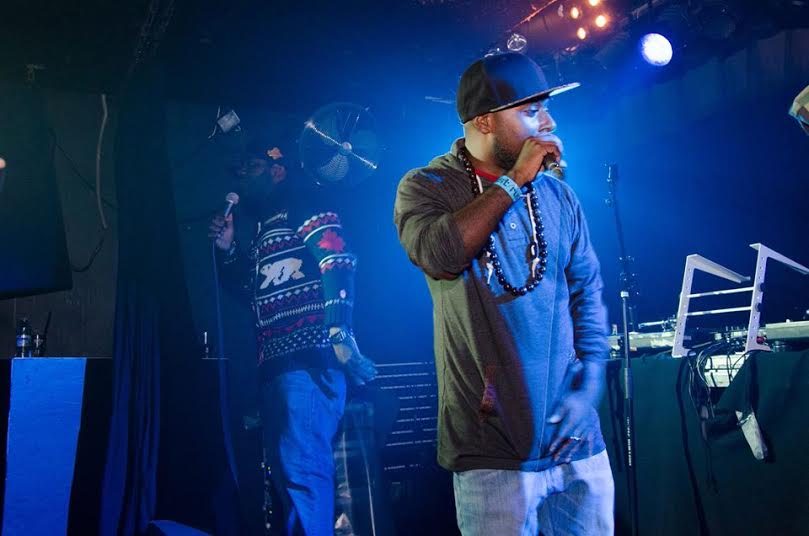 Ali Kulture has been rocking out every Friday with a new single with his #FridayKulture series with DesiHipHop.com. His hard work inspired another artist – 'Unknown Mizery' – to join the movement with a single released every Monday consistently, and so #MizoMondays was born!
Unknown Mizery kicks off #MizoMondays with his single – Get Away. He has this old school flavor to his music, and his verses make me reminisce the dopest classic rap albums from back in the day. With classic tracks like this dropping every Monday, #MizoMondays promise to be a memorable series by 'Unknown Mizery' in collaboration with DesiHipHop.com!
Listen to 'Unknown Mizery' – Get Away – #MizoMondays 
Produced by The Arkeologists
'Unknown Mizery' – The Canadian Desi rapper who follows his passion all over the world.
Juno-nominated Emcee Unknown Mizery, can be described as an artist, activist, filmmaker and youth advocate. He is the Founder of the international Artists Organization "Empty Handed Warriors", creating some of the worlds first cross language collaborations in music around the world.
Unknown Mizery is also the co-founder of 'MuteScreamz Mentaltainment", a movement for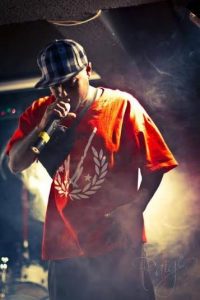 promoting cultural/historical awareness, empowerment, and the education of the youth, through the arts and media. Unknown Mizery used to act as one of Stolen From Africa's primary artists, speakers, and teachers, Unknown Mizery has participated in many community outreach programs within the various under-serviced communities across Canada, Greece, Denmark, Kuala Lumpur and Germany. Mizery has held many presentations in high-schools, community centres, and universities. He has been featured on many websites, and is notoriously well-known around Canada for distributing his music independently on the streets; connecting with his fans on a personal level.
Unknown Mizery has performed and shared the stage with artists such as Afrika Bambataa, Big Daddy Kane, Xzibit, ONYX, R.A. The Rugged Man, Rahzel, Loop Troop, Planet Asia, Snowgoons, Bizarre (of D12), Psycodrama 07, Mindbender, and countless others!
Stay Tuned For More Dope ish from Unknown Mizery on DesiHipHop.com!