Indian Cypher Unity – #HipHopMeetsMetal FULL Video OUT NOW!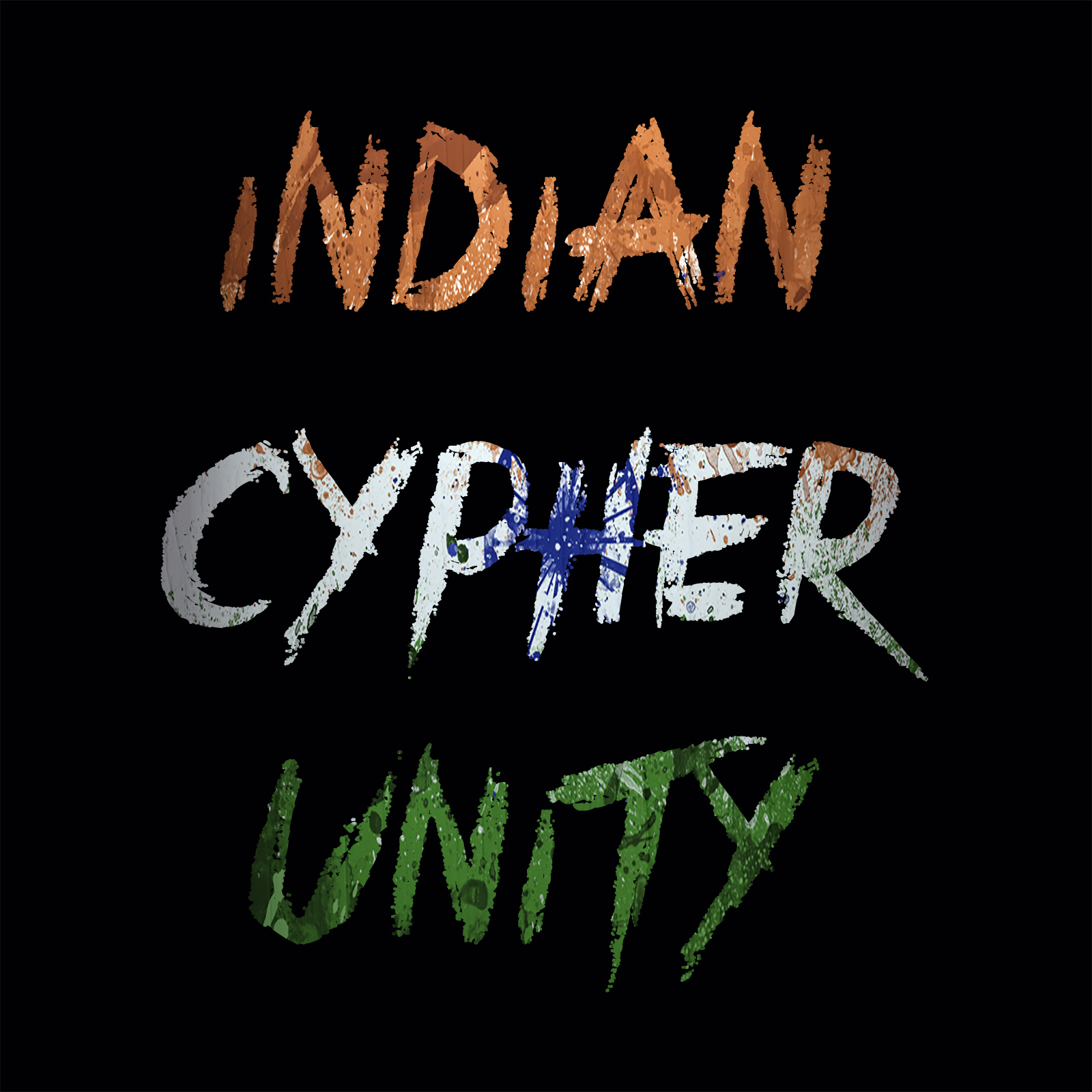 With the cyphers going mainstream in India, New Delhi's crew Vocal Warriors decided to make one with their own unique style. The one thing that makes ICU different from other cyphers is their music. The music of the ICU is pure metal vibe. Live drumming, heavy guitar riffs, thumping on double bass & a kick ass guitar solo will give you goose bumps. Our real motive behind the cypher was to take Indian hip hop to a new level, to show the world that Indian hip hop is doing experiments to explore this art. And for the project, 6 MC's from 5 cities of India united together to make this happen.
Prateek Tiwari a.k.a. Pranix
From Aligarh city, UP, Prateek Tiwari is the Vocalist/bassist in the crew Vocal Warriors.Influenced by Bohemia, Prateek Tiwari, with rocking Bazooka, sweeps feet of all his enchanted fans. His amazing throw in vocals, strong command on music and unrelenting dedication makes him stand out of the herd. He has amazing talent of composing good music with so much ease.
Social link : https://goo.gl/V2qBAK
Tao Dienasty
Tao Dienasty, the bombarding English rapper, with his sizzling rap, provides necessary kick to the Indian Cypher Unity. Representing Bangalore city, he shared stages with Biggest hip hop giants in Bangalore and his rapping is much loved where ever he has performed. He has contributed in the cypher and dropped a freaking hot Verse in this Joint ,Poetic Chopper.
Social Link : https://goo.gl/dlfMkm
Omer Ghazi a.k.a. MC Square
Omer Ghazi, representing Noida city, is from the crew "The seedlings". Influenced by Tech N9ne, he also specializes in spitting hot chopper & intend to bring out raw art. This guy didn't spit rhymes only, he plays drums and percussion instruments. At the starting time of his rap venture, people were having doubts that speed & flow were software generated and those people turned out to be his fans after watching him live.
Social link : https://goo.gl/wHG8BE
Shubham Chafe a.k.a. Rekoil Chafe
Rekoil Chafe, Rapper/Music Producer residing in Vikhroli, Mumbai is from the crew " The Owl Brethren". The owl is the unrivaled symbol of intelligence or wisdom & Brethren represents the brotherhood. Rekoil also represents the "Thane Hip Hop Movement" which have been proven a great help to unite all the artists at one place.
Social Link : https://goo.gl/2rTh5W
Shahzan Mujeeb
Representing Aligarh, UP, Shahzan Mujeeb, an all rounder in music, mesmerizes his followers with his amazing singing. He is life and soul of music for vocal warriors. Now, when time comes for him to try his hands in hip hop music, he seems to be pretty awesome at it. Shahzan has amazing ability to create good music with great ease. He has knowledge of multiple music instruments like Guitar, Drums, Piano, Violin, Percussion, Flute, Harmonium, Sitar etc.
Social Link : https://goo.gl/N568vm
Kamal Gautam a.k.a. Dank
Kamal Gautam (Dank), The first hip hop artist of the Vocal Warriors got his influence from the Rap God himself, Eminem. Representing the hip hop community in the crew is what making the Vocal Warriors unarguably different from other bands. His strength is to spit rhymes precisely fast and rap the heck out of those. Keeping up his devotion to the band as Rap specialist.
Social Link : https://goo.gl/q42A1h
Recorded n mastered by Navneet kedar
Tushar sharma on guitar