Here's All About Bangalore's Graffiti Artist 'The Bathroom Painter'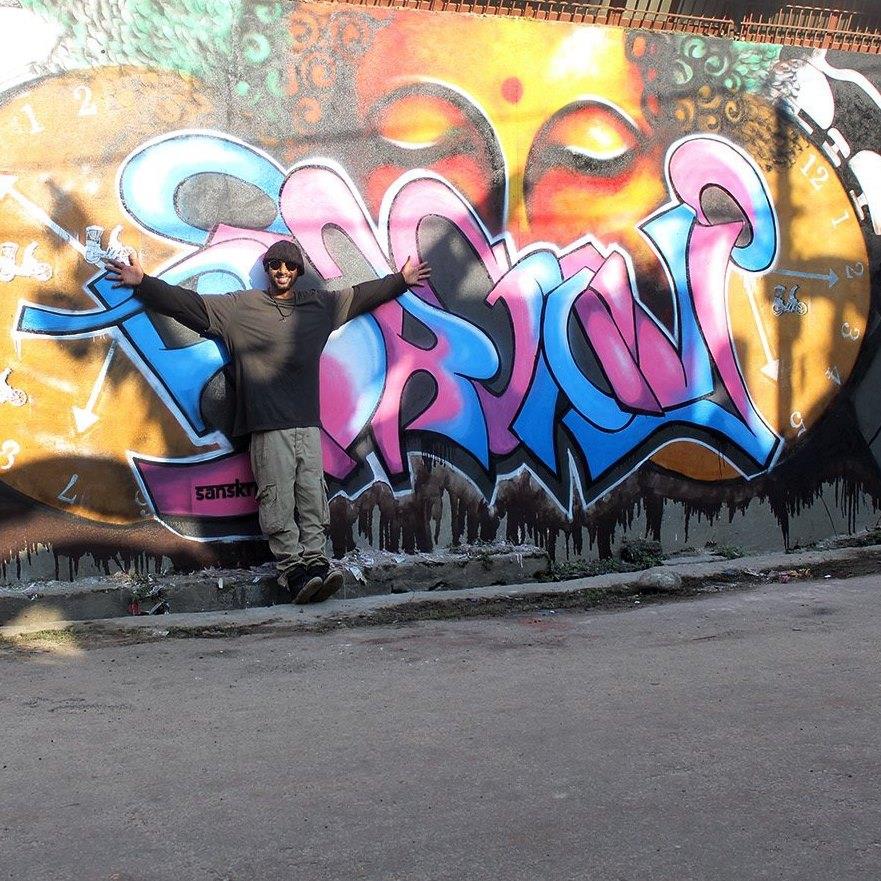 We present to you graffiti artist hailing from Bangalore named Shunnal Ligade, who is popularly known as 'The Bathroom Painter". This punk has blessed various renowned hangout joints in the city with his artistic masterpieces especially in the washrooms.

One of his friends had asked him to paint a helmet, he used colored spray cans to do the work and since then he started exploring what more can he do with them. This is how he entered the world of graffiti art and is still leaving all his viewers in amazement with his work.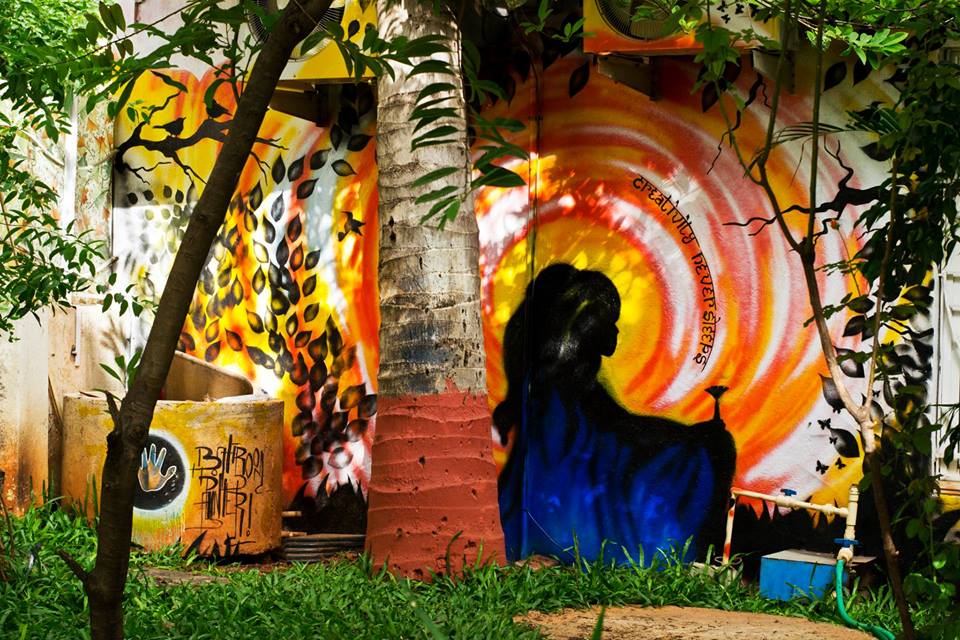 When we questioned him about his inspirations, he named George a.k.a Appupen amongst many others from Bangalore. He referred to this artist as a Graphic Novelist. According to Shunnal, "graffiti is a way to express what one truly feels." On asking him what are his views regarding graffiti art in India and abroad, he said: "Graffiti had no good and bad; its just way to express oneself. Around the world it's the same thing but India has a long way to go."

Unlike most of the upcoming artists, his family was really supportive and encouraging. The society just had to deal with him and in the initial days he always got goofs and bad comments by the people. The Bathroom Painter's message for the upcoming graffiti artists is: "Don't stop painting ever no matter what comes your way because painting is your true nature."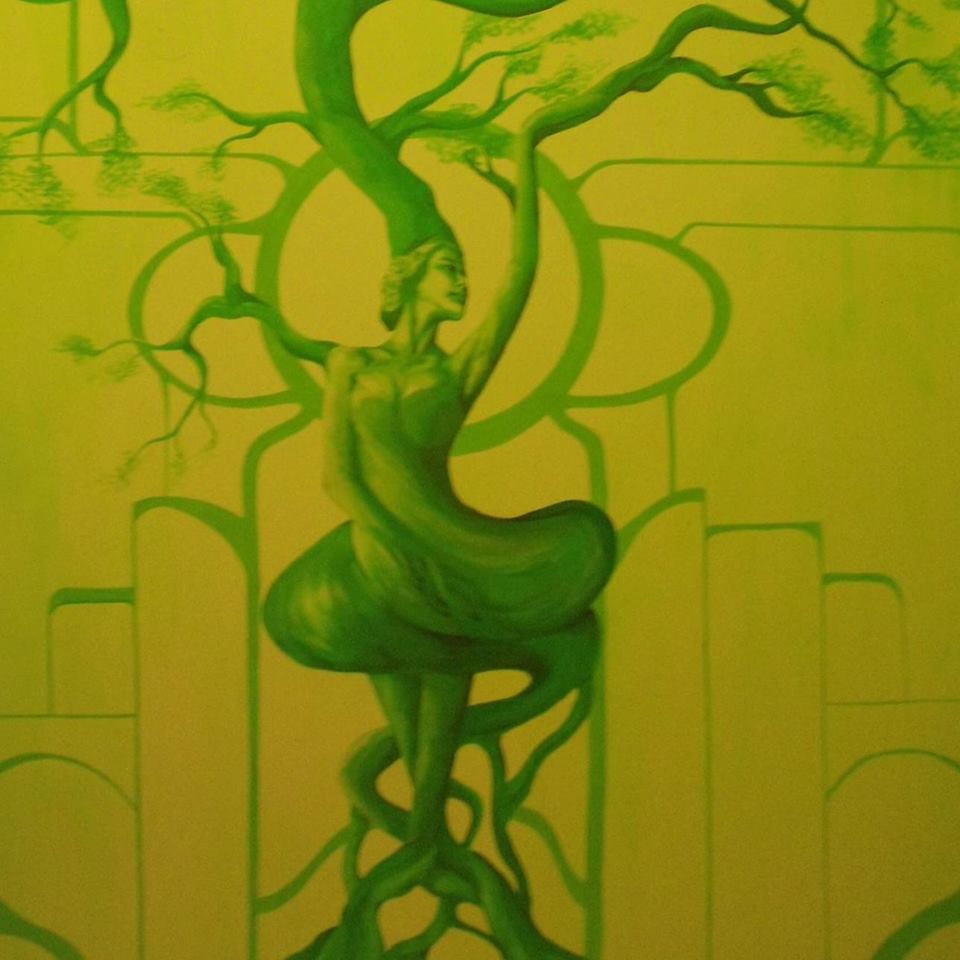 We'll keep refreshing you know bouts regarding other hip-hop artists from the country. Just stay tuned to DesiHipHop.com for latest news.