Haji Springer's Survivor dropped on Jan 30th and since then it's become a fan favorite!
Some of the feats Survivor has accomplished are:

Haji Springer has been working tirelessly to achieve his goals over the past few years. The fruits of his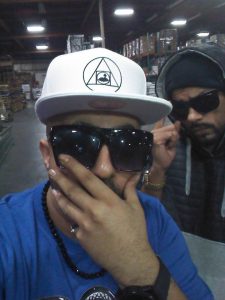 hard work is blooming right now, and he's on his way to becoming one of the most well known Hip Hop producers in the Desi Hip Hop industry.
After the success of Meri Bandook with Bohemia, Haji Springer is currently working on more music videos from the album – Survivor. This man's hard work can be easily seen through all the releases droppin' one after another. After Survivor came 'Pariyaan Di Rani' with Sunny Boy, which became an instant hit and is grossing over 100,000 views on YouTube in just two days! It doesn't just stop there, he's releasing numerous singles and videos through this year. Haji's career is truly blowing up, and fans are loving every bit of it!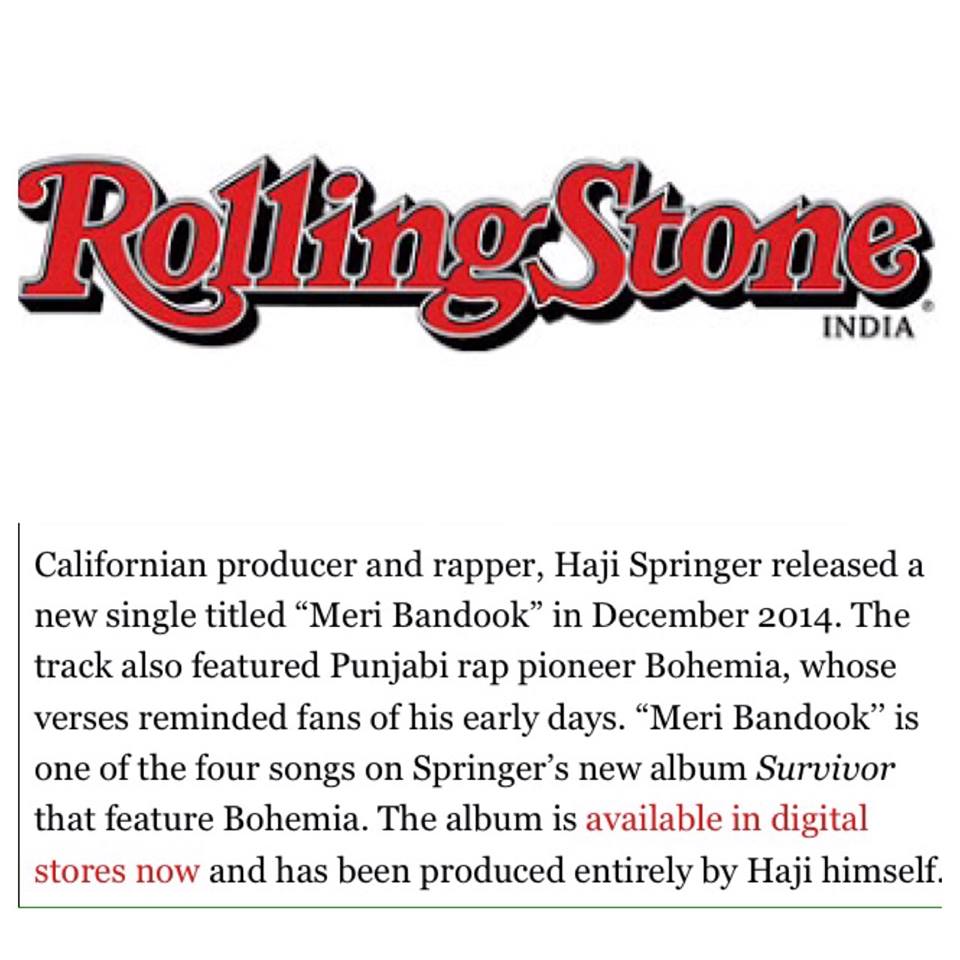 Fans are Truly Loving Every Bit of It!