Haji Springer's next studio album – Survivor – is dropping on January 30th, 2015! It's an album that promises to make the world's heads turn, and is jam-packed with hit singles with the potential to blow up speakers all over.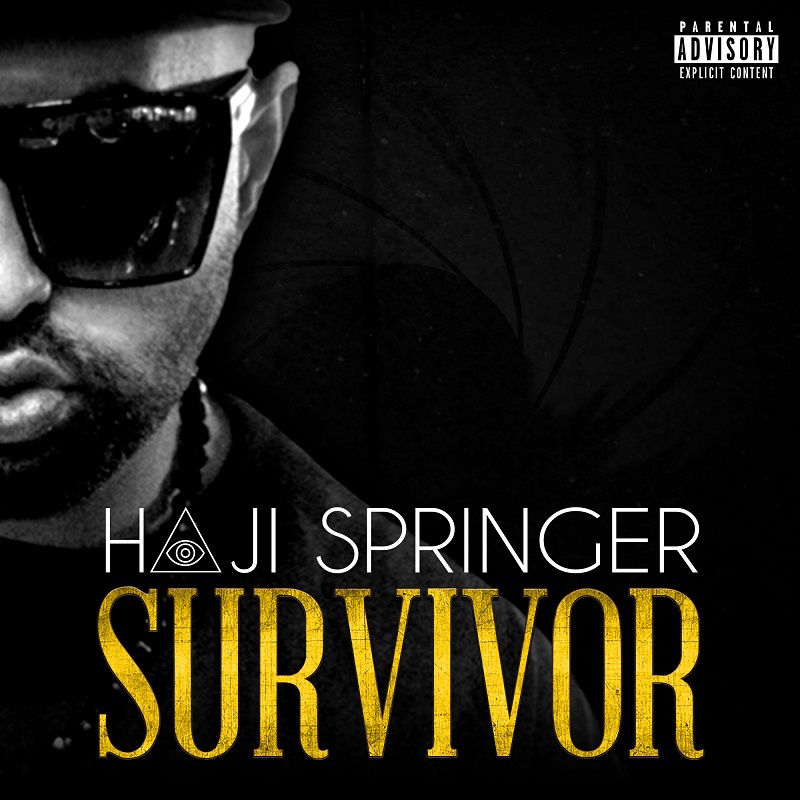 Survivor Releases on Jan 30 | Bohemia Features | Upcoming Music Videos
Survivor features 10 exclusive tracks that the super producer – Haji Springer – put together throughout the span of 2014. The album is exclusively releasing with a few surprise music videos that will follow after the release. Survivor also heavily features Bohemia in numerous tracks with some exclusive never-before-heard verses from the Punjabi rapper. Bohemia & Haji Springer got the opportunity to collaborate a lot in the past few years, and their strong relationship is proving to be a blessing for Desi Hip Hop fans worldwide.
Survivor also features artists like Erin O' Niell and Marty James. Marty James is a seasoned musician who showcased his talents while working with the likes of Snoop Dogg, Baby Bash, E-40, Far East Movement, Paul Wall, and now Haji Springer. I'm excited to hear the talents of all of the artists involved in Survivor, produced by Haji!
Check out the track list of Haji Springer's Survivor below – which songs are YOU looking forward to most?