Going on- moJo (Desi Beam) Prod GD 47 MUZIK (TEASER)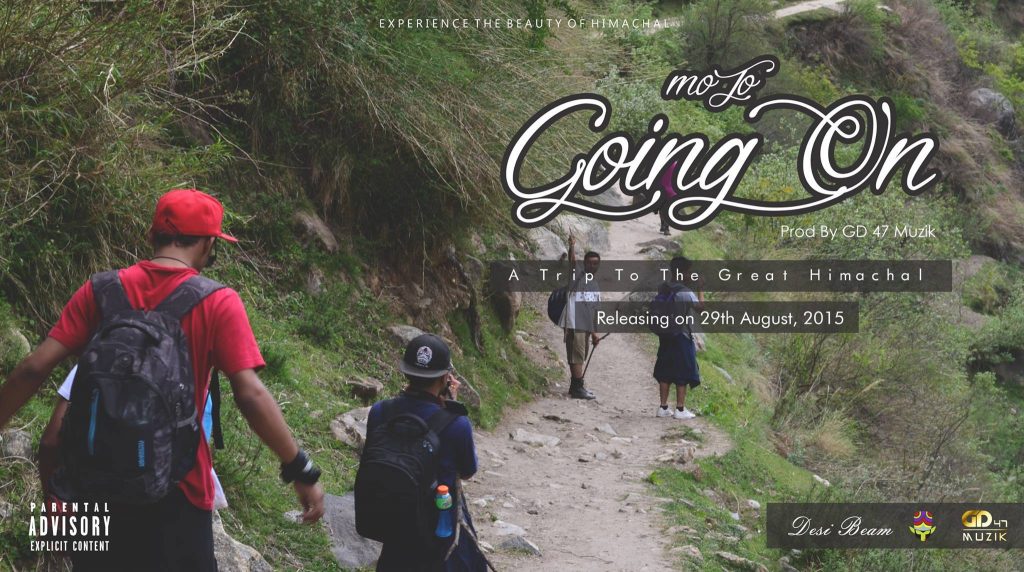 Here we have Mojo from Desi Beam with another fresh track. It has been a minute since we last heard from Mojo and his return is a heart felt track about moving ahead in life without any regrets. As artistic and creative this Desi beam soldier (moJo) is, This video was shot by moJo himself & edited at moJo Art Studio.
The video was shot in the Himalayas, During a trip of his lifetime with his lifelong friends. The video looks good and the editing is magnificent. GD Singh has mixed, mastered and produced the track and it sounds satisfying. There is a whole happy, joyful and a positive vibe in, "GOING ON" and you should check it out.
Facebook –
https://www.facebook.com/immoJo
https://www.facebook.com/desibeamofficial
https://www.facebook.com/GD47Muzik
https://www.facebook.com/checkmojoart