G Frekey, Snappy Boii and Hell Boy drop a new video 'Straight From The Streets'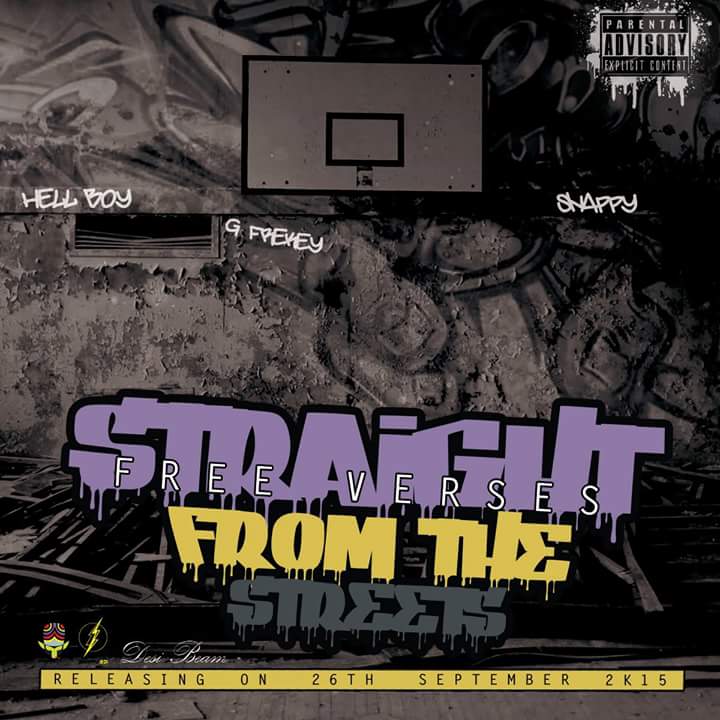 G Frekey, Snappy Boii and Hell Boy just dropped a new video, "Straight from the Streets" and everyone went ham on the Snappy Boii beat.
Snappy Boii is taking over the production side of things for the whole M-Block clique and is doing so in an extra ordinary fashion. Hell boy and G frekey drop bars about what they have been up to and Snappy also becomes a part of the action. The track was a result of just a few friends kickin it in the studio and trying to produce something creative.
The video also depicts whatever is being said in the lyrics and shown just chilling and riding around the city and having a good time. The video was made at MojoArt studios and was actually shot through a Sony Xperia Smartphone.
Check this out.
Facebook links-
Snappy- https://www.facebook.com/Snappyboi
G-frekey- https://www.facebook.com/gfrekeyaka25
Hell boy- https://www.facebook.com/nieaa.carter
Mojo art- https://www.facebook.com/checkmojoart