ENCORE ABJ – PAINTING A PICTURE : BHED YA BHEDIYA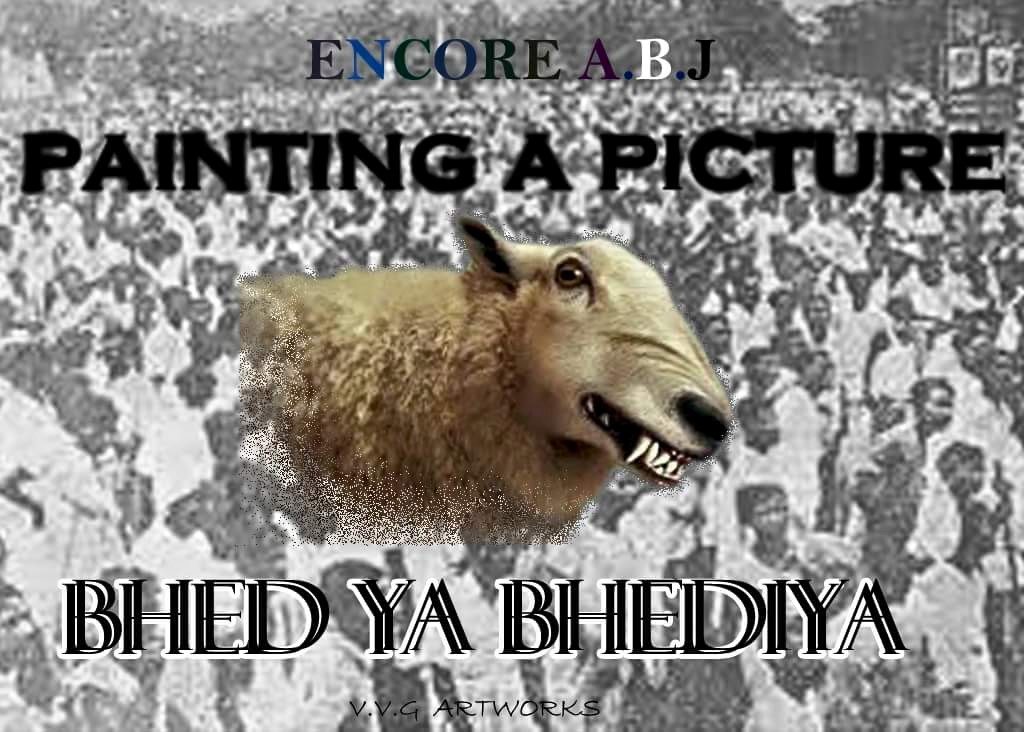 The young New Delhi emcee ENCORE ABJ is quickly earning his stripes in the indian underground hiphop scene with back to back fire tracks. Receiving appreciation eversince his track AAWAAZ dropped, this young emcee has not looked back and his flow and lyrics have only gone tighter.
This time he is back with yet another stunning drop called PAINTING A PICTURE : BHED YA BHEDIYA. This track is a remix of Immortal Technique's harlem streets and ENCORE have picked up a very different approach towards this one. It is a unique fusion of story telling and conscious rap with a deep message wrapped with tight rhymes and complimented with a pumicid flow. If you always keep an ear out for real hiphop tracks, you would definetly not want to skip this one.
Facebook – https://www.facebook.com/Encore-ABJ-462910973880561