Heat is On – Ghaziabad Rap Cypher OUT NOW!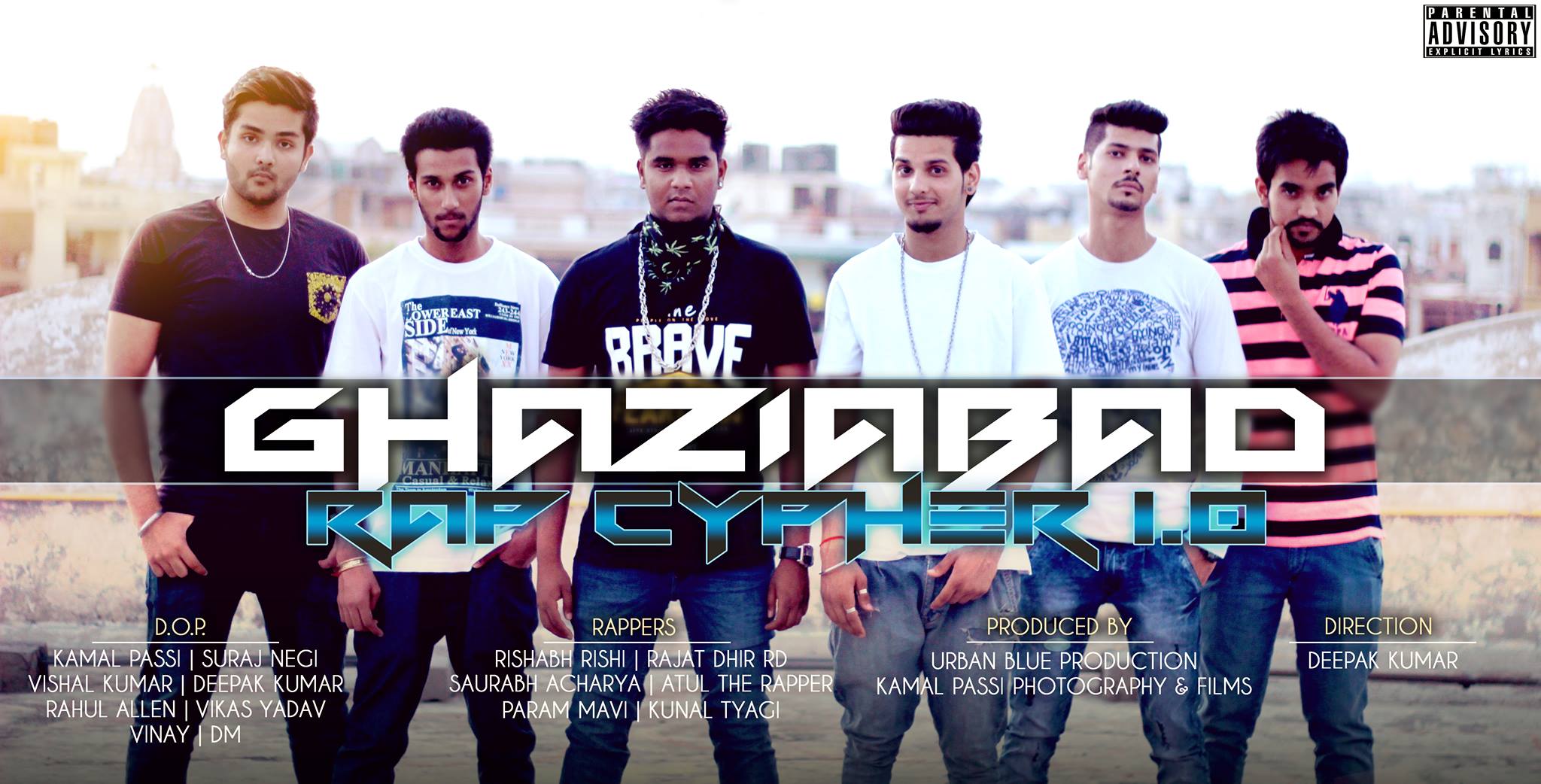 Ghaziabad Rap Cypher concept is presented by Rishab Rishi and Rajat Dhir RD. When they both were watching other rap cypher's video on youtube they got the concept from there. Rishabh and Rajat were thinking about the way of representing their feelings, thoughts of their place and their dedication towards rap in their own attitude. After that, they both decide to make this Ghaziabad Rap Cypher with the other rappers. After deciding this project, they discussed this concept with URBAN BLUE(UB) PRODUCTION. The owner of UB Production really like the concept of this and started the whole process to make this happen. Then Rishab & Rajat started to find the Rappers who is not only interested, but also have that attitude towards rap. Who not only lives everyday for rap, But also set their goals of rap and learns from the legendary artists like Eminem, Tupac, Tech9, Bohemia. Who is willing to take the challenge to make their songs with original flow and tone. After lots of searching, we found 4 good rapper who have their own uniqueness, their own accent, their own way of representing their place and the attitude towards the rap. After explaining the concept to them. Then the team told them to make their own composition and lyrics, and decide yourself what do you want to represent? After that the music composition, recording and all process happened at UB Production! After completing the song(audio), All the team came to the video part. They decided to do all the cypher in a single take and Yes! They did it.
Rishabh Rishi Rapper –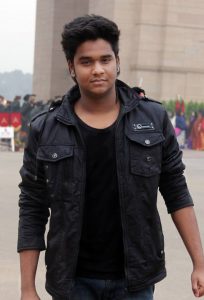 A.K.A Rishabh Rishi Kumar is an Indian rapper. Born in Delhi, Rishabh Rishi kumar started his career by Rapping in Hindi & English. He is a R&B Singer(Eng/Hindi/Punjabi) / Performer / Actor / Model. He also known as the fastest Hindi rapper In Delhi / Sahibabad.'Rishabh Rishi Kumar' better known by his stage name Rishabh Rishi Rapper is a Rapper From INDIA representing Ghaziabad / NEW DELHI. He started his rapping career in 2013. He quickly got popularity from His First Track- "YO Bitch" which has been already appreciated by so many audiences. Became a standard of rapping On YouTube & Reverbnation. Afterwards, Rishabh Rishi wrote & sing his Next Song "Punjabi SWAG" With "Rajat Dhir RD" AKA Fastest Punjabi Rapper And then Rishabh Rishi also Featured in a Love Track by Sizzling swagy Rapper 'Anshika'. "Vo Mulakat" Beat got the mixed with heat when He Make "Daddy Da Cash" With Rajat Dhir RD and then also release his SUPER Hit Love Track "Saajna"
Facebook – https://www.facebook.com/rishabhrishirapper
Atul The Rapper –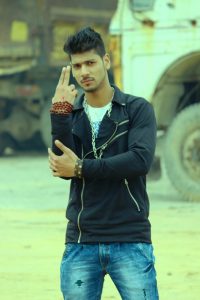 A.K.A Atul Gupta is an Indian rapper, Born in Delhi. "Atul The Rapper" is a music Artist/Rappper/Actor and R&B Singer from india representing NEW DELHI CITY. He Says "One Day He will become the best rapper in the world". He Wants to work with various artist who is the second name of hip hop, rap. He is rapping and singinng since 14 years. He have the creative abilities which are required in artist. First Debut Track – TANHA ZINDAGI Feat. ASARDAR, First SOLO Track – PYAR TUJHSE HI in 2014 which was a hit on the right spot of music.
Facebook – https://www.facebook.com/atul.gupta.779
RD Biography:-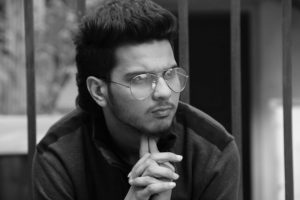 A.K.A Rajat Dhir is a indian rapper, Born in Punjab. Rajat Dhir RD is a Rapper, Actor and Model. He Raps in Hindi, Punjabi. He Started his Career in 2013. His First Track was – "ITS MY LIFE". Then Rajat Dhir RD did his next song "Punjabi Swag" With fastest Ghaziabad Rapper "Rishabh Rishi Rapper" & Then he did the "Daddy Da Cash" with Rishabh Rishi Rapper. After that they both created a team. Then they both got so much love and support from their fans and supporters.
Facebook – https://www.facebook.com/rajatdhirRD
Saurabh Acharya –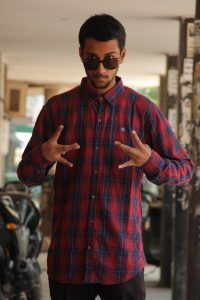 A.K.A Vishnu Saurabh Ayengar Born in Bangalore, now in delhi. He is a Rapper/Artist/Actor and doing his rapping since 2007. His idols are Tupac amaru shakur, Biggie smalls, Eazy E and Ice cube.
Facebook – https://www.facebook.com/saurabhbradshaw
Param Mavi –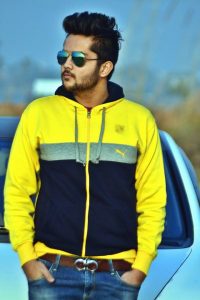 Born in Uttar Pradesh, His interest in rap and hip-hop. After 1 year of practice and hardwork. he released his first track in 2012 summers. his forte is in desi gangsta rap. he use catchy lines and desi slangs in his rap. his aim is just to entertain people and tell everyone whats going in his mind through his songs. his idols are eminem, bohemia, tupac, tech9.
Facebook – https://www.facebook.com/parammavimusic
Kunal Tyagi –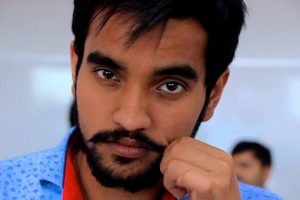 Profession – DJ/Producer/Rapper
I want to mention one person before everything and he is – "BOHEMIA". I am inspired by every hip hop artist who is representing Desi's on the world map. And I rap because i want to spit the untold truth through my verses.
Facebook – https://www.facebook.com/kunal.n.tyagi
Vishal Kumar –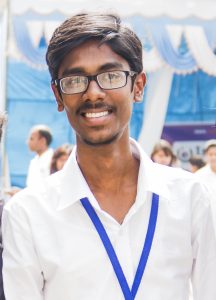 Vishal, the owner of URBAN BLUE PRODUCTION started his production career in 2012. Before this he was a guitarist. After having the better base knowledge of music, he decided to use his skills in music production. This proves to be right decision for him and he created some of the nice tracks like Gehra Vo Pyaar(A Gospal song), Kalam and many more. He also started his video production work in 2013, in which he produced his first video song Kalam. He is now specialised in Music production, Sound Engineering, Video production, Photography, DOP, Direction and a Guitarist.
Facebook – https://www.facebook.com/vishalpd15