Da Sikh Rapper Drops His Track 'Only Human'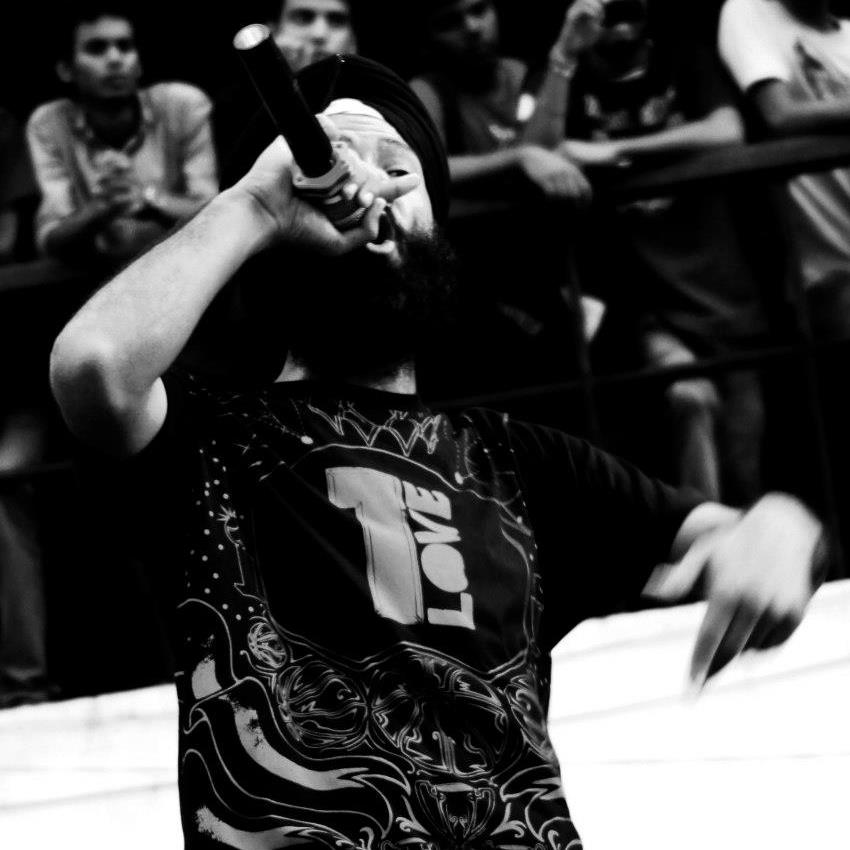 "Da Sikh Rapper" GD Singh is back with his latest track 'Only Human' in which he talks about various aspects like uncertainties of life which revolve around personal as well as professional spheres.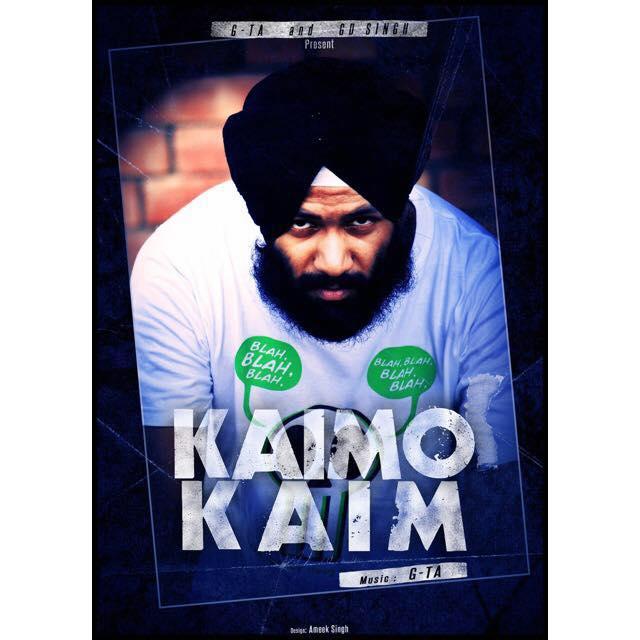 GD Singh have previously produced various entertaining tracks like 'Chak Fatte', 'What's Yo Numba', 'Kaimo Kaim' and 'Get It On feat. Tupac' which were really impressive.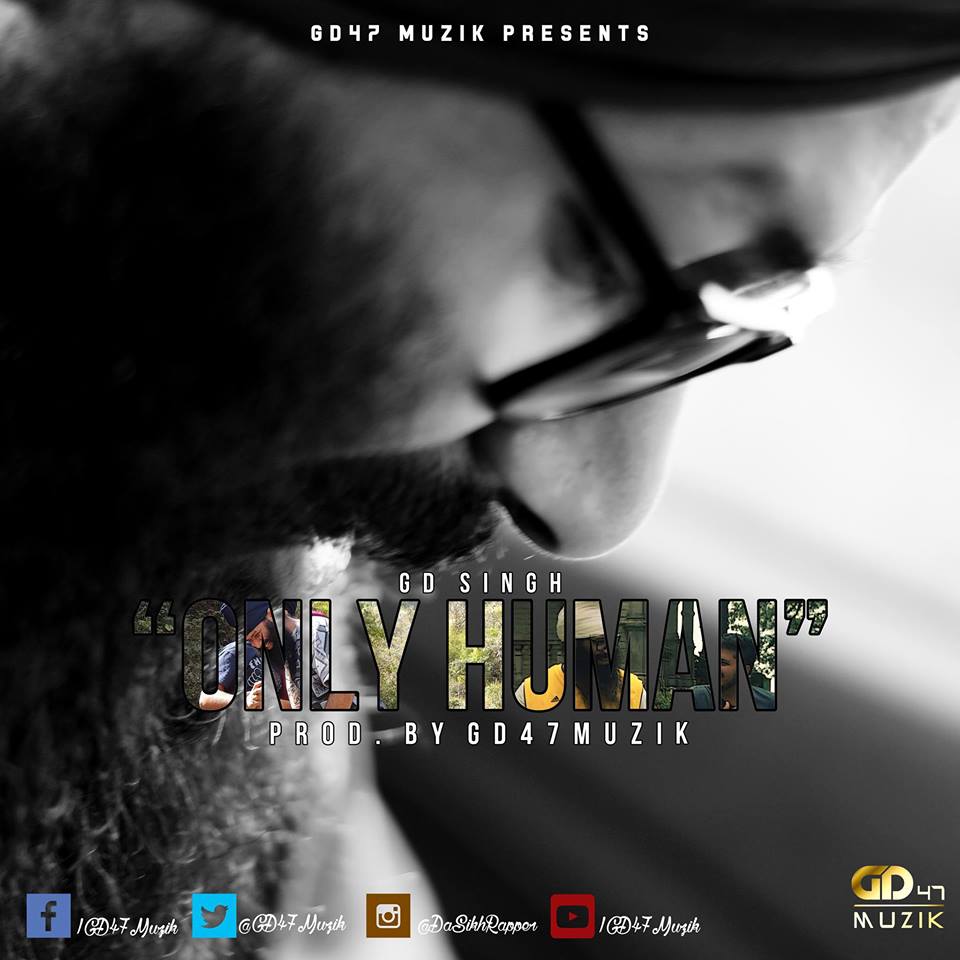 In the brand new track 'Only Human' the rapper is venting his true feelings, thoughts and emotions which he thinks many others can relate to. Enjoy the desi flavor of Punjabi rap, a unique flow and a dope beat which is produced by GD 47 Muzik.
Facebook – https://www.facebook.com/DASIKHRAPPER
ONLY HUMAN – GD Singh – Prod. By GD 47 Muzik