Level Music Video is OUT NOW! BOHEMIA , Haji Springer & SunnyBoy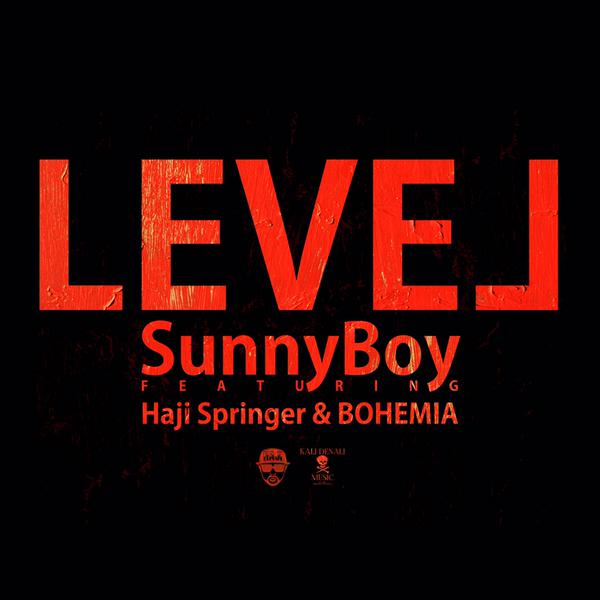 BOHEMIA is back with another collaboration with Haji Springer & SunnyBoy in this new song named 'LEVEL'. SunnyBoy has done songs like Pariyaan Di Rani, Skinny Jeans & many more with Haji Springer, Sunny has already gained a lot of new fans from recent releases & he is trying to create a hype of his songs in the industry.
As always Haji Springer has done a great work with his production & even he is featuring in the vocals too with SunnyBoy & BOHEMIA. Haji has been collaborating & working with many overseas artists like AO, Doc Sandhu etc.

Bohemia has recently launched his new track for the film Faraar with Gippy Grewal song named Taur and now here comes another track from Bohemia with SunnyBoy & Haji Springer in the song 'LEVEL'. No more waiting to watch the music video, You can all watch the full music video of Level below on Kali Denali Music YouTube Channel & Do share & comment down below.